Induction Metal Melting Furnace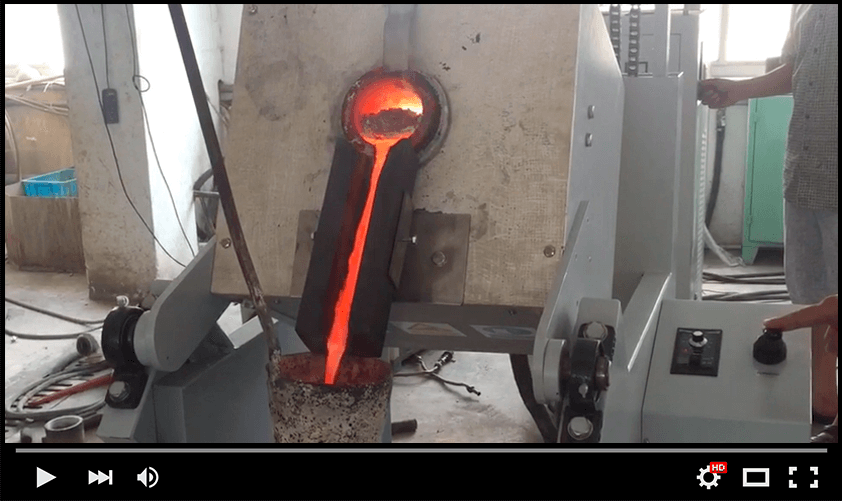 Based on advanced IGBT induction technology, the induction power rates from 3.5kw ~160kw to equip various types of distinctive furnace bodies. It is applicable to melting 1kg~ 200kg gold,silver, copper, zinc, aluminum, lead and other ferrous or non-ferrous metal.
The customized induction melting furnace can meet the requirement of homemade foundry, laboratory research, jewelry casting and precious metal recovering.The obvious features of Superb IGBT induction melting furnace are lower power consumption, higher melting efficiency, lower noise, small occupied land, lower air pollution and no-training operation.