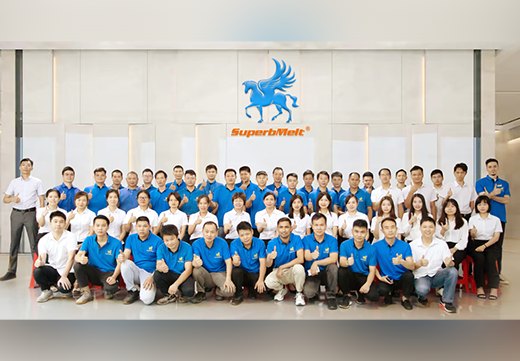 Gold Machinery Expert And Jewellery Making Machines Manufacturer
Superb has over 15 years R&D experience of Induction technology and Jewellery manufacture.
We adopt the latest technology to update our machines to save gold wastage and improve jewelry quality for customers.
Our plentiful certificates and honors further verified the quality of our machines.

Our Jewellery Making Machines
Induction Metal Melting Furnaces
The various types of these induction melting furnaces can meet different weight requirement of precious metal and other non-ferrous metal melting…[Read More]
Precious Metals Casting Machine
Professional precision equipment for jewelry casting industry. As the equipment of the hot sale in the industry, we received the same praise from domestic and foreign customers…[Read More]
Jewelry rolling mill can press various metals of sheets and wires, such as gold, silver, copper and platinum, and can customize the size according to different products and production requirements…[Read More]
3D printers can make castable and uncastable high-precision and complex jewelry wax molds to meet the needs of high-quality jewelry casting…[Read More]
Hydraulic Press Coin Minting Machine
The hydraulic press has 20-500 tons, which can realize semi-finished product cutting.
Stamping logos, patterns for gold,silver,copper coins and bars…[Read More]
The all necessary equipments for the whole system building will be elaborately designed by Superb team like gold testing machine,jewelry ring making machine, jewelry stone setting machine and so on…[Read More]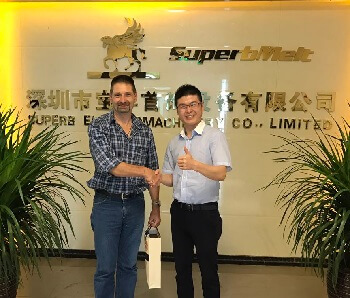 Manufacture of precious metal refining equipment
"We are very grateful to Superb for helping us with precious metal refining, utilizing their innovative technology that is environmentally friendly and effective. We received personalized services from the company, offering the most competitive rates out there. Their transparent assays and metal melting processes give the company the capacity to refine any kinds of scrap metals into desirable quality."
Klaus Mogensen Managing Director, Dynamic Fume Exhaust Systems.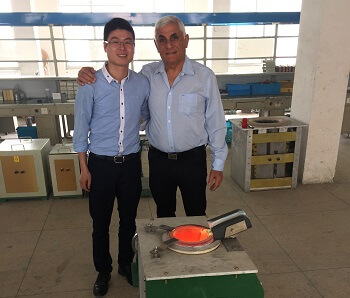 Customer from Israel 50kg gold induction melting furnace
"Superb undertook a gold induction melting furnace for us, and we are glad about their dedication to our project. The company's induction precipitate guarantees that we achieved maximum metal recovery through their advanced technologies that are energy-efficient. Our prior concerns about getting every iota of gold during the melting process was dismissed as Cai assured us that every ounce of our gold counts."
Levi, Production Manager, Tel Aviv Gold Ltd., Israel.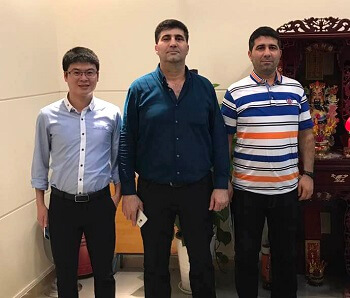 Azerbaijan 22k gold chain making line
"Thanks to Superb for designing and implementing our 22k gold chain making line. Their dedicated efforts at drawing up an action plan for the line construction and the supply of appropriate gold-making machines excite our executives who are quite glad about the overall results of the project. We receive regular support from Superb and its team of experts."
Nicolai, Operations Manager, Azer Gold Factory.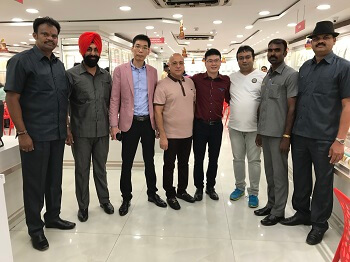 India jewelry casting line design and solution
"We duly appreciate the good services rendered by Superb. Superb build high efficient jewelry csting line for manufacture. We admire their hard work because they work to specifications, just exactly what we had envisioned. In addition to their great design work, we also receive useful solutions that are essential for maintaining the operations of our jewelry casting line."
Mr. Kiran CEO of Lalithaa Jewellery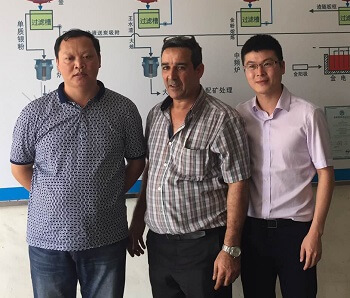 Iraq project for gold mining
"We have contacted several companies to help us in our gold mining project, but we eventually settled for Superb because of the expertise they brought to the table. We liked their advanced gold drilling technology, and we appreciate their irrepressible interest in seeing that the project succeeded, despite the initial challenges that almost frustrated the project. More so, their rates are affordable and competitive."
Ahmad, President, Baghdad Gold Ventures.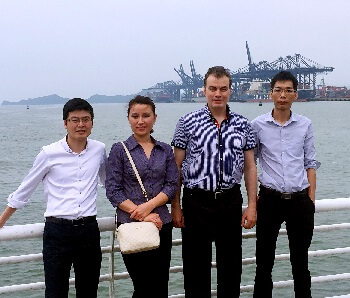 Russian customers for special metal rolling mill line project done
"Superb did a wonderful job in helping us design, install, and implement our special metal rolling line project. We loved the team of hard-working experts they brought to work on our project, and we truly liked the outcomes of their efforts. One thing we are quite excited about Superb is the quality of the equipment they supplied us, most of which are environmentally friendly and affordable."
Lukov, Moscow Steel Rolling Co., Russia.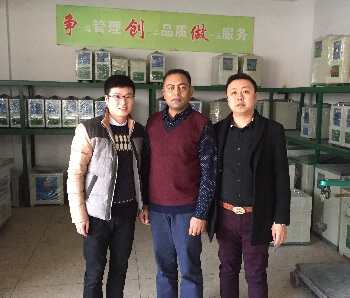 Saudi Arab gold melting furnace for jewelry casting
"Thanks for kind entertainment on the factory. The team is professional and hard working. High quality pursuit will save the operation cost. Have worked with Superb over one year. Satisfied with the machines performance. there is almost no failure after sharing with customers. that is great experience without this kind of after sale service problem. Expect for more cooperation. Keep going on, Superb."
Ambrose, Production Manager, Alcoa ink, Saudi Arab.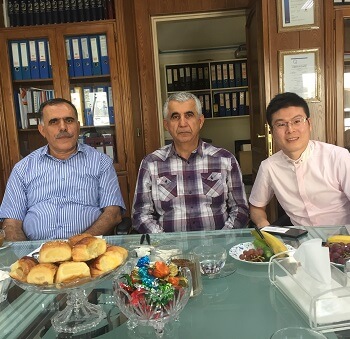 Iran details discusion for jewelry rolling mill line
"The solutions Superb designed for our company are standardized, safe, practical, time sensitive and technical. In the process of contact, we found that Superb is different from other companies' technology, operating standards, processes are closely, there is evidence, and try to take the time to study our company's needs, however, to provide comprehensive services. We are very pleased with the way of doing this work. In addition, Superb company's products also surprised us, the latest technology, the high quality parts, greatly improving the production capacity and the efficiency of our Superb, we will recommend to our friends, look forward to future cooperation."
Grimm, CEO, Murreelinks Gem Stone Co, Iran.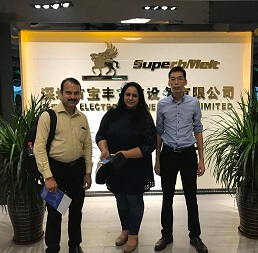 Indian jewelry casting line turnkey project
"We had a great time working with Superb. They have excellent professional and technical team, able to complete the project, gold smelting and casting system; they have great respect for our needs, and abide by the occupation morals; in short, we strongly recommend Superb to the line of business and professional services! And Superb cooperation has many important factors: the interaction between persons, Superb's previous record of achievement; at the same time Superb's cordial service, they have such characteristics, so as to become direct partners of our company."
Hanuman, CPO, Reserved · Ganoksin, India.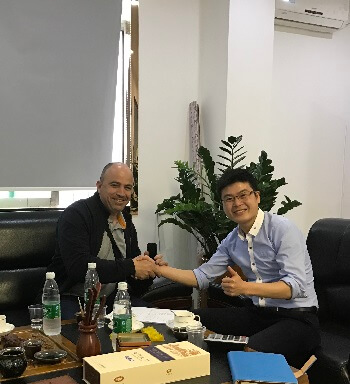 Jordan jewelry casting line solution
"I learned about Superb company through a friend's introduction, and later visited their factory to start my jewelry casting line. Kelvin is really a good man. He accompanied me to the procurement project. He gave me a detailed introduction to the use of each machine, the principle, and seriously answered my questions. At the same time, I also deeply felt the superb enterprise culture, was shocking. The project has been completed for half a year now, and everything is in order. Superb engineers will also regularly ask about the machine's status. Thank you very much. Superb is really a professional and patient enterprise."
Mr. Masoud, CEO, Ghaleb Sakkijha Jewelry, Jordan.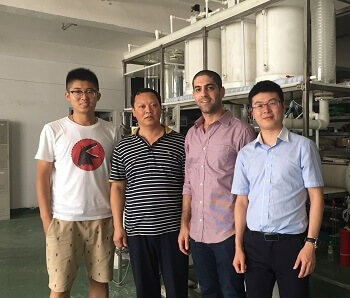 Israel gold refining project
"My partner and I got the machine running today. First impressions are excellent. Everything seems to work as it should. It is amazing, very smooth and quiet. It has exceeded my expectations in every way and I will be recommending my friends buy from you. I'll give you some more feedback once I've learned a bit more about induction gold refining and given the machine some hard work. Thank you for your help with this sale, I am a very happy customer."
Godfery, CPO, Cendres & Métaux SA, Israel.

2 years warranty
The warranty for our machine is one year longer than the warranty provided by other factories.

AAA credit audited enterprise
The government Audited Superb as AAA credit company (top level).

High quality
We only choose famous brand main electric components for production.

ISO CE SGS approved
Professional certification bodies certify that the machines are of high quality.

Solution for casting line
We will provide one-stop service for your precious metal casting line.

Strong service team
We will give response within 24 hours against your problem by our professional engineer.

Professional R&D team
Often participate in Industry Technology Forum, so that our technology to keep pace with the times.

Fast delivery
The induction melting furnace has sufficient stock and greatly shortens our delivery cycle.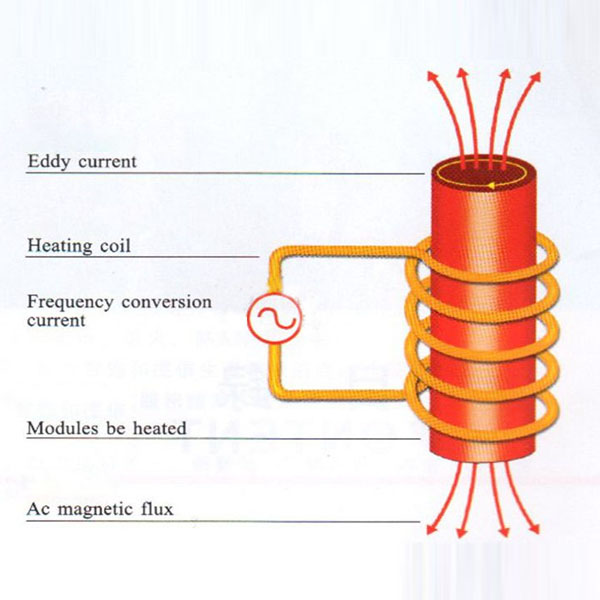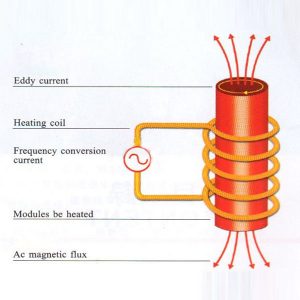 Induction heaters are a type of heating system that use an electromagnetic field …
[Read More]
Melting metal is a process that requires the right tools and equipment to ensure success. One of the most i …
[Read More]
Introduction:
A gold melting furnace is an essential tool for anyone who works with gold, whether you are a jeweler, hob …
[Read More]
2017 Shenzhen jewelry exhibition will be held on September 14-18 at the Shenzhen Convention and Exhibi …
[Read More]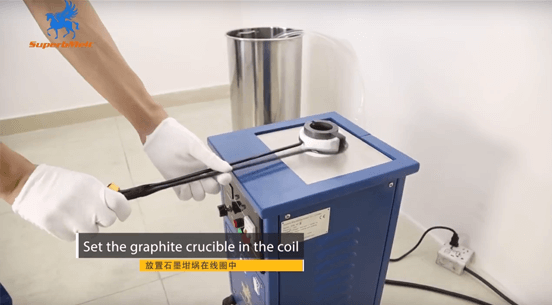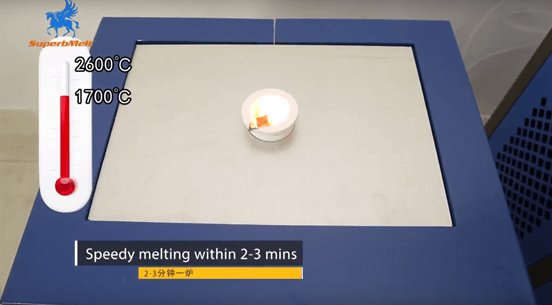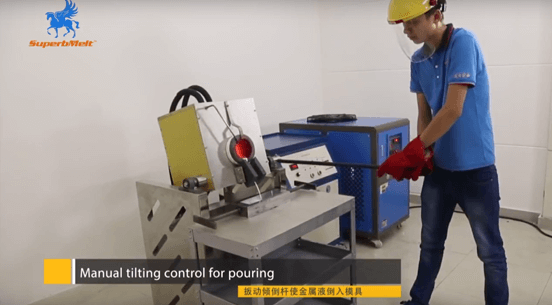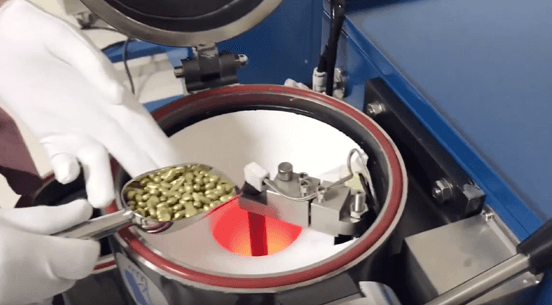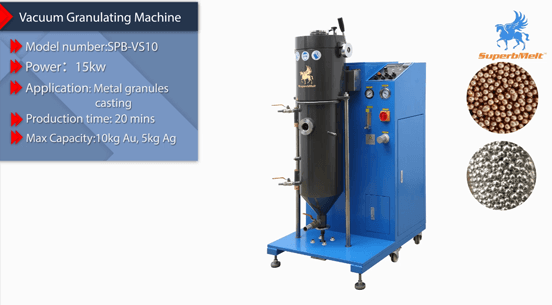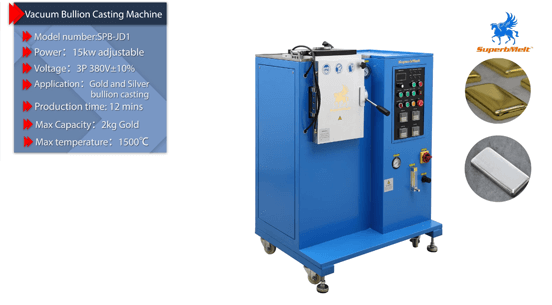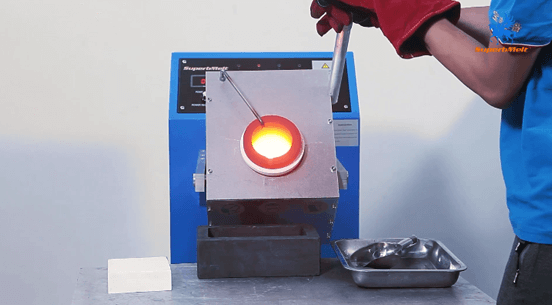 Small gold melting furnace for 1-2kg gold- Superbmelt

Stationary platinum melting machine for 1-4kg platinum- Superbmelt

Tilting type gold melting machine for 20kg gold- Superbmelt

Gold Silver Brass vacuum pressurized casting machine for jewelry design - Superbmelt

Vacuum Granulating Machine for gold, silver grain casting - Superbmelt

Vacuum bar making machine for making quality silver and gold bars -Superbmelt

10kg induction silver, gold smelting kit supplies - Superbmelt