B

all Diamond Cutting Machine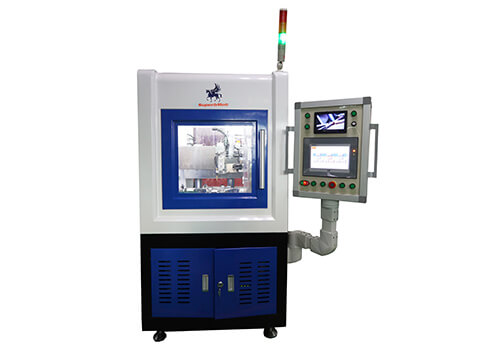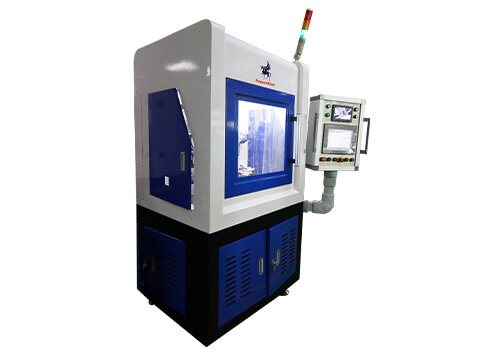 Superbmelt ball diamond cutting machine is designed for cutting precious metals hollow balls get diamond shiny effect. The diamond cutting machine uses diamond technology that cuts the metal balls automatically using a 360-degree rotation. Superbmelt diamond cutting machine is able to cut ball sizes ranging from 2mm to 18mm. Metals like gold, silver and brass can be used for making jewellery balls by the ball cutting machine. 
Superbmelt hollow ball diamond cutting machine is designed to also make shiny lines to the beads after cutting. Different designs can be added to the jewellery balls by replacing the 8 axes of a cylindrical diamond knife-feed rate. Designs can also be selected using programmable software. The power required for cutting is about 200V and it has a cutting speed of 500mm/min. The jewellery faceting machine can cut shapes like squares, triangles and round shapes. Superbmelt diamond ball cutting machine is equipped with an automated numerical control that carries out decorations, faceting, punctuations, etc. It also has electrical devices, an LCD and keyboard, an automatic bead unit, etc. Spare parts are also available. 
Superbmelt ball diamond cutting machine is applicable for use in the jewellery industry. Contact us at Superbmelt for enquiries and purchase the best ball diamond faceting machine.
W

hy SuperbMelt Ball Diamond Cutting Machine

Professional R&D Team:
Over 15 years R&D experience in gold machinery with a top engineer team supported

High Quality:
Only choose famous brand main electric components for production

ISO CE SGS Approved:
Professional certification bodies certify that the machines are of high quality
Any Question About SuperbMelt Ball Diamond Cutting Machine