Premium Chinese Supplier for Professional Gold Coin Production Solutions
The coin rimming machine is used for rolling the edges of various sizes of gold, silver, copper, platinum and other coin blanks before pressing coins. The machine forms an arc with a uniform diameter by extruding and rolling. The use of this step can well avoid the generation of gold coin edge capes and burrs, thereby saving subsequent processing steps and making the finished product smoother.
SuperbMelt has developed semi-automatic and fully automatic styles for manufacturers with different output and sizes. The fully automatic output machine has higher efficiency and is suitable for medium and large coin making factory, while the semi-automatic is suitable for smaller factories, which can greatly reduce costs while saving production time.
Advantages and Benefits
Full-automatic Rimming Machine
High Efficient
The machine adopts full automatic operation, including feeding device, rolling disc, etc. Only the coin blank needs to be put into the feeding barrel, and the machine can run the whole process by itself after setting the speed and time, which saves time and labor.
Multiple Sizes
One disc of the fully automated device can customize three sizes of the track, which means a machine can roll gold coins with three diameter sizes. By adjusting the auxiliary mould, the size of the arc angle of the finished product can be changed, so that the whole mould does not need to be replaced, and the use is more convenient.
Fast
The fully automatic edging machine can achieve one step in finish. When the coins roll over, the trimming can be completed, and there is no need to roll repeatedly. Therefore, it is faster, and it only takes 1 second for each coin to complete the edging.
Automatic Feeding Device
The equipment cooperates with the automatic frequency modulation vibration disc to realize automatic feeding and glue spraying treatment on the surface of the vibration disc to avoid surface scratches.
Semi-automatic Rimming Machine
Compact
Semi-automatic coin reeding machines are small and do not occupy factory locations, which can save a lot of space.
Custom Edge
The edge shape can be customized, and the edge making of other shapes can be realized by changing the mold.
Low Cost
Cost-effective, suitable for small and medium-sized coin factories or large factories with more staffing.
Fine Workmanship
Semi-automatic edge rolling machine is manually discharged, and the workmanship can be more refined. It is suitable for precious metal coin making factories
Application
Parameters

Fully Automatic Coin Rimming Machine Features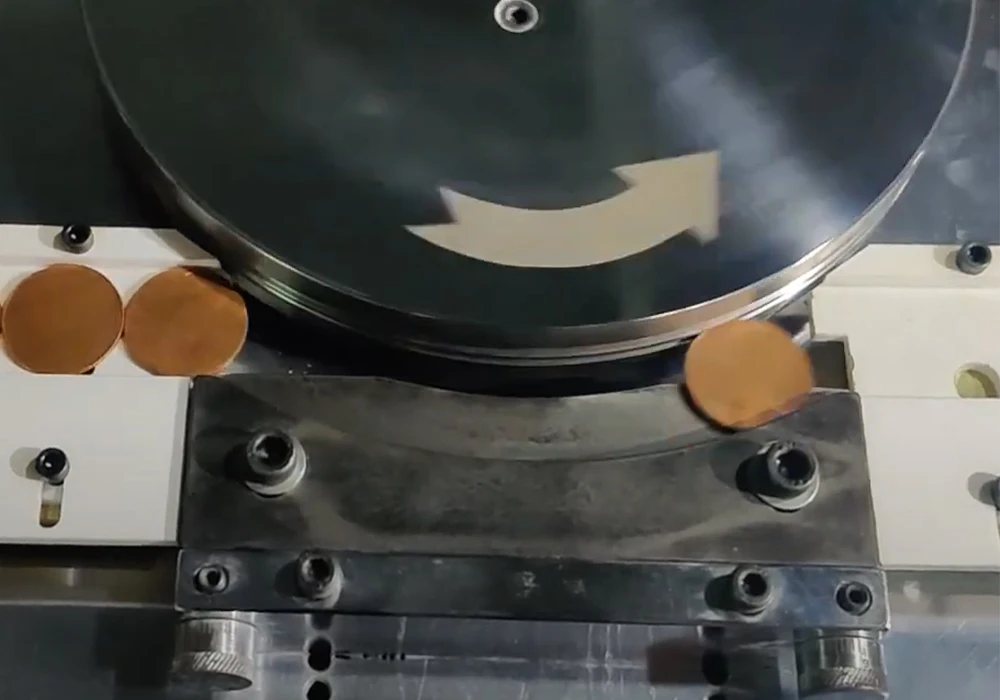 One step in finish, no need to repeat scrolling,  faster  and higher efficiency.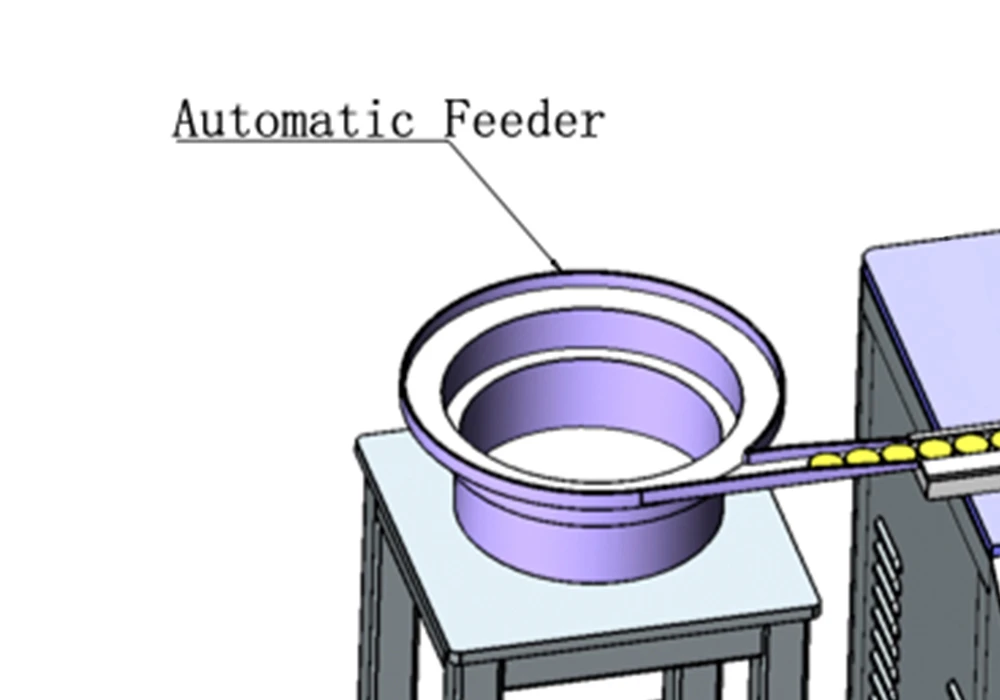 Fully automatic feeding device, just put the material into the feeding bucket and it can run automatically.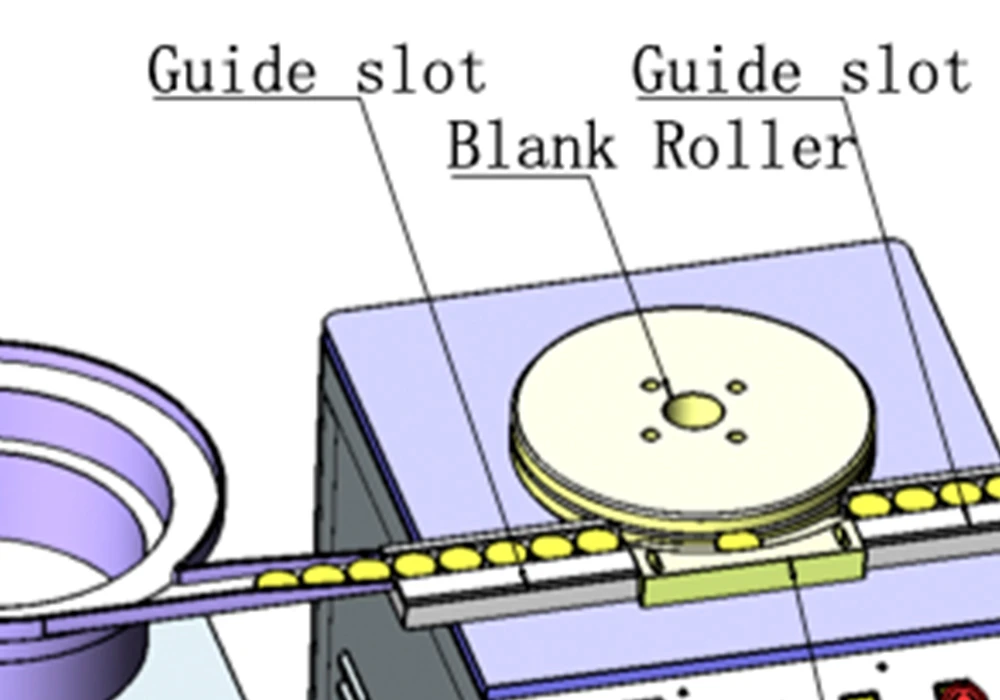 One machine can be customized with 3 sizes, realizing multi-size use, which is more convenient.
Semi-auto

Coin Rimming Machine Features
The semi-automatic machine is small and compact, can be used on the desktop, does not take up space.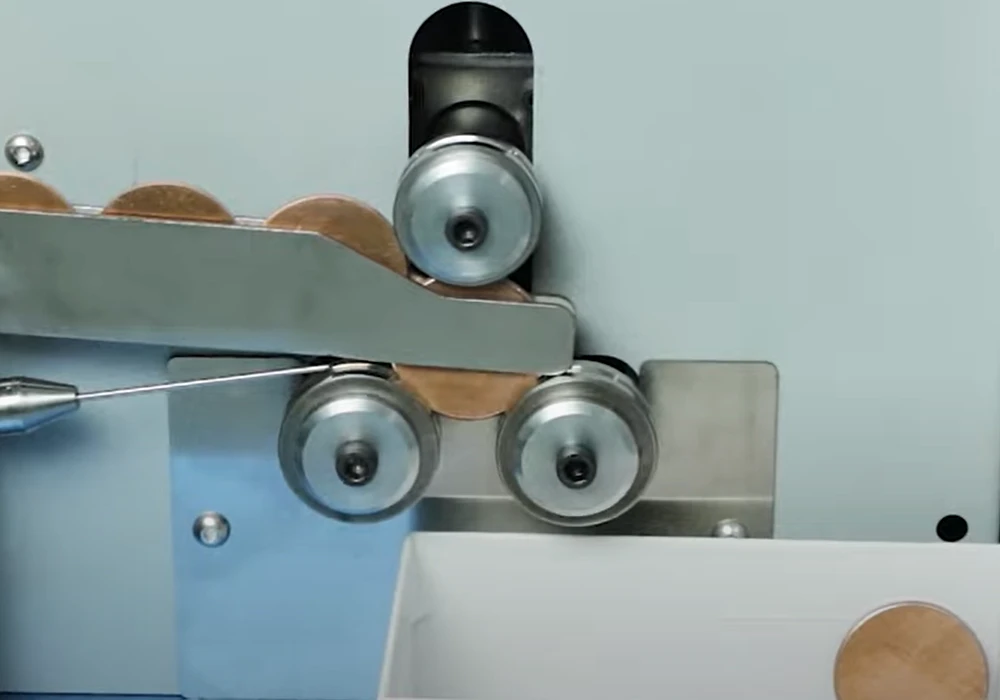 The mold can be customized, which can realize the edge production of various shapes.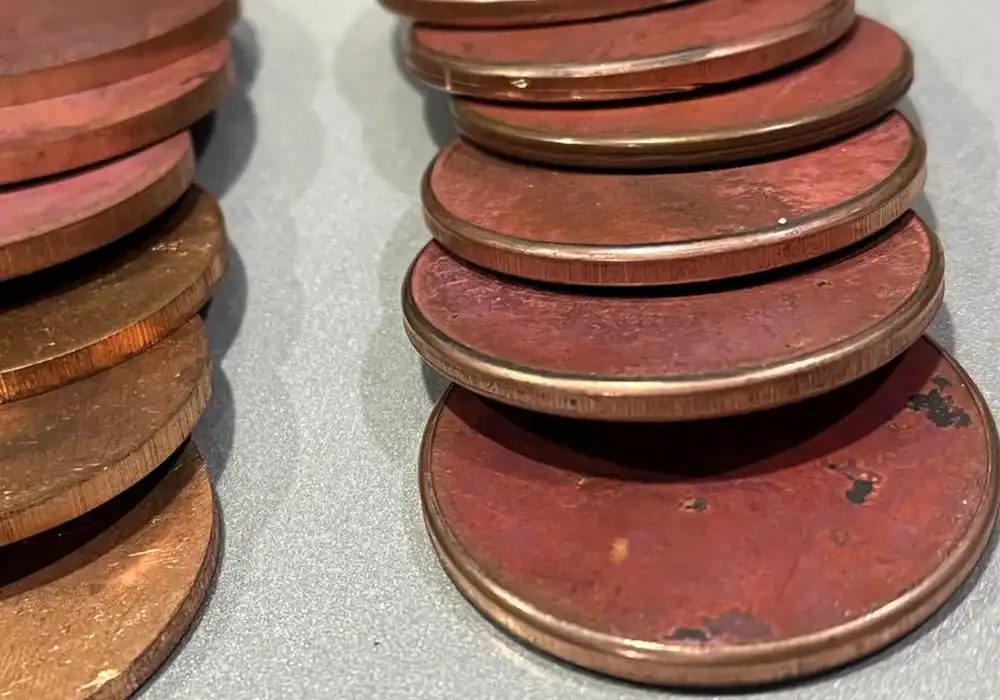 Has good effect, smooth and curved, and the quality of the finished coin press will be higher.
W

hy SuperbMelt Coin Rimming Machine

Professional R&D Team:
Over 15 years R&D experience in gold machinery with a top engineer team supported

High Quality:
Only choose famous brand main electric components for production

ISO CE SGS Approved:
Professional certification bodies certify that the machines are of high quality
Any Question About SuperbMelt Coin Rimming Machine
Guide of SuperbMelt Coin Rimming Machine
Chapter 1:
SuperbMelt Why Is it Necessary to Toll the Gold Coins Edge?
The round blank of the gold coin was originally obtained by cutting a whole piece of metal, so although the untreated coin is obviously round, it can still be seen that the edge of the gold coin, that is, the third side is still at a right angle.
When using a hydraulic press to make gold coins, you need to match a set of gold coin molds, and the ring in the middle determines the final gold coin size.
The upsetting mill can make the original right-angled edge have an arc, so that a certain gap is created between the gold coin and the mold, and then the entire coin can just fill the mold at the moment of pressing, so that a perfect coin can be obtained without extra burrs.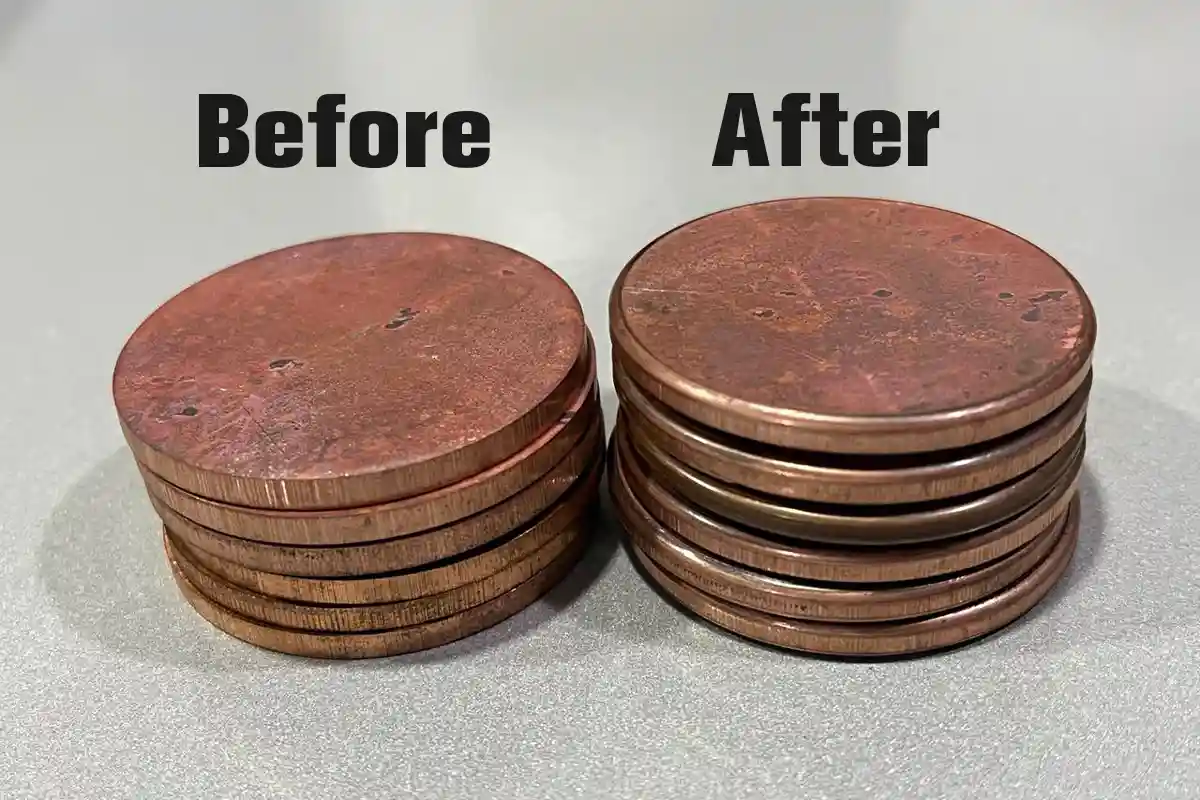 Chapter 2:
What Shape Can be Achieved of The Edge Through the Coin Edge Roller?
The shapes on the edges of coins can vary depending on the roller mold.
The edging machine can realize the edges of gold coins in various shapes, and can be made into arc shapes, flat shapes or convex shapes by changing the mold.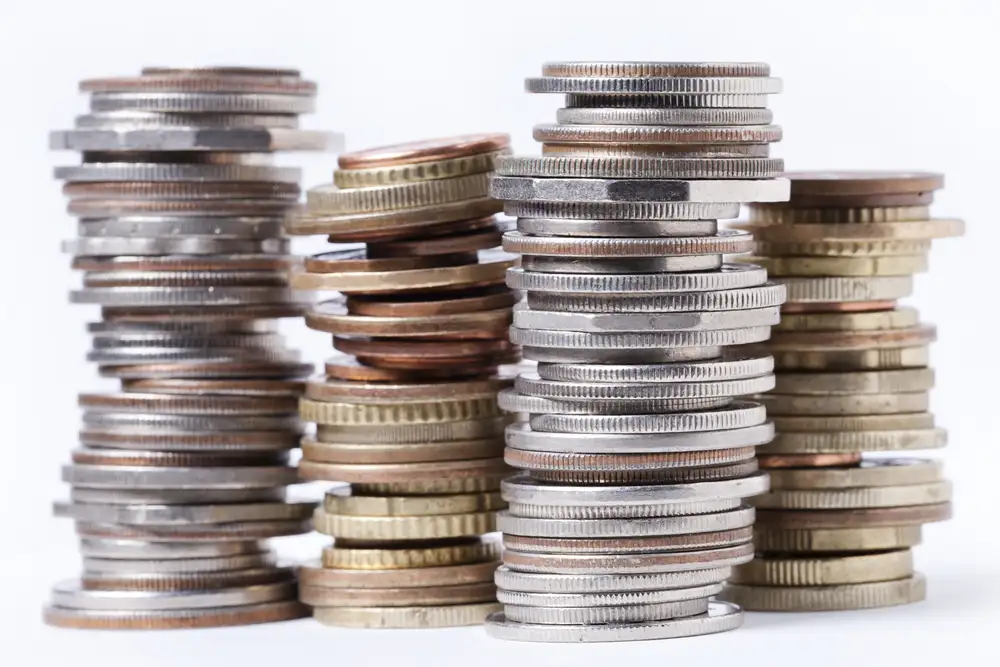 Some common shapes include reeded (grooved), lettered (inscribed with lettering), milled (smooth and flat), or plain (no edge design). The edge design is often an important security feature and can help to prevent counterfeiting.
Chapter 3:
How do I Choose Semi-auto and Automatic Coin Rimming Machine?
When choosing between a semi-auto and automatic coin rimming machine, you should consider the following factors:
1. Volume
Production volume is a priority,  If you need to rim a large volume of coins,Like some big factories that need to produce 3-50,000 gold coins a day, an automatic machine is more efficient and faster.
If you need to rim only a small number of coins, For example, many small and medium-sized coin factories produce less than 5,000 a day,  a semi-auto machine may be more suitable.
2. Precision
In terms of accuracy, both machines can achieve accurate sizes, manual discharging can be more precise, and it is more suitable for some precious metal banknotes.
3. Cost 
In terms of cost, Automatic machines are generally more expensive than semi-auto machines.
Semi-automatic cost performance is higher, the machine is simple, maintenance is easier, and maintenance costs are relatively reduced.
4. Space 
Automatic machines are larger and require more space than semi-auto machines.
Semi-automatic machines are compact and can be used on the desktop.
5. Skill level
If you are experienced in using semi-auto machines, a semi-auto machine may be a better option for you. However, if you are new to coin rimming, an automatic machine is easier to use.
6. Finished Dimension
The gold coin size of both machines can be customized, semi-automatic can achieve 15-50 mm, suitable for most coins, and the fully automatic size can be customized 15-100 mm to use some large gold medals and commemorative coins.
Ultimately, the choice between a semi-auto and automatic coin rimming machine will depend on your specific needs and preferences.
FAQ Guide of SuperbMelt Coin Rimming Machine
1. How many Sizes can One Machine Achieve?
A set of molds for semi-auto rimming machine can realize one size, for example, when you have 2 to 3 sizes, you need to equip another 2-3 sets of molds. The fully automatic model can achieve 3 sizes with a set of molds, which means that 2 sets of molds can achieve 6 sizes.
2. Is the Rimmed Diameter Fixed or Can the Diameter have Small Adjustments?
Normally diameter is fixed. If you wanna little smaller, that is also ok. 
3. How Fast does it Process the Blanks?
The semi-automatic model can make 0-12 in 1 minute; and the fully automatic model can make 80-100pcs per minute
4. My Coin needs to Have a Different Shaped Edge and letters, is this Possible?
A set of molds can realize one shape, and molds can be customized according to requirements.
Regular text can be realized, like some symmetrical patterns.
5. What is the Lead Time on One of These Machines?
6. What is the Customizable Range of Coin Sizes?
The semi-automatic model can be customized to 15*50mm, and the fully automatic model can be customized to 15-100mm
7. What Metal it Can be Used for?
Most metals can be used including gold, silver, copper, palladium, platinum, rhodium and more.