Precious Metals Casting Machine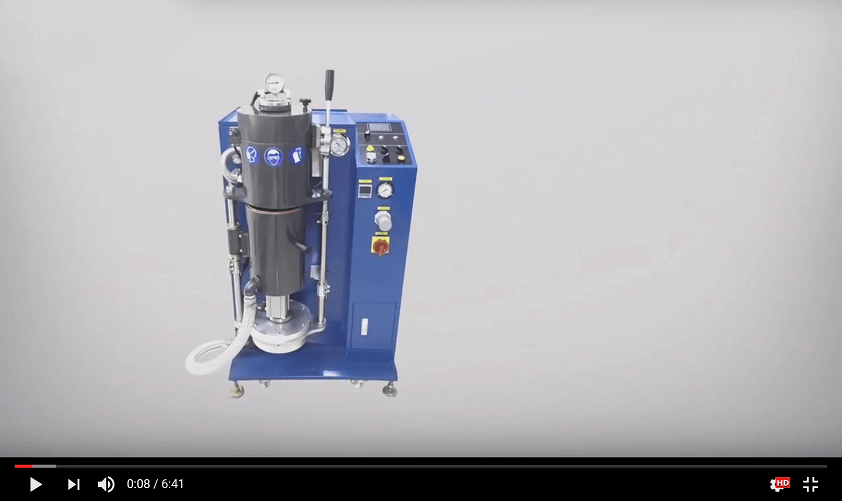 Professional precious metal casting equipments which are indispensable equipment for whole precious metal casting line. Suitable for any simple and complex jewelry casting.
The machine can be equipped with a vacuum pump, the texture of the product will be even and the surface quality will be better. In addition, the jewelry vacuum pressure casting machine with electromagnetic stirring function, it will make the alloy mix more evenly, so the quality of the product is better.