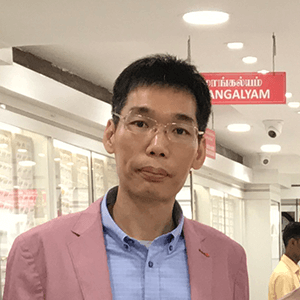 Mr. Liao: CEO
As the founder of Superb Electromachinery, he has over 20 years of R&D experience in the electric equipment field. In the early period, he built a strong technical team to conduct the research and production of the precious metals melting and casting equipment. With their unremitting efforts, they developed a series of "advanced, high efficiency, energy saving" induction melting machines and vacuum casting machine, especially in for jewelry casting industry. Under his lead, the company has achieved a good reputation at home and in overseas markets.
Mr. Jack Liu: Engineer Leader
Mr. Jack pursued advanced studies at Zhejiang University, which was the leading research foundation for metal melting and casting technology in China from 1996 to 2003. As the leader of an engineering team with over 50 members, he and his fellows have over 60 patents, and they have constantly improved the efficiency and stability of the equipment. With the strong technical backup from our engineer team, all of your worries will be solved.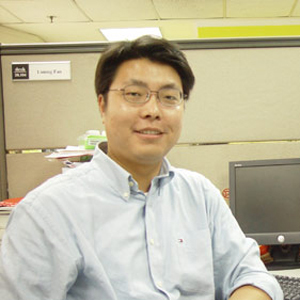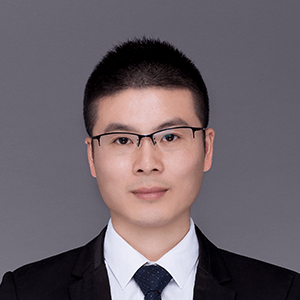 Mr. Kelvin Lin: International Business Department Manager
Mr. Kelvin graduated from Zhejiang Industrial University and was honored with an international business major in 2005. He has engaged in international business for nearly 10 years. Relying on his proficiency regarding precious metals melting and casting field, he has helped customers build highly efficient production lines in overseas markets.
Mr. Wang: Workshop Director
Mr. Wang pursued advanced studies at Zhejiang University. He has been in our factory for more than 15 years. During his work, serious and responsible, the workshop discipline, staff are very conscious, which makes our work efficiency greatly improved.