Top Graphite Crucible Manufacturer in China
Customize Your Graphite Crucible
Top Graphite Crucible for Sale
Graphite crucible is a unique product that is needed for every melting and casting activity. The graphite crucible is made from choice materials that allows different metals of different melting temperatures to be melted. In terms of structure, the graphite crucible may take different shapes of a barrel, cylinder or cone. The graphite crucible is a cost saving alternative to crucibles made of metals like copper, platinum, quartz or porcelain. The graphite crucible is chemically inert and temperature resistant that fares well in the furnace.
The crucible is made from high quality graphite which makes the graphite crucible to have a good thermal conductivity, resistant to acidity and alkalinity and a high temperature resistance, therefore, ensuring quality of products.
As the graphite has a great heat performance, the time spent on melting is short, therefore saving energy.
The graphite crucible is suitable for foundries, jewelry industry and other industries where metal melting and casting is necessary.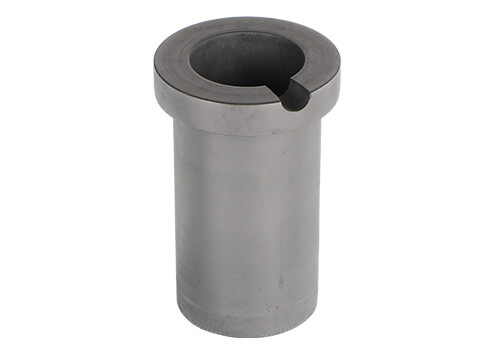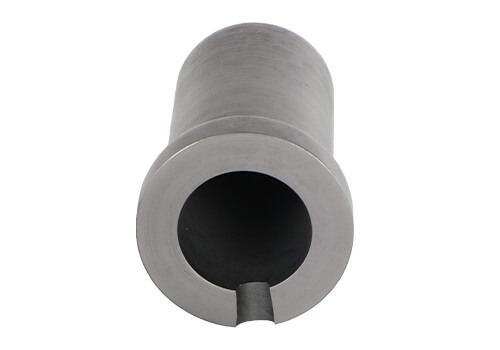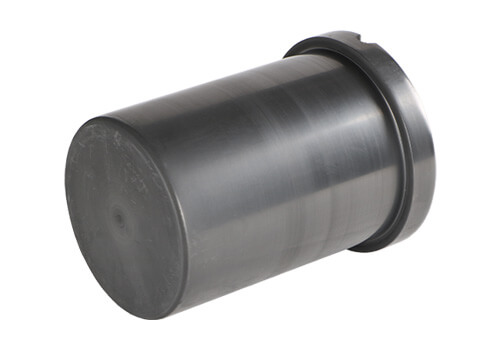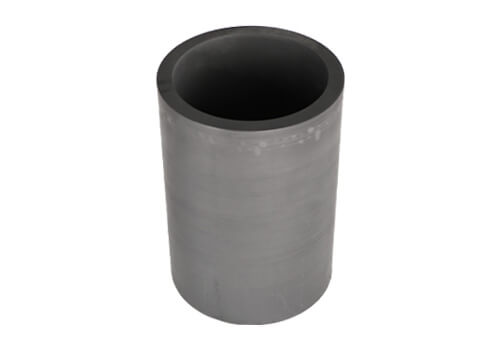 SuperbMelt Graphite Crucibles list
A furnace crucible is used for melting and casting of metals and certain alloys. This is the part of the induction furnace that holds molten metal during melting processes. The furnace crucible is made up of graphite which makes it a high quality induction furnace graphite crucible. The high density body of the furnace crucible and its structure makes the furnace crucible a better compression property.
Crucibles for melting gold are usually made from superior garde graphite material and can be widely used in different kinds of furnaces . The gold melting crucible can be used to melt gold as well as silver and other metals such as aluminium, copper, brass, iron, zinc, lead, etc. A crucible for melting gold can be properly maintained and can last a very long time without any form of crack.
The crucible for melting silver comes in various sizes that can be used to melt different batches of not only silver but also gold, aluminium, lead, zinc and their alloys. Crucibles for melting silver can withstand temperature reaching up to 2000 degree celsius. The body of the crucible for melting silver is made from natural graphite. Therefore it keeps its original physical and chemical properties.
Customize Your Graphite Crucible
3 reasons why you must choose SuperMelt
We are the source factory
Starting from raw materials (graphite), all graphite is produced by processing petroleum forged coke and pitch coke. Unlike some other suppliers, it re-refines graphite raw materials by collecting graphite scraps or scraps.
Graphite products with different densities
Provide high-density, low-porosity graphite products, extremely durable, very effective for smelting and casting, and have a longer service life than competitors' products.
Graphite products are shipped extremely fast
As a top manufacturer, we manufacture 10,000 graphite crucibles every day and have a large inventory, which can meet the needs of various urgent orders for fast delivery.
Why You Could Choose SuperbMelt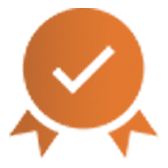 AAA credit audited enterprise
The government Audited Superb as AAA credit company (top level).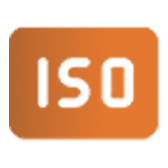 ISO CE SGS approved
Professional certification bodies certify that the machines are of high quality.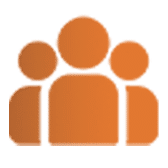 Strong service team
We will give response within 24 hours against your problem by our professional engineer.