3D Resin Printers for Jewelry Direct Casting, Prototyping and Rubber Molds
Top Manufacturer in China
Affordable 3D Printer for Casting
Are you looking for 3D Jewelry Printers with lower price for direct casting, prototyping or rubber molds?
Then Our 3D resin printer subverts many complicated processes in the production process of the traditional manufacturing and processing industry, and directly manufactures complex structures.
It can be made into original models or directly cast, which can help customers improve the efficiency of product development, and resin materials are very cost-effective , which can reduce production costs.
Our Resin 3D Printers for Jewelry Making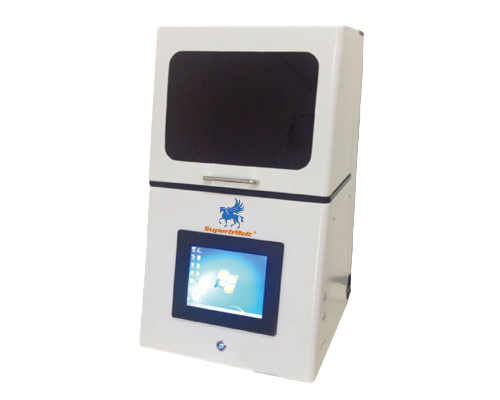 SPB-4K192 for Jewelry Casting
Compared with the wax 3d printer, this machine is more cost-effective, and some simple styles of finished products can achieve the effect of the wax printer. Therefore, the cost can be greatly reduced.
The material is castable resin, which simplifies the process, makes the production cycle shorter, and can respond to market demands faster.
The surface of the finished product is smooth, because it is a high-quality casting resin, with strong stability, and the finished product will not be deformed during pouring, and the finished product can achieve a delicate effect.
Diversification of available materials, in addition to castable resins, ceramic resins, dental mold resins and other materials can also be used to meet the needs of different products.
It is easy to use, and it only takes a few easy steps to quickly print out the model. First, import the designed pattern into the computer, and then start printing after setting the program.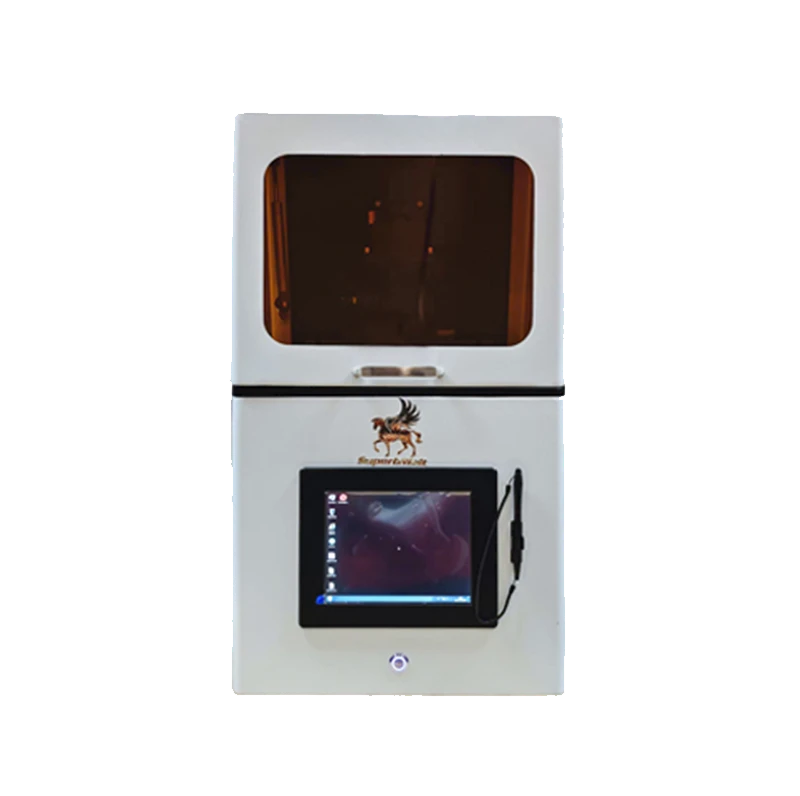 SPB-DLP64/SPB-DLP144/SPB-DLP96 for Jewelry Prototyping & Molds
The system is very stable, the molding process is highly automated, and the molding process can be automated until the prototype is completed.
Traditionally outsourced prototyping often takes weeks, but with resin 3D printers, prototyping can be completed within hours, greatly saving production time.
Small, compact and powerful, the machine is ideal for jewelry studios, not only saving production time, but also offering designers more possibilities for their creative jewelry.
Accurate printing accuracy and support for continuous and stable printing can realize rapid iteration of design prototypes and rapid production in small batches, saving time for tedious processes in the later stage and greatly improving production efficiency.
Some 3D printers only allow users to use special resin materials, which is a very big limitation, while our 3D printers have an open system that can be compatible with more third-party materials.
Applications of SuperbMelt Jewelry Resin 3D Printers
Direct Casting (Castable Resin)
Now some exquisite jewelry on the market, such as European style, American style, Middle East and other styles, can be quickly printed with resin 3D printers, and present high-precision, smooth and detailed effects to meet customers' high requirements for jewelry.
In traditional crafts, jewelers would engrave or shape patterns into the wax, making many intricate designs impossible. 3D resin printers solve this problem nicely and use castable resins in 3D that have nearly the same properties as wax. Cumbersome manual processes are simplified.
With castable resin materials and efficient 3d printers, it is no longer necessary to spend a lot of time and manpower to manually shape wax models, and dozens of design models can be printed at one time in a short period of time, such as common exquisite rings, pendants .
Using resin 3D printers is not only fast, but also achieves various fine and high-quality designs that cannot be achieved by traditional processes.
This resin is still a direct casting material, the casting process will burn out, and the finished product will be very fine and smooth, with strong stability and not easy to shrink, so that the final product will not deform or change size.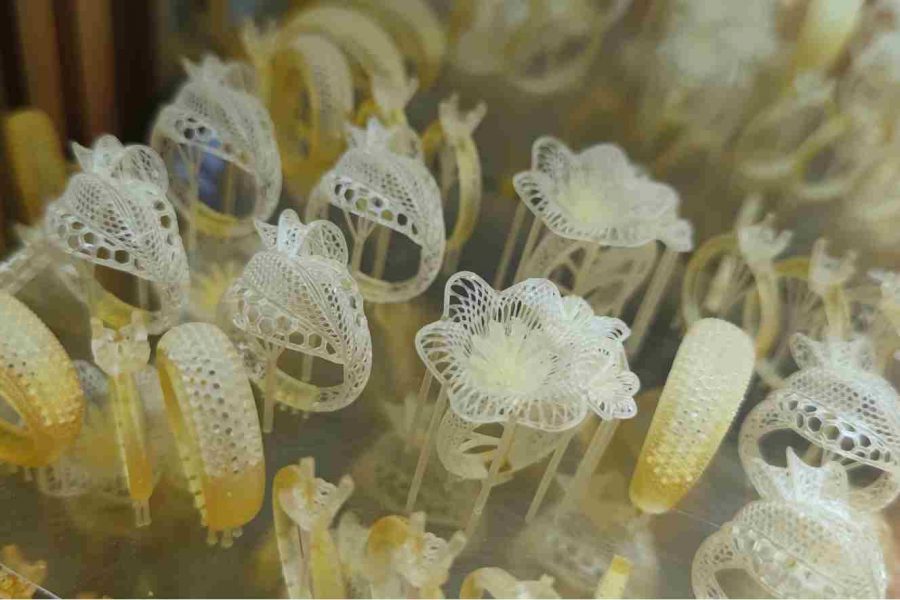 Prototyping (Uncastable Resin)
The model resin has the material properties of washable, low viscosity, and can make the printed model have a smooth, fine textured surface, and is widely used in figure toys, educational and medical models.
In addition, many designs in the jewelry industry are used as models before casting, which can be used with 3D printing technology to find problems in product modeling and structural design as soon as possible, reduce frequent design changes, rework and cumulative losses caused by other so that improve production efficiency, and insure finished product perfection.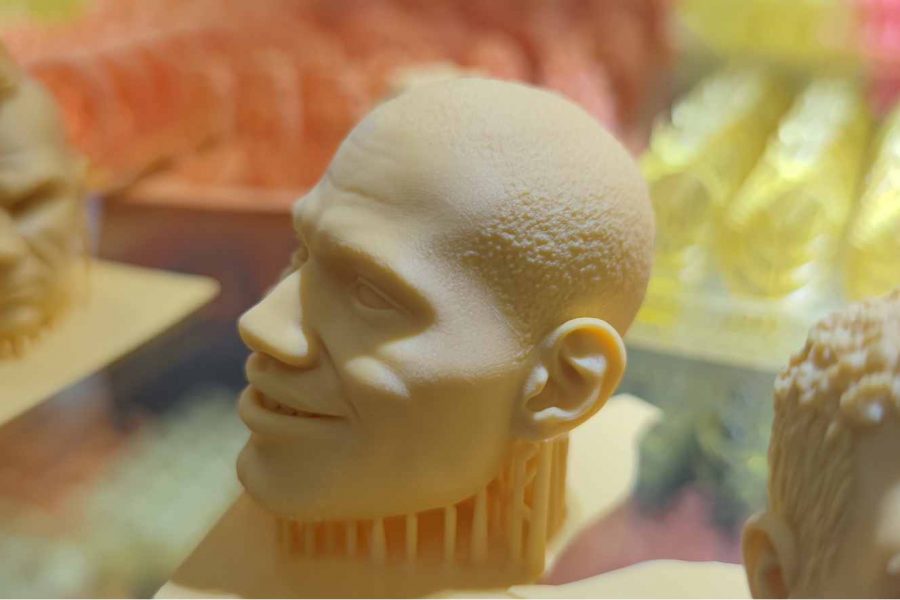 Rubber Molds (Uncastable Resin)
Rubber mold, which is a printed resin prototype, placed in liquid glue or low-temperature rubber, vacuumed, and solidified or heated for several hours to form a crystal plastic mold or a low-temperature plastic mold, cut with a blade to take out the prototype, The contour shape exposed in the plastic mold is the style of the prototype, which can be mass-produced by the wax injection machine later.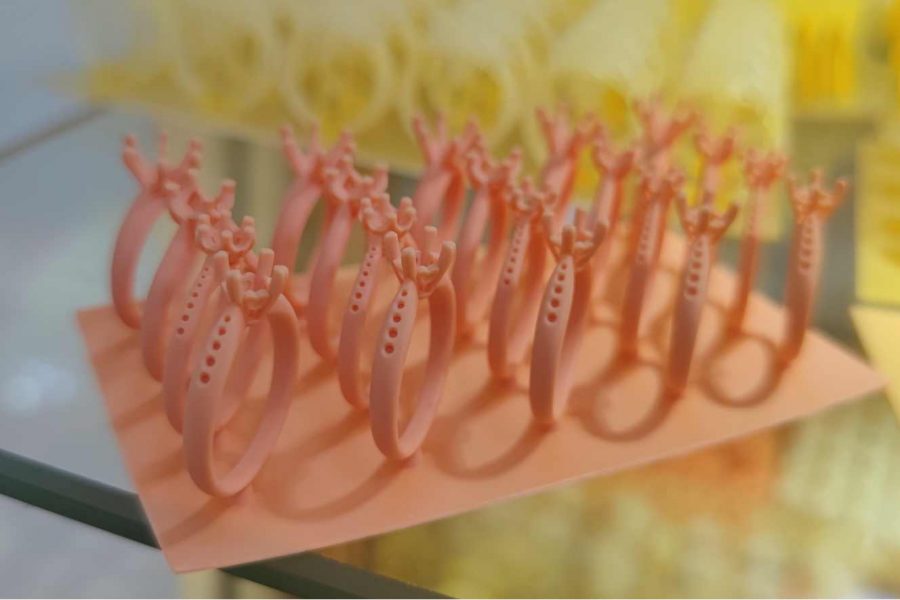 Why You Could Choose Superbmelt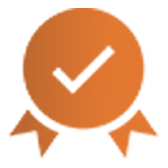 2 years warranty
The warranty for our machine is one year longer than the warranty provided by other factories.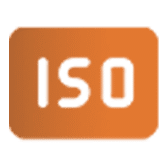 ISO CE SGS approved
Professional certification bodies certify that the machines are of high quality.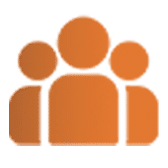 Strong service team
We will give response within 24 hours against your problem by our professional engineer.