M

etal Granulating Machine
Professional Precious Metal Casting Equipment Supplier in China
Metal granulating machine combines metal smelting and granulation to produce metal particles such as gold, silver, copper and the like, can realize the manufacture of 5 to 100 kg of metal particles, and is mainly used in metal recycling and processing plants. The liquid metal is produced by melting the metal material and then flowing the liquid metal into a mold with holes to create irregular metal particles.
SuperbMelt metal granulator has a simple structure, uses induction melting technology, and has a faster and more stable melting speed. And the cost performance is higher, is a good choice for many metal processing plants.
Details
Granulating Machine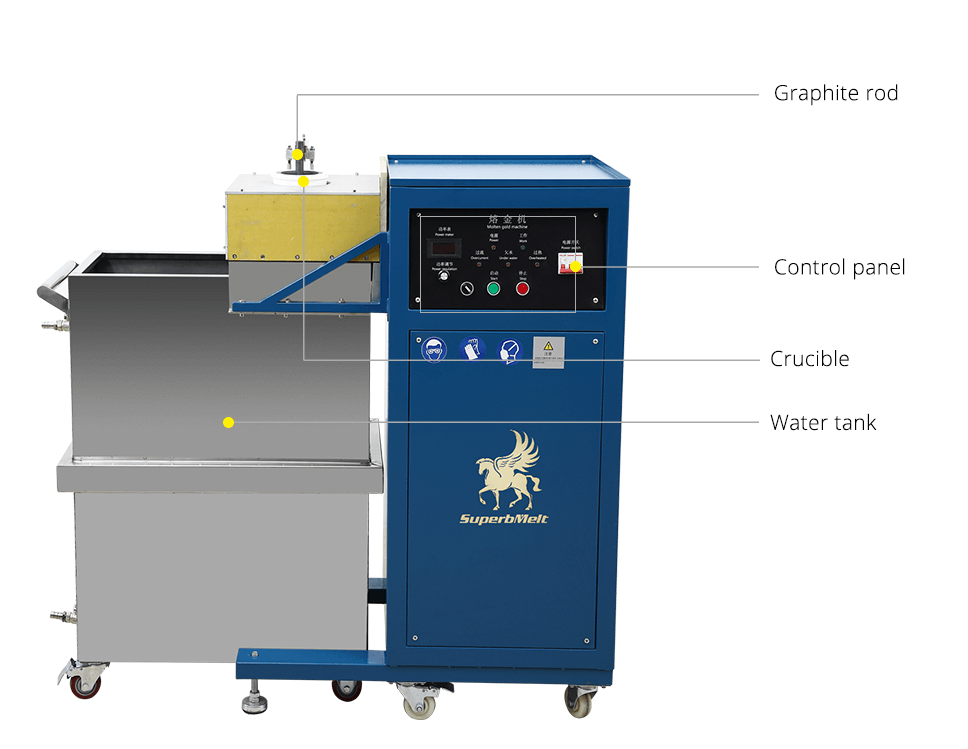 Parameters
Features
Application
W

hy SuperbMelt Metal Granulating Machine

Professional R&D Team:
Over 15 years R&D experience in gold machinery with a top engineer team supported

High Quality:
Only choose famous brand main electric components for production

ISO CE SGS Approved:
Professional certification bodies certify that the machines are of high quality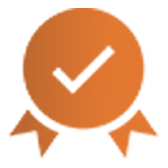 2 years warranty
The warranty for our machine is one year longer than the warranty provided by other factories.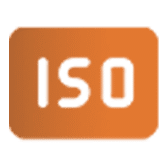 ISO CE SGS approved
Professional certification bodies certify that the machines are of high quality.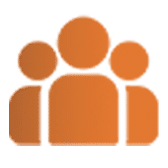 Strong service team
We will give response within 24 hours against your problem by our professional engineer.
Any Question About SuperbMelt Metal Granulating Machine
Guide of SuperbMelt Metal Granulating Machine
Chapter 1:
What is the Work Principle of Metal Granulating Machine?
The non-vacuum metal granulating machine is added with a water tank cooling device on the basis of smelting. When the metal is heated in the smelting furnace until its melting point reaches a liquid state, it will flow into a mold with holes, and finally flow into the cooling water tank to become metal particles.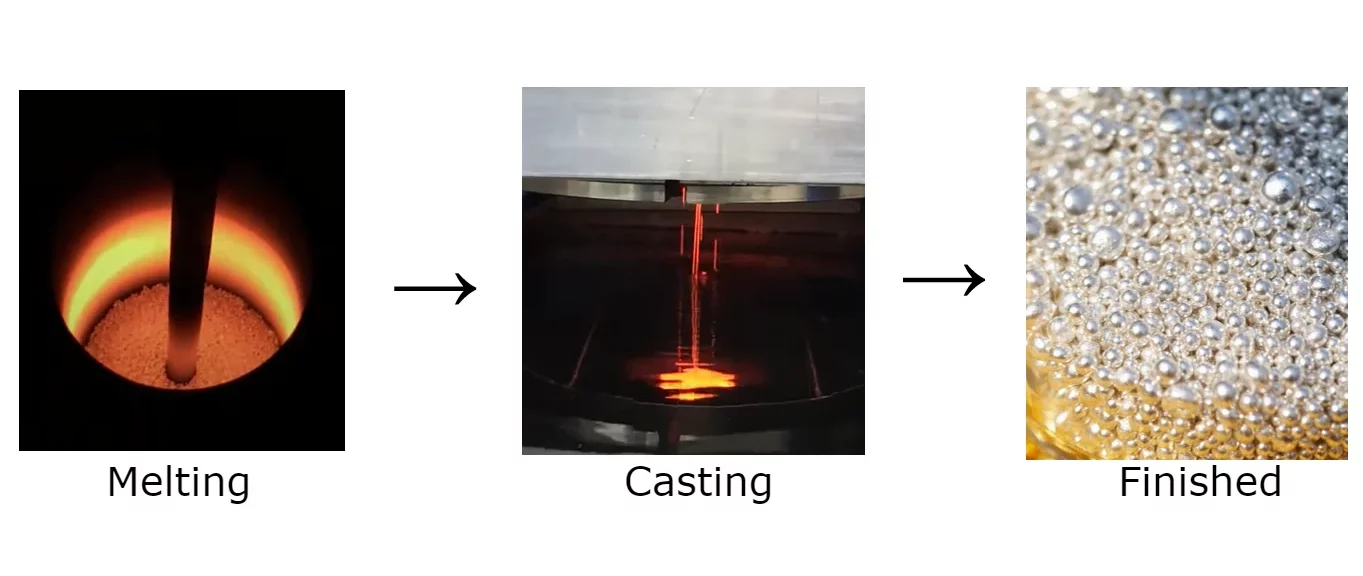 Chapter 2:
What Final Products can Metal Grain Produce?
Metal grains can be processed and transformed into various final products, depending on the type of metal and the desired end-use. Some common final products made from metal grains include:
Metal Wires
The metal particles can be made into wire, the metal particles are made into a long rod by a continuous casting machine, then pressed to a specific thickness by a wire rolling machine, and finally the thin wire is made by a wire drawing machine.
Metal Sheet 
A continuous casting machine is also used to make the metal particles into long blocks, and then the metal blocks will pressed into sheets by a rolling mill.
Tubes
Metal tubes can be produced by hollow tube welding machine shaping metal sheets around a mandrel and welding the seams together.
Structural Components
Metal grains can be used to produce various structural components, such as beams, columns, and plates, for use in construction, bridges, and other infrastructure projects.
Casting Jewelry
Metal particles can be used to make various jewelry, such as rings, bracelets, pendants, etc.
Electronic Components
Metal grains can be used to produce various components for electronics, such as connectors, switches, and circuit boards.
Chapter 3:
Why Necessary to Make the Metal to Particle?
Improving Reactivity
By reducing the size of metal particles, the surface area increases, leading to improved reactivity and making the metal more susceptible to chemical reactions.
Improving Thermal and Electrical Conductivity
Metal particles have a high surface area-to-volume ratio, which leads to improved thermal and electrical conductivity, making them useful in various industrial applications such as electronics and energy storage.
Increasing Strength
Fine metal particles can be dispersed in a matrix material to create a composite material that has improved strength and hardness compared to the individual components.
Reducing Waste
By reducing metal waste into fine particles, it becomes easier to recycle the metal and reduce the environmental impact associated with traditional metal processing.
FAQ Guide of SuperbMelt Metal Granulating Machine
1. How Many Capacity of Metal Granulation can it Achieve?
We have options from 5-100kg. According to your production demand, we will recommend the optimal model for you.
2. What is the Size of the Metal Particles?
The size of metal particles can be made into 2-5mm.
3. How Long is the Lead Time?
4. What Metals are Suitable for this Machine?
Gold, silver, copper, alloy steel can be made.
5. What Consumables do I need to Buy?
Stopper rods, graphite molds, graphite or quartz crucibles.