The most popular SuperbMelt XRF Precious Metal Analyzer on the market
The best analyser for analysing and testing metal elements is the SuperbMelt XRF Gold Analyzer (model XR3800). It can be used to examine 72 metals including solid/liquid/metal powders such as 7 copper, zinc, platinum, palladium, platinum niobium and gold.
The SuperbMelt XRF gold tester provides fast, accurate and non-destructive analysis of metals. the XRF precious metal analyser's built-in and user-friendly software makes it simple to use in the pawn industry, refineries, gold mines, laboratory analysis and other metal applications.
A wide variety of j-metal items, including jewellery chains, rings, gold bars, liquids, powders and mineral rocks, can be tested with this machine. This XRF gold analyser performs qualitative analysis in less than 30 seconds.
We can take your orders and enquiries at SuperbMelt. If you want the best and most affordable precious metal analyser, contact us.
Parameters
Model

SPB-XR 3800

Analysis Range
ppm to 99.99%
Accuracy
0.03%
Sample Form
Solid, powder, liquid
Tube Voltage
5KV ~ 50KV
High Voltage Power Supply
0 ~ 50KV
Camera
HD camera
Filters
Selectable customized switches
Detector Type
Si-pin (Amptek, USA)
Resolution
145 + 5 ev
Multichannel Analyzer
Digital multichannel
Sample Chamber Size
310 * 270 * 80  (mm)
Test Time
3sec ~ 60sec
Measuring Element

72 elements from sodium

(Na) to uranium (U) except

(Na、Mg、Al、Si、P、S、Cl

Ar、K、Ca)light elements

Analysis Software

Qualitative and 

quantitative analysis software

External Dimensions
460 * 390 * 360 (mm)
Weight
38Kg
Advantages and Benefits
Applications
XRF Precious Metal
Analyzer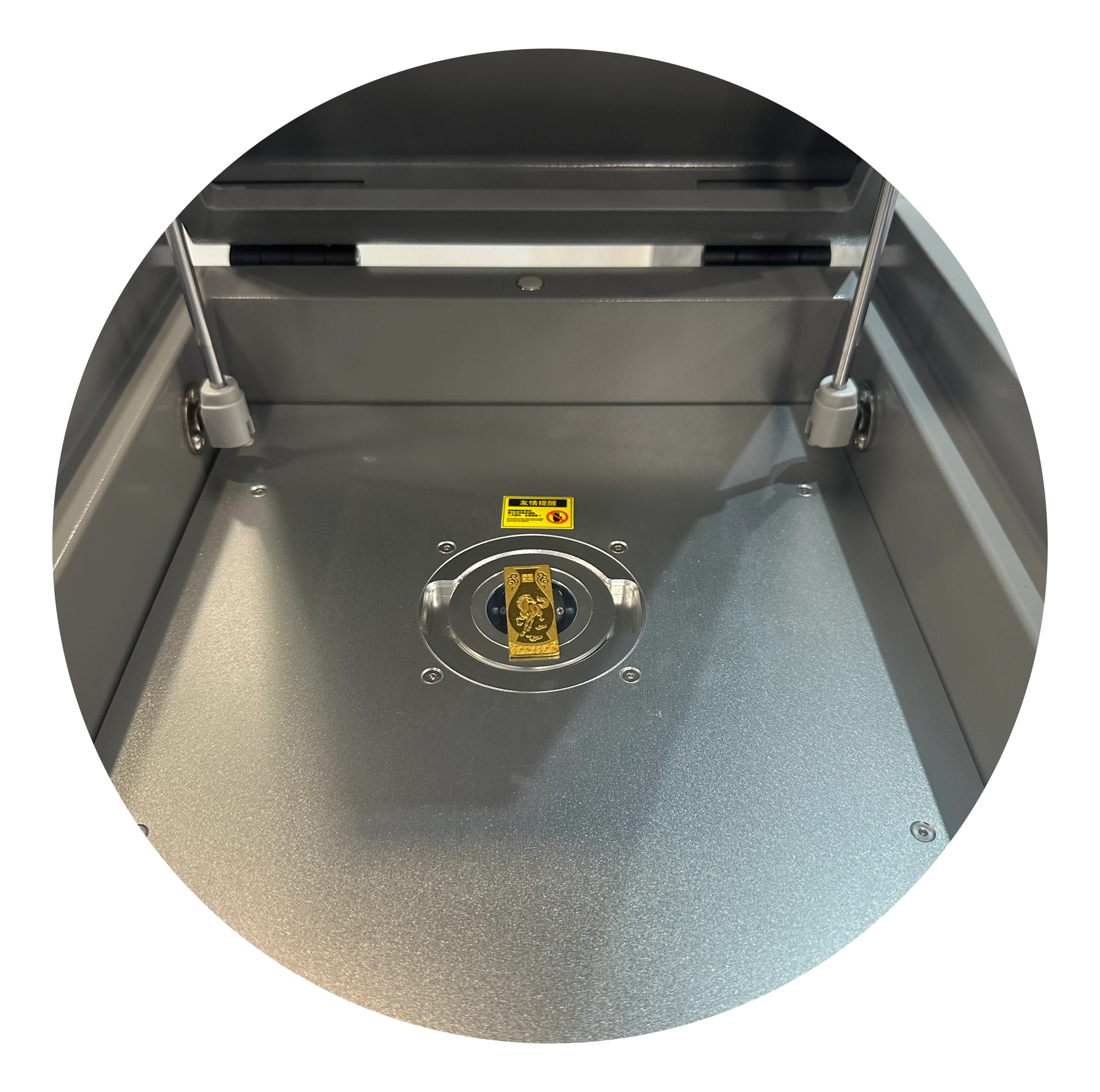 Placement
Place the metal to be tested on top of the instrument table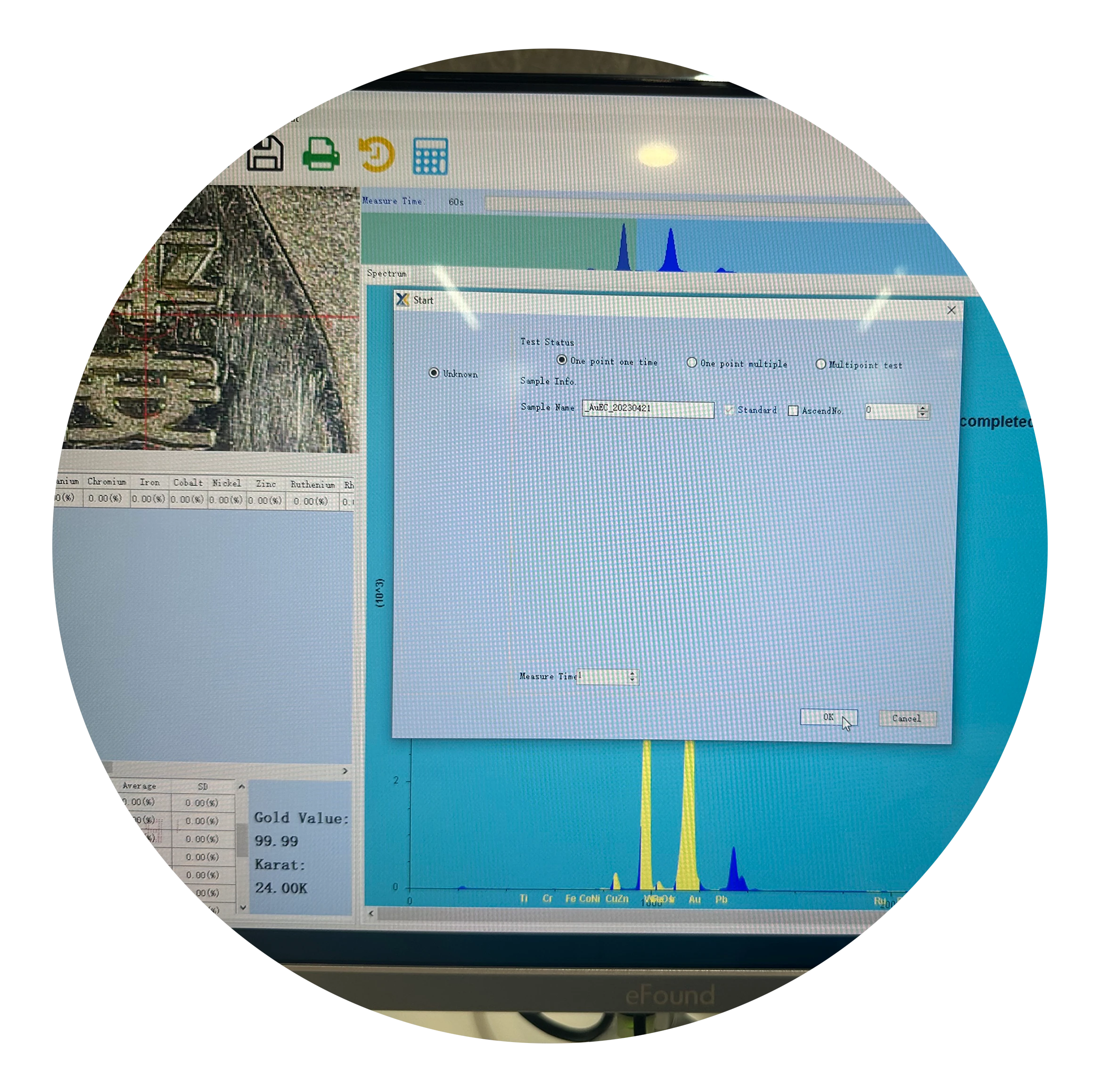 Click to Start
Waiting for the heavy metal analyser to start testing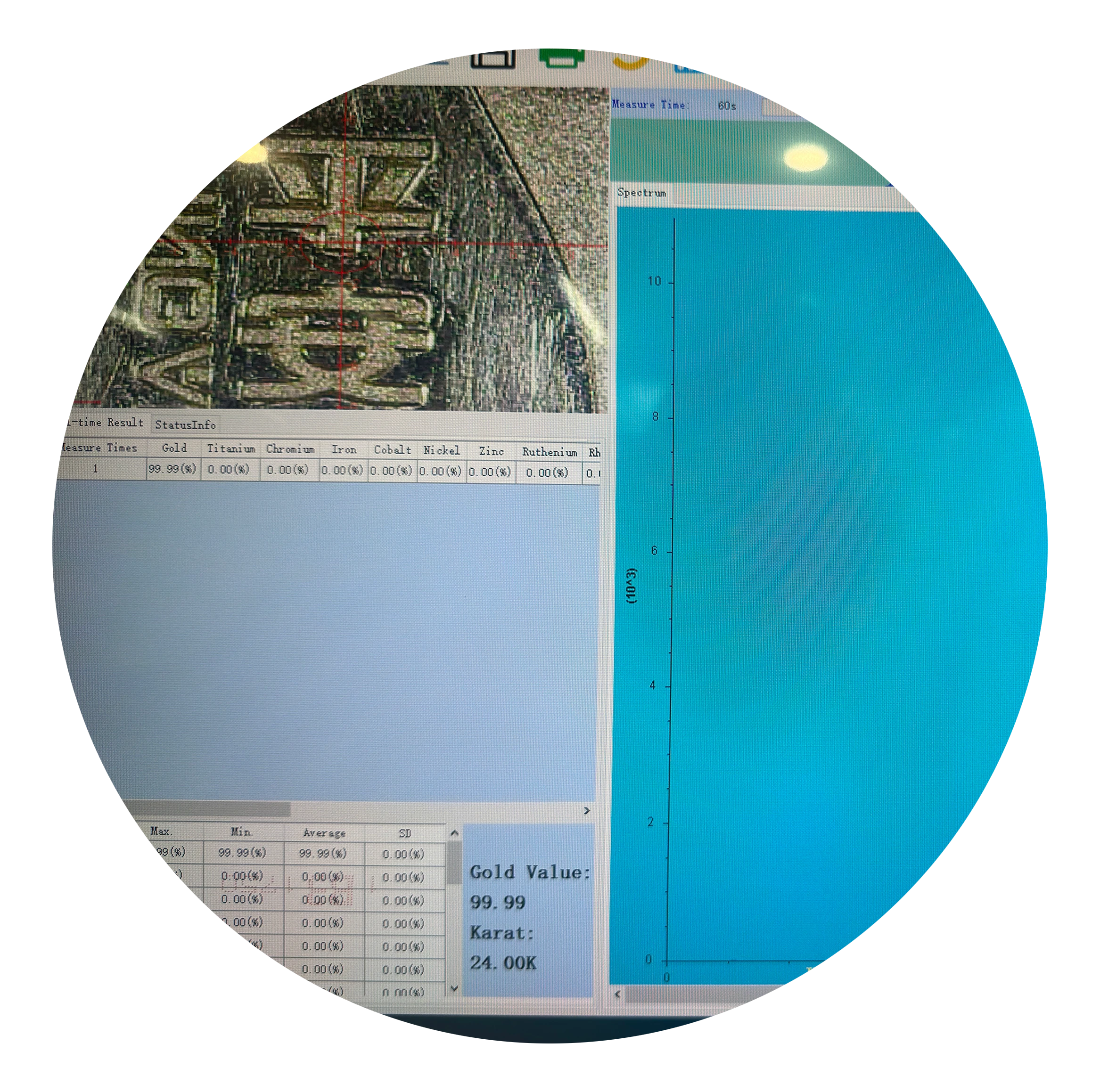 End of Test
To check the metal purity content at the end of the test, check the table at the bottom of this page
W

hy SuperbMelt XRF Precious Metal Analyzer

Professional R&D Team:
Over 15 years R&D experience in gold machinery with a top engineer team supported

High Quality:
Only choose famous brand main electric components for production

ISO CE SGS Approved:
Professional certification bodies certify that the machines are of high quality
Why You Could Choose Superbmelt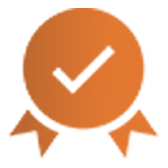 2 years warranty
The warranty for our machine is one year longer than the warranty provided by other factories.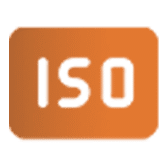 ISO CE SGS approved
Professional certification bodies certify that the machines are of high quality.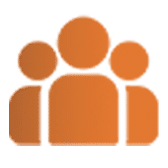 Strong service team
We will give response within 24 hours against your problem by our professional engineer.
SuperbMelt metal analyzers are produced by a company that offers a comprehensive selection of cutting-edge tools for precise and trustworthy analysis of a variety of precious and base metals.
Our analysts use cutting-edge methods including atomic absorption spectroscopy (AAS) and X-ray fluorescence (XRF) to swiftly and accurately identify and quantify elements in a variety of sample types, from alloys and jewelry to mining and environmental materials.
Our metal analyzers are trusted by professionals across a range of industries, including jewelry manufacture, mining, refining, and recycling, because to their high accuracy, quick analysis times, and user-friendly software. SuperbMelt is the ideal solution for your needs in metal analysis, whether you're looking for a benchtop or handheld analyzer.
| | | | |
| --- | --- | --- | --- |
| Model Number | Name | Type | Comments |
| XR1200 | Benchtop Gold Analyzer | Benchtop | Measure five elements of gold, silver, platinum, palladium and copper to an accuracy of 1 in 1,000 |
| XR2800 | Benchtop Gold Analyzer | Benchtop | 17 elements can be measured with an accuracy of 5 parts per million to 1 part per thousand |
| XR5000 | Handheld XRF Analyzer | Handheld | Analysis of metal elements up to 12-92 and testing of stainless steel grades and accuracy |
| XR5800 | Handheld XRF Analyzer | Handheld | Stainless steel grades can be tested for elemental content and accuracy, and 72 elements, with an accuracy of 5 parts per million |
How to identify the purity of gold and silver?
The SuperbMelt XRF SPB-XR 3800 model can be used to measure the purity of gold or silver if you don't know how to do it yourself.
You can see the following table once you've completed the measurement.
To verify your gold and silver, adhere to the production conditions listed in the table. Purity Of course, SuperbMelt also offers other models of metal detectors for gold.
| | | | |
| --- | --- | --- | --- |
| Material | Karat | Millesimal fineness | Percentage |
| Gold | 24K | 999.9 | 99.99% |
| Gold | 22K | 916.7 | 91.67% |
| Gold | 18K | 750 | 75% |
| Gold | 14K | 583.3 | 58.33% |
| Gold | 10K | 416.7 | 41.67% |
| Silver | 999 | 999 | 99.9% |
| Silver | 958 | 958 | 95.8% |
| Silver | 925 | 925 | 92.5% |
| Silver | 900 | 900 | 90% |
| Silver | 835 | 835 | 83.5% |
| Silver | 800 | 800 | 80% |
How Do Customers Evaluate Our Products?
The SuperbMelt XRF gold detector truly astounds me! It's critical for me to be able to precisely assess the purity of gold that enters my store as a gold dealer in the Republic of Congo. In every sense, this gadget has beyond my expectations. I was able to test my gold shortly after unboxing it due to how simple it is to use. The machine also retains the reports for further reference, and the findings are quick and precise. The device is a flexible tool for my business because it can also be used to test for other elements in metals and assess the thickness of coatings.
I just recently bought a SuperbMelt XRF Gold Detector, and I have to admit that I am quite pleased with how well it performs. I value having accurate and trustworthy gold testing equipment as a jeweler and the SuperbMelt team's superb customer service, which is always accessible to answer my questions and offer support. To everyone in the jewelry industry who requires dependable gold detection technology, I heartily suggest this product.
I am very impressed with the SuperbMelt XRF Gold Detector. As someone who works with precious metals regularly, accuracy is of the utmost importance to me. The machine provides fast and precise results, allowing me to confidently determine the purity and authenticity of the gold I use. The interface is easy to use, and the machine itself is compact and easy to transport. I also appreciate the excellent customer service provided by SuperbMelt. Any questions or concerns I had were addressed and resolved in a timely manner.
More SuperbMelt Metal Testers For You To Choose From
Any Question About SuperbMelt XRF Precious Metal Analyzer
Frequently Asked Questions about Precious Metals Analysers