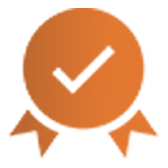 2 years warranty
The warranty for our machine is one year longer than the warranty provided by other factories.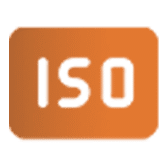 ISO CE SGS approved
Professional certification bodies certify that the machines are of high quality.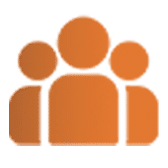 Strong service team
We will give response within 24 hours against your problem by our professional engineer.