Leading Jewelry Machinery Manufacturer of Vacuum Pressurized Jewelry Casting (SPB-DM)
SuperbMelt jewelry casting machine (SPB-DM) can be used for casting any precious metal in the weight range of 1-6kg. Precious metals such as gold, copper, and silver or any other metal artwork can process with this product. The vacuum jewellery making machine is super jewellery casting machine you should opt for. It is super-fast and energy efficient.
SuperbMelt jewelry casting machine (SPB-DM) ensures that you'll never have to bother about density, shrinkage or air hole in your final piece. The casting machine comes with gas chamber which releases pressurized inert gases. This completely eliminates any of form of porosity or shrinkage. Thereby giving your final piece an impeccable appearance and a touch of class.
Strong induction stirring makes the gold alloy more uniform.
Link to more about jewelry casting equipment
Features & Benefits
This product comes with an inbuilt Proportional, Integral and Derivative (PID) temperature controller. This automatically controls the whole system temperature once your operating parameters fully specified.
SuperbMelt jewelry casting machine (SPB-DM) is also capable of reaching a maximum temperature of about 1600℃ in no time. It also comes with a temperature tolerance of ±2℃
Also incorporated into the design of this jewellery casting tool is a 15Kw Induction generator. This generator is capable of melting any precious metal or artwork in 3-5 minutes. Thereby increasing your overall process efficiency coupled with saving in investment from lost saved hours.
There are various alarm systems in place. They signal and automatically stops the machine when there any form of process abnormality is detected. This feature ensures both the safety of your operator and that of the machine.
This product also comes with comparatively more space as compared with other metal casting machines.
With the vacuum casting machine the quality of your final product is guaranteed. To top it all only relatively small space is actually needed for installation, owing to its small and compact design.
When you are ready to make a purchase. You have the flexibility of either opting for a fully or semi-automated design depending on which best suits your production needs.
For a casting machine in this category. The safety features of the jewelry casting equipment is one of the best you'll ever get in the market.
Parameters
Process
Application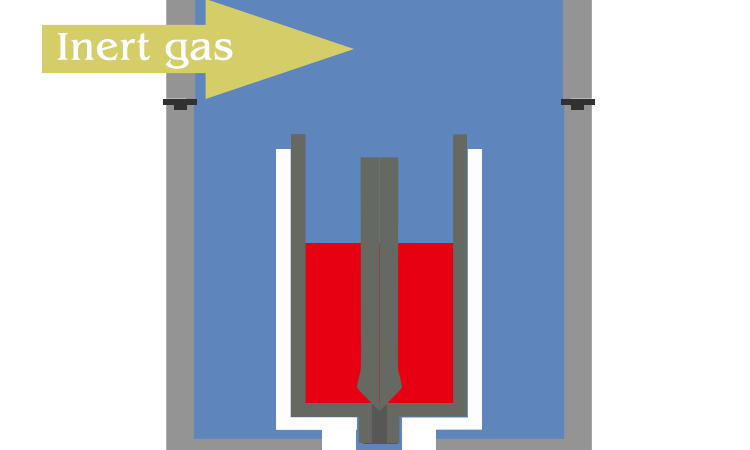 Avoid oxidation and obtain better surface quality under vacuum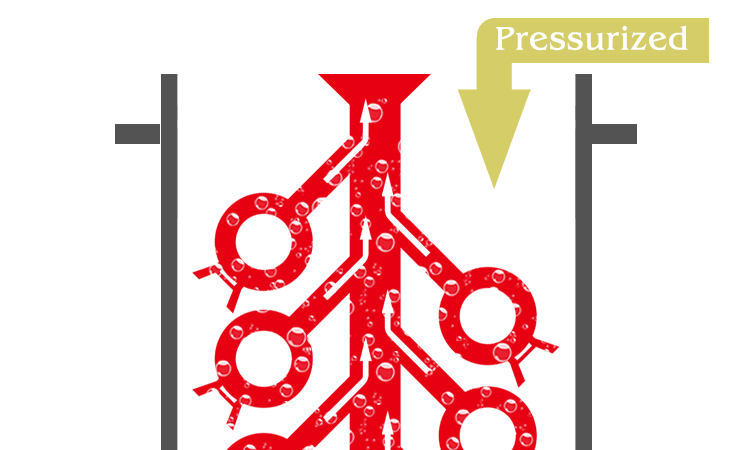 Pressurized casting highly improves castings' density and no porosity
Comparing with traditional casting, it improves casting success and quality of jewelry
W

hy SuperbMelt Jewelry Casting Machine

Professional R&D Team:
Over 15 years R&D experience in gold machinery with a top engineer team supported

High Quality:
Only choose famous brand main electric components for production

ISO CE SGS Approved:
Professional certification bodies certify that the machines are of high quality
H

elpful Resource For Your Reference ( An expert about SuperbMelt jewelry casting equipment )
More SuperbMelt Metal Casting Machines For Your Choice
Any Question About SuperbMelt Jewelry Casting Kit