As a top crucible supplier, Superbmelt provides various crucibles for metal melting furnace
A furnace crucible is used for melting and casting of metals and certain alloys. This is the part of the induction furnace that holds molten metal during melting processes. The furnace crucible is made up of graphite which makes it a high quality induction furnace graphite crucible. The furnace crucible is best applicable to the induction melting furnace. The high density body of the furnace crucible and its structure makes the furnace crucible a better compression property. This furnace crucible has a very high resistance to corrosion, therefore, making it a better anti-corrosion crucible than the common clay crucible. 
The advanced process improves its oxidation resistance, which gives a persistent heat conductivity and a longer melting life. The induction furnace graphite crucible  manufacturers ensure that the graphite furnaces are energy-efficient, that is, it requires low energy at the same time, pollution-free, this does not only ensure metal purity but also ensures a sustainable environment.
Parameters
Name

Φ1 (cm)

Φ2 (cm)

Φ3 (cm)

H (cm)

Weight (g)

1KG Graphite Crucible
58
46.5
35
88
170
2KG Graphite Crucible
68
57
43
108
280
2.5KG Graphite Crucible
68
58
43.5
120
310
3KG Graphite Crucible
72
66
51
110
390
4KG Graphite Crucible
85
77
60
130
380
5KG Graphite Crucible
100
88
69
132
680
5.5KG Graphite Crucible
104
92
69
155
860
6KG Graphite Crucible
112
100
79
178
1050
8KG Graphite Crucible
125
112
90
160
1000
12KG Graphite Crucible
150
134
100
210
1600
16KG Graphite Crucible
160
138
110
220
2000
25KG Graphite Crucible
165
165
135
220
1600
30KG Graphite Crucible
215
215
175
250
4700
Features & Benefits
Metal furnace crucibles make molten metal to be highly pure and always have a smooth finish because the molten metal is not exposed to impurities.
The furnace graphite crucible has an increased life span over the clay crucible, this is as a result of the compact body formed under high pressure.
The furnace graphite crucibles have a high thermal conductivity. The high density body and low porosity improves the heat conductivity of the furnace crucible. This feature ensures that the energy requirement for melting is reduced.
The continuous use of the furnace crucible ensures a longer service life.
 Melting with a furnace crucible can be done for both small and large batches of melting as there are different crucible sizes that meet all melting capacities. 
Induction furnace graphite crucibles can withstand varying degrees of heat, therefore making it suitable to hold various types of metals and their alloys. 
The charge is heated using conduction through the walls of the crucible, which can be fueled with electricity. This simply means that the graphite material of the furnace crucible makes it adopt the energy required for melting easily and without wasting energy.
The small sized furnace crucible is perfect for use for hobbyists, small business owners, vocational colleges and schools. 
The induction furnace graphite crucible's content can be removed from the furnace in two ways. Either of the ways can simply suit the design of your furnace. The furnace crucible can be tilted to remove molten metal or the furnace crucible can be removed or lifted out of the furnace with a throng. These two options will be determined by the size and design of your induction furnace.
The furnace crucible gives users ease of operation and maintenance, and a low investment cost. With an operating concept such as the vacuum and the induction furnaces, a foundry is capable of melting small batches of various alloys. 
Metals such as titanium that needs to be protected from air while hot can be melted with ease with a sealed crucible in a vacuum furnace.
The maintenance and care of furnace crucibles are easy. The maintenance mainly involves removing all molten metals after melting and cleaning immediately after use.
Customize Your Graphite Crucible
Why SuperbMelt Furnace Crucible
As a professional graphite crucible manufacturer, it is our responsibility to provide you with the highest quality graphite crucible
High Quality
All graphite is made by processing petroleum forged coke and pitch coke instead of waste graphite
From the day of establishment to date, SuperbMelt has enrolled and successfully scaled through numerous certification processes. This helps ensure that our services are suitable and verified for use within and outside China. The ISO9001:2015 certification backs up our quality management system.
We have got the CE certificate, SGS certificate, AAA credit rating certificate, and various other patents. These certifications reveal our quality management in scientific processes, refinement, standardization, and product adumbration, ensuring that our mode of operations conforms with international standards.
We continue to introduce products that suit customers' expectations with soothing certifications while meeting market demand.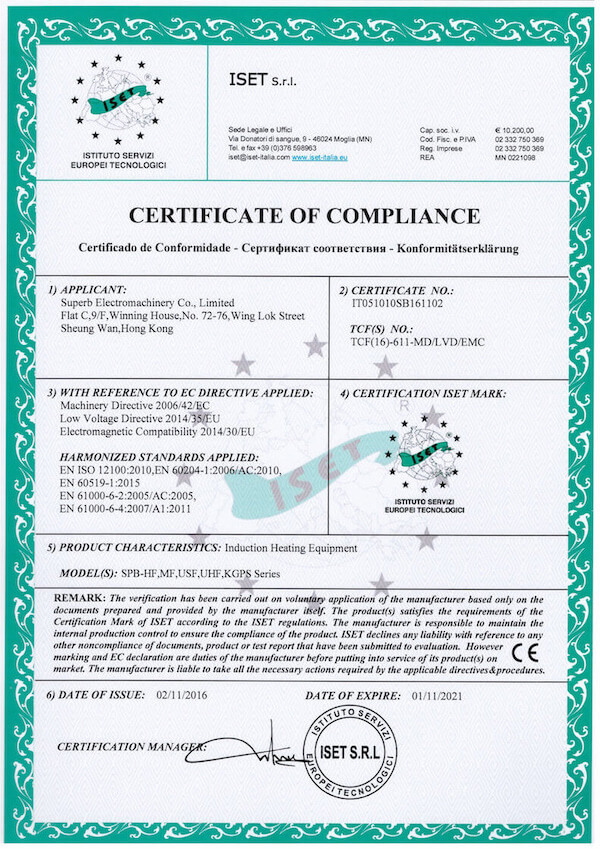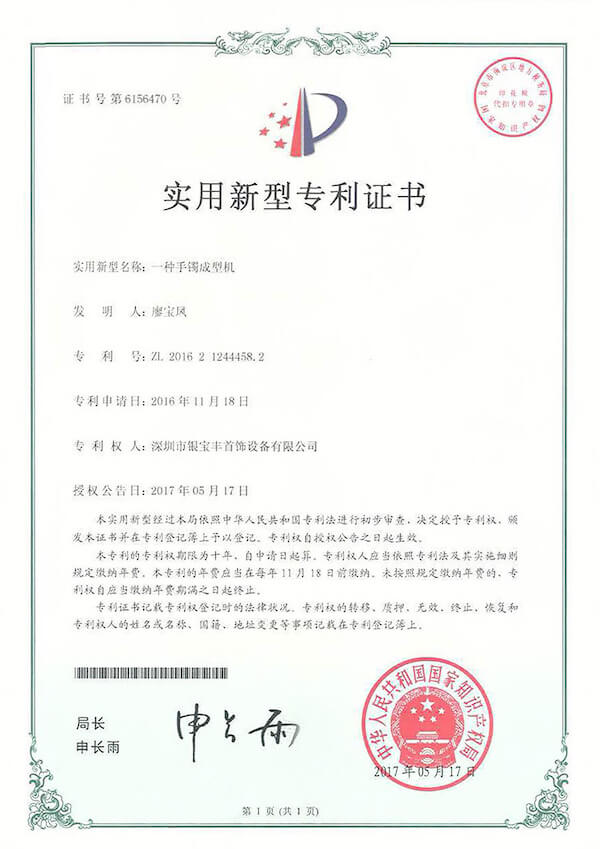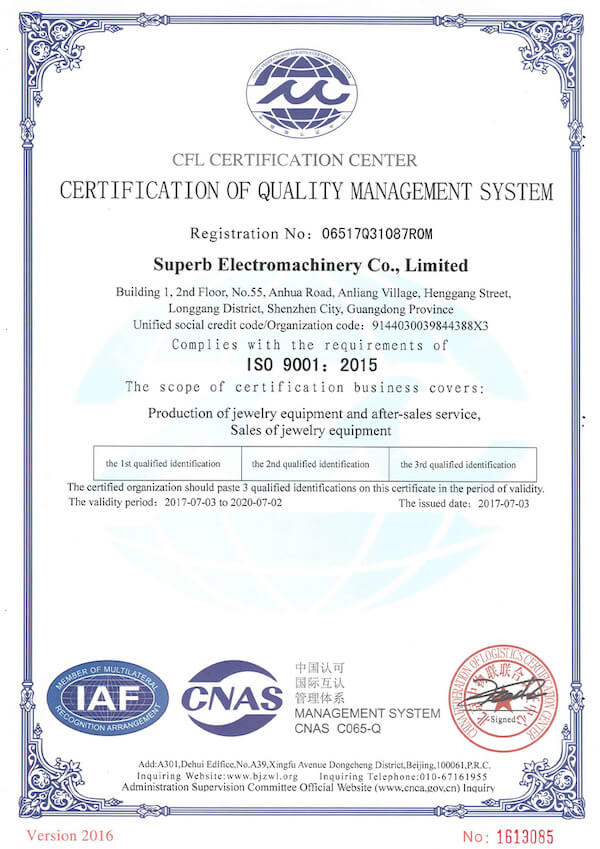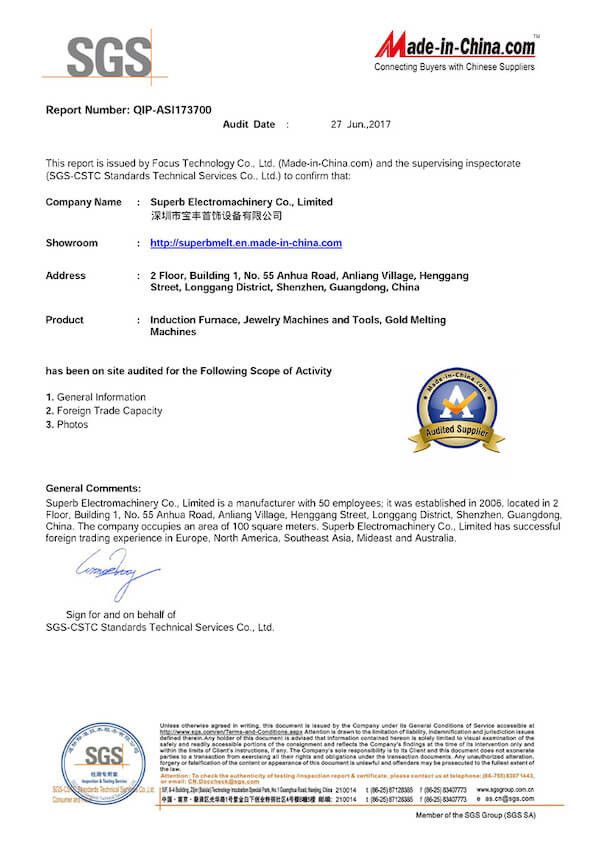 Any Question About SuperbMelt Furnace Crucible
Superbmelt's professional technical team and sales team are at your service
(7/24hours service)