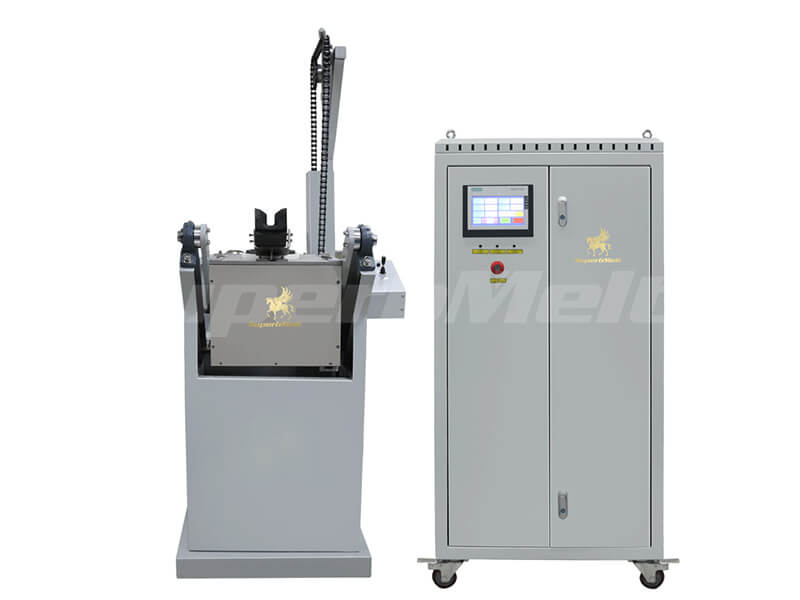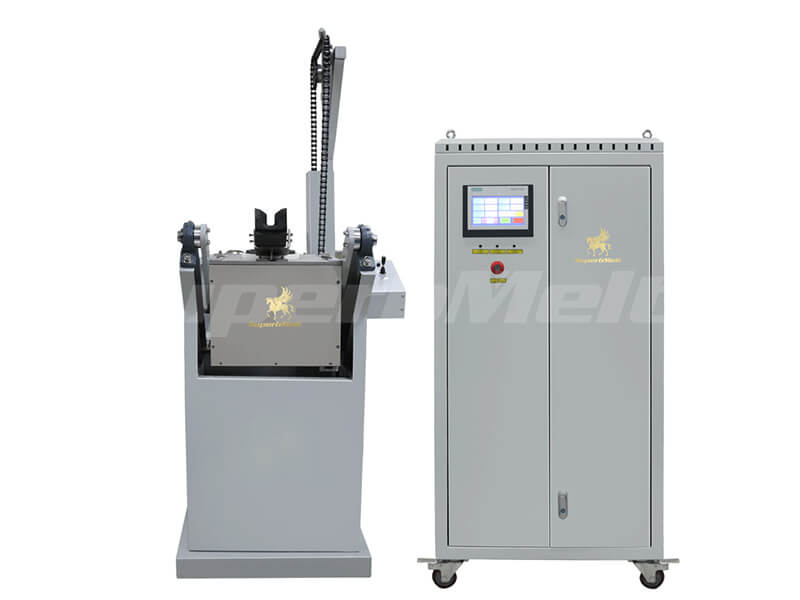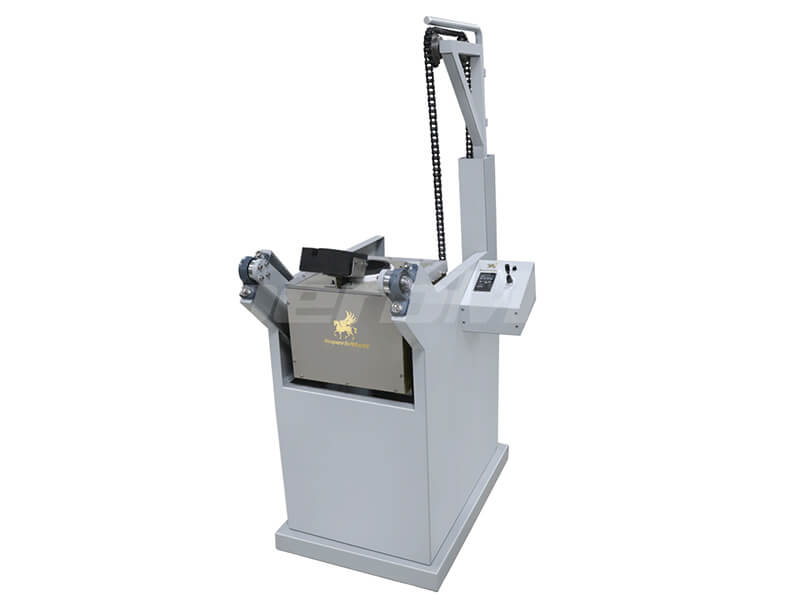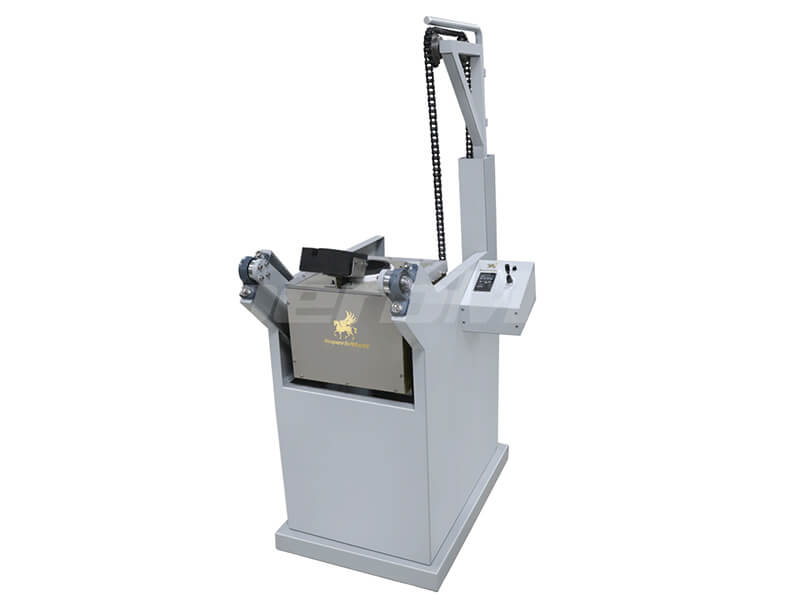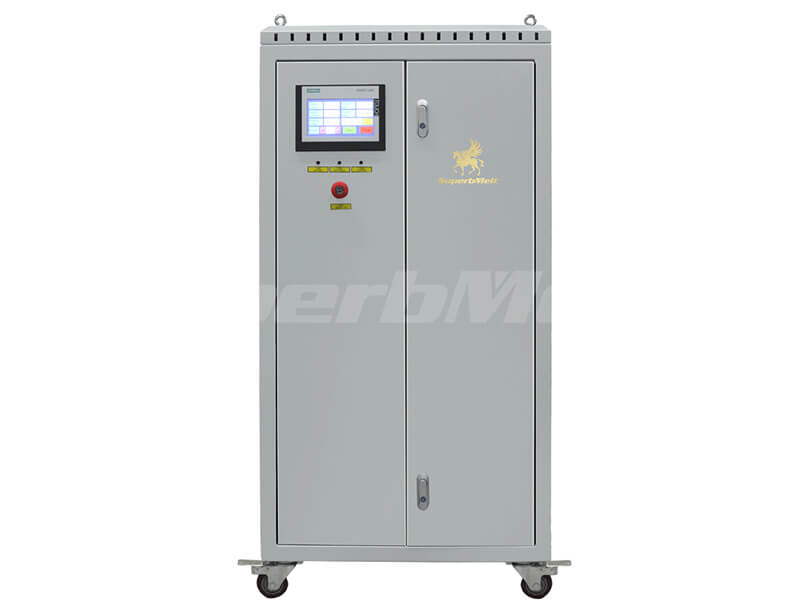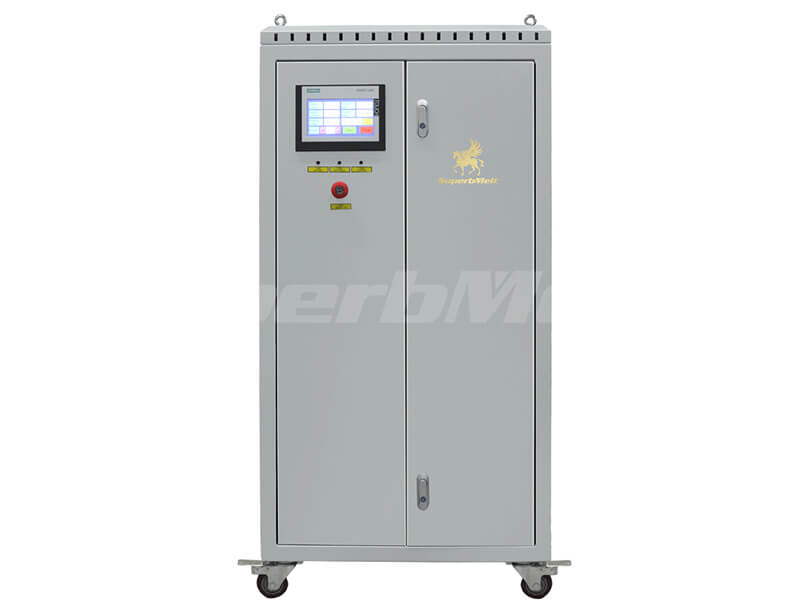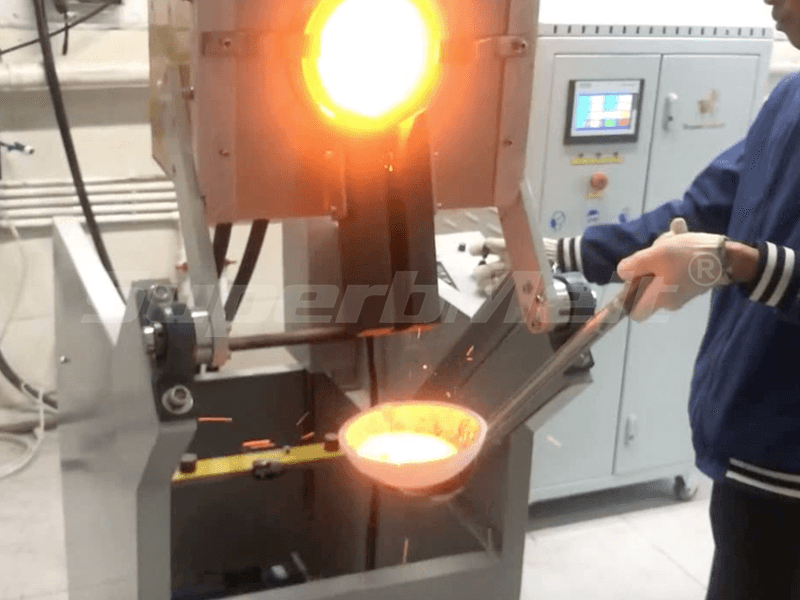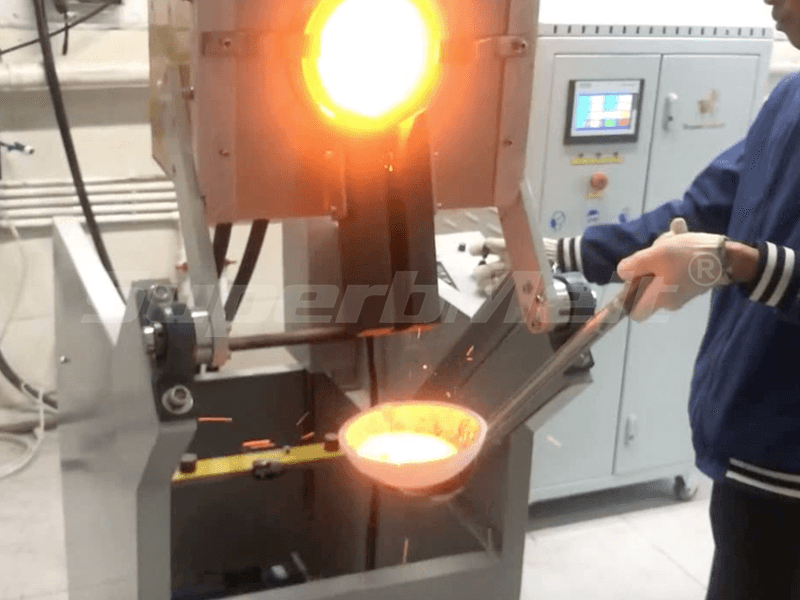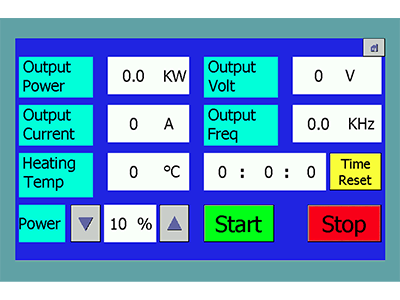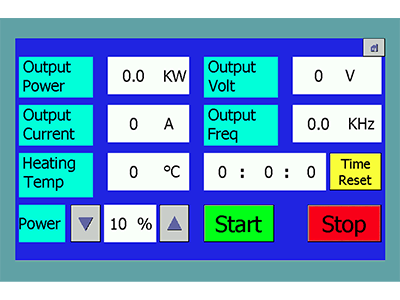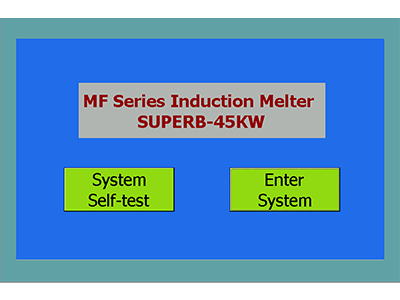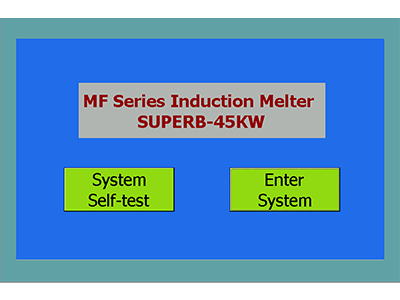 Chain Tilting Electric Induction Furnace
The machine is designed for 5kg – 30kg non-ferrous metal melting, especially for precious metal melting like gold and silver.
The ingenious construction brings the convenience for the tilting controller.The machine set the tilting joystick with tilting speed adjustment.The graphite crucible replacement could be well finished within 1 min.
The power utilize advanced IGBT technology to realize energy saving and speedy melting. It ranges from 15kw to 90kw. The Simens PLC control is optional to meet your strict requirement.
You Will Get Reply within 24 Hours