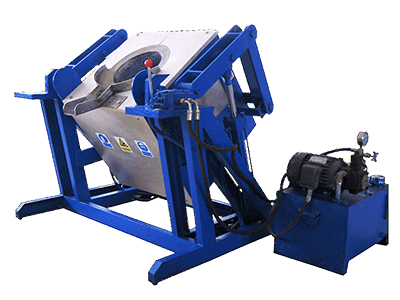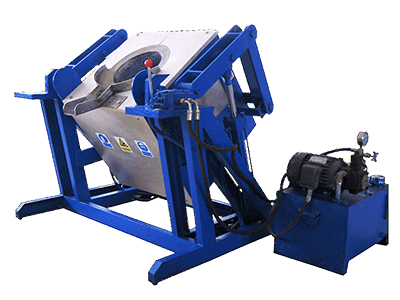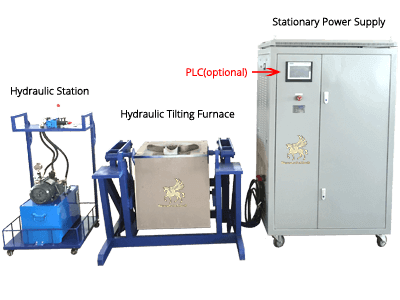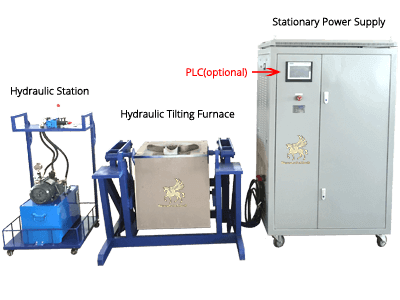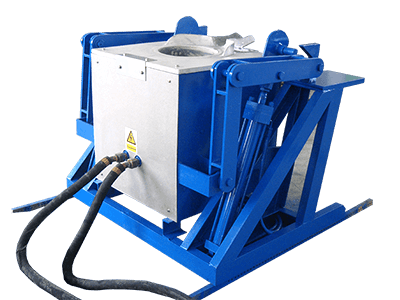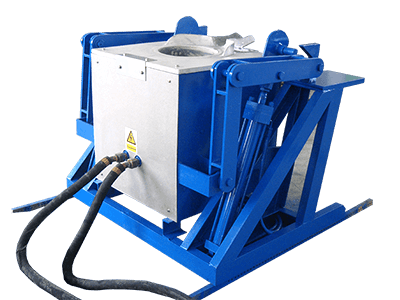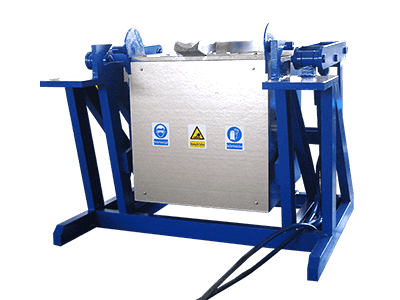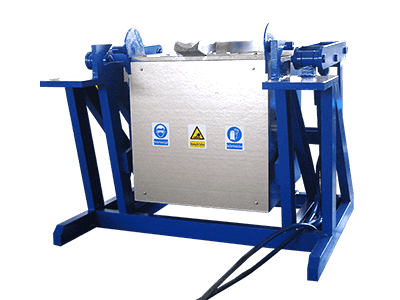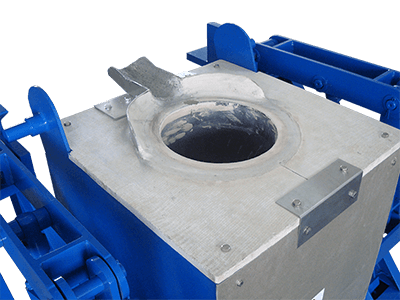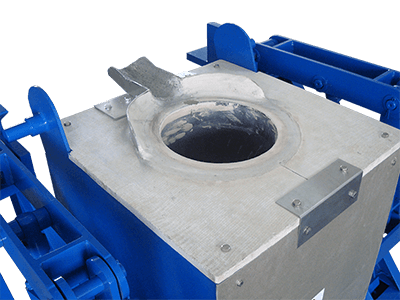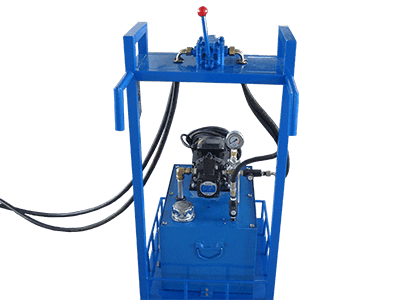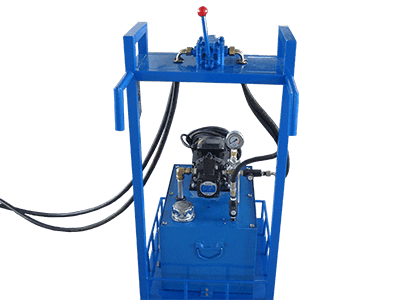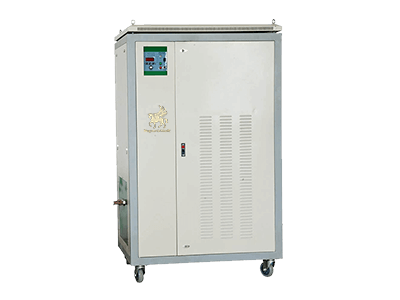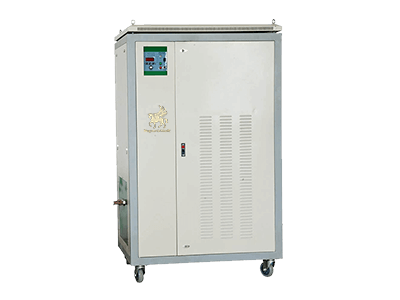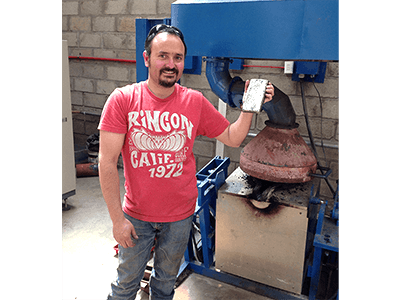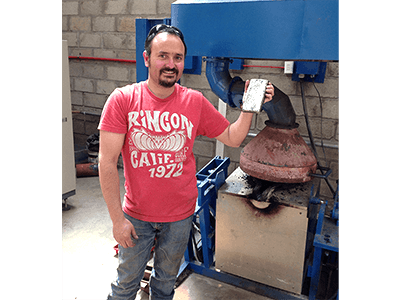 Small Induction Furnace Description
This type of hydraulic small induction furnace is designed for 50-250kg metal melting.The medium frequency induction power supply ranges from 15kw to 160kw with advanced IGBT technology.
The steel frame construction ensures the furnace with lifelong working and reliability.
The tilting function of the small induction furnace is controlled by hydraulic box with remote panel trolley.It highly improves the furnace stability and operator's safety.
Comparing others, this type of furnace is combined with magnetic yoke to improve melting efficiency much.
If you request high quality performance in melting process, this furnace will be your ideal choice.
You Will Get Reply within 24 Hours