Mini Electric Melting Furnace
Mini Gold and Silver Melting Machine for sale
More Details of Mini Electric Melting Furnace
The mini electric melting furnace is designed to melt about 1kg to 2kg of metal. Metals applicable to the mini electric melting furnace are silver, copper, aluminium, gold, brass, bronze and their alloys.
It is widely used by mini foundries, jewelry production companies, research laboratories, miners, etc.
The mini electric melting furnace makes use of induction heating that melts metals at 1600 degree celsius within 2 minutes. The furnace can work continuously for 24 hours without affecting the quality of metals.
The compact size of the mini furnace makes it suitable even for personal use; you can melt in a well ventilated space. It is very easy to install, use and maintain.
Get Price of Mini Electric Melting Furnace
Features of Mini Electric Melting Furnace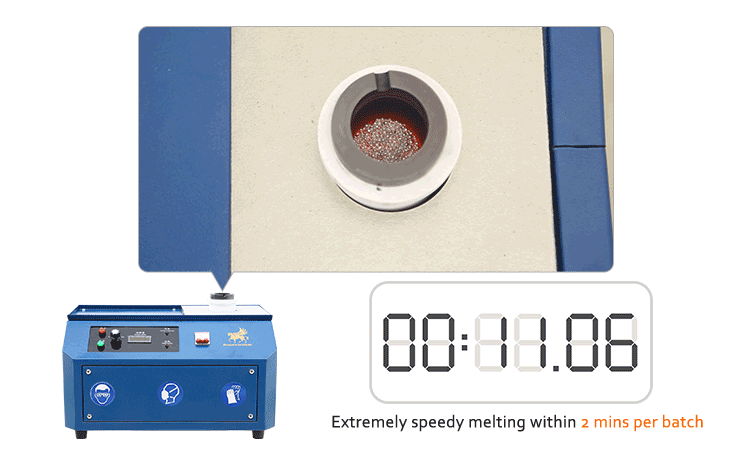 Extremely speedy melting within 2 mins per batch and 24h continuous working greatly improve the efficiency of production.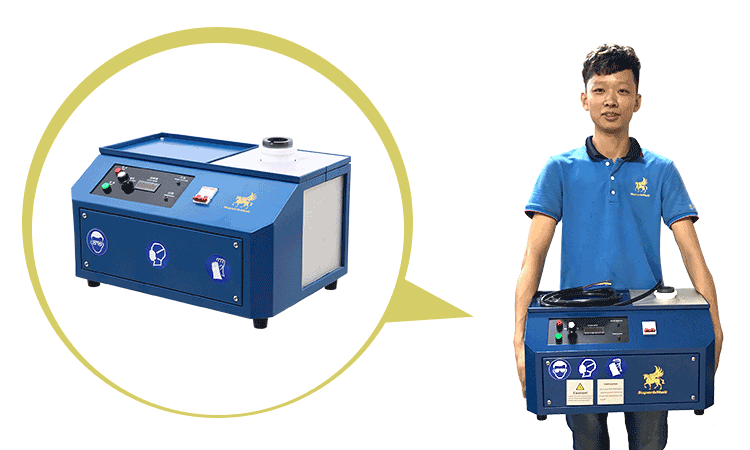 Small 1-2kg gold smelting machine is portable size design, light weight, easy to carry and fix.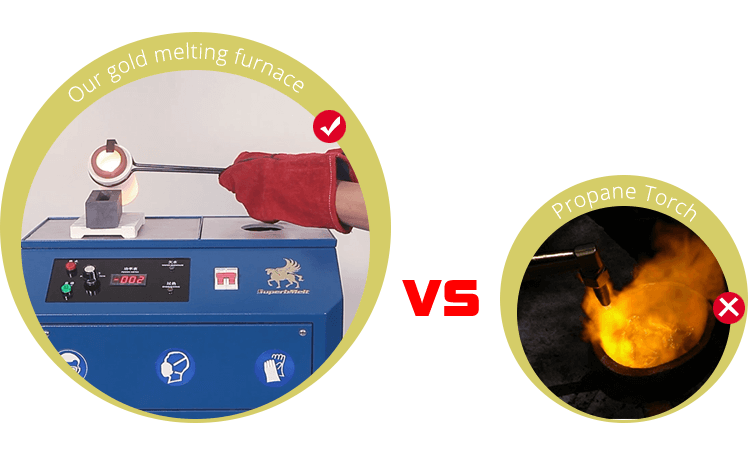 Comparing with traditional melting, SPB-DH reduces the loss of precious metal, safe work, save operation cost.
Details of Mini Electric Melting Furnace
Features & Benefits
Superbmelt's mini electric melting furnace is suitable for melting on a small scale. You can melt between 1kg and 2kg of metals in a single operation.
Each melting operation takes only 2 minutes and you can melt about 30kg of metals in an hour.
The induction system contributes to the speed of melting in the mini electric melting furnace. The induction heating also ensures all energy is used within the furnace. Therefore, no energy that can cause unpleasant working conditions is completely eradicated.
The water cooling unit present within the mini induction furnace prevents the furnace from overheating, therefore, you can melt continuously for long hours.
The compact design of the mini electric melting furnace makes it simple to install and maintain. This is why it can be used for personal hobby, laboratory research and small jewelry businesses. The furnace dimension is 520*400*330mm
The mini furnace has the latest green technology that protects the environment from noise or harmful gases that can be injurious to health. This machine does not emit fumes or smoke compared to other methods of melting.
The power required to work the mini electric melting furnace is between 3.5kw and 3.8kw. This saves a lot of energy, you don't have to bear extra costs on energy use.
The PLC control system makes it very easy to use. There is no technical skill required before you can use the mini furnace.
There is no need to hire many workers to get your production line running when you have the mini melting furnace, in fact, you can do it yourself.
The process of removal of molten metal is not a challenging task. You can easily replace the crucible with more metals for batch production.
Parameters
Crucible
Any Question About SuperbMelt Mini Electric Melting Furnace
Superbmelt's professional technical team and sales team are at your service
(7/24hours service)