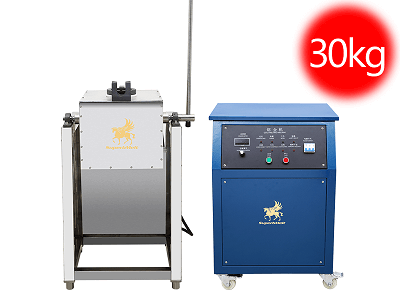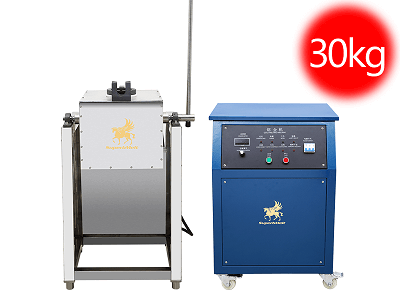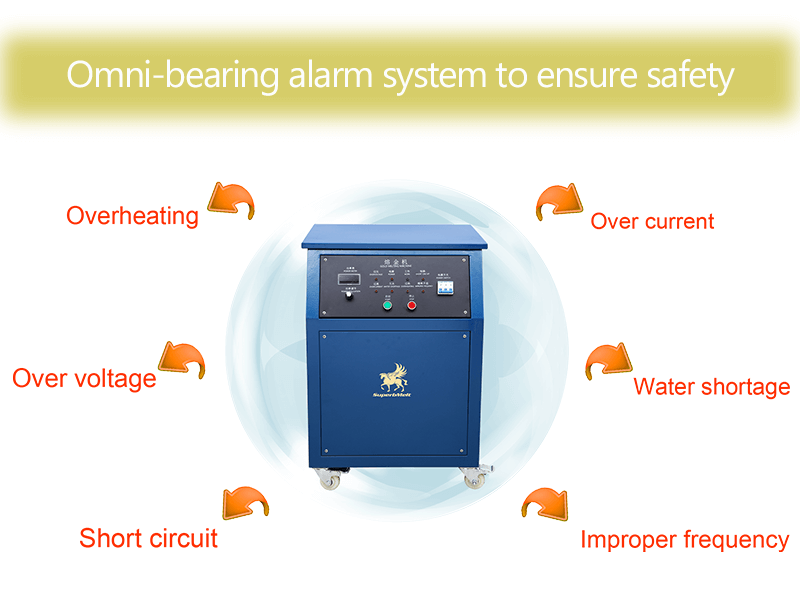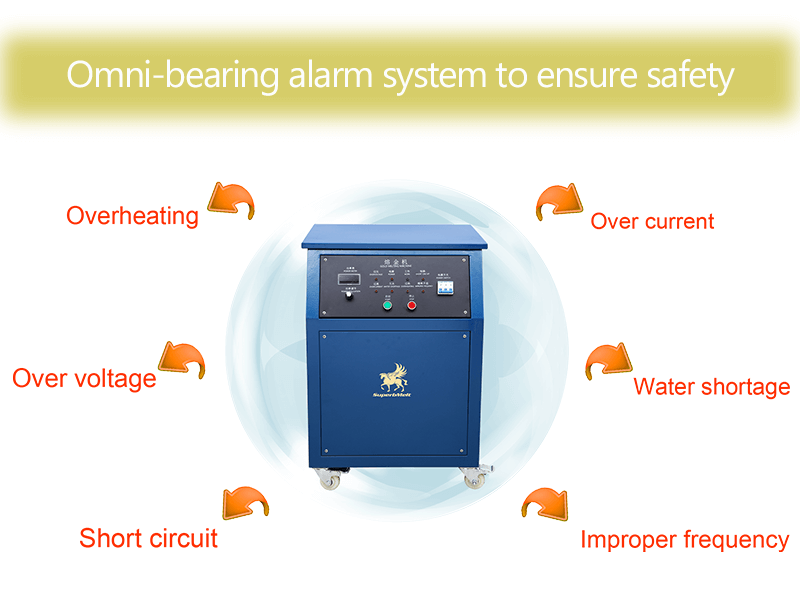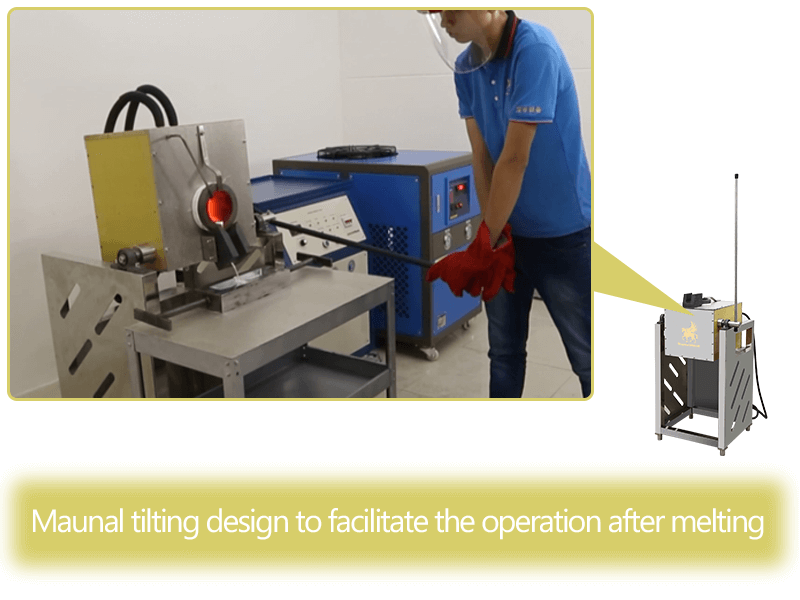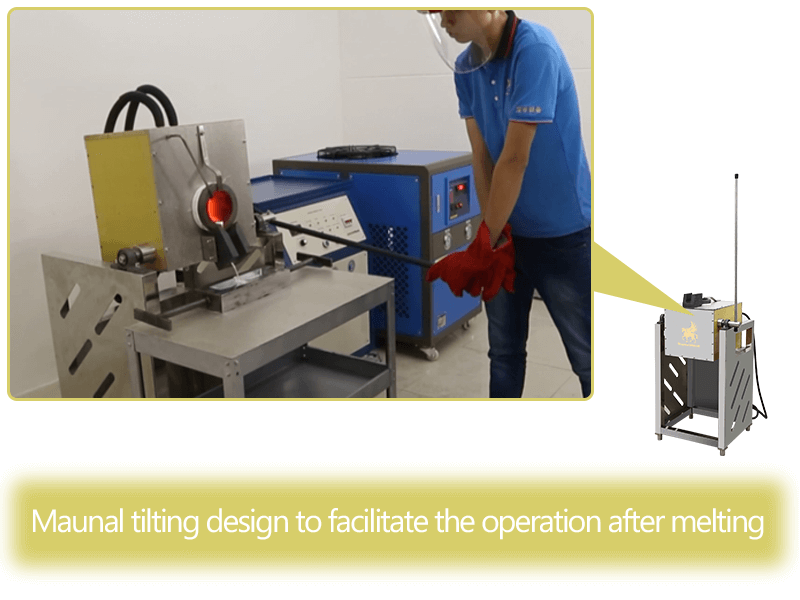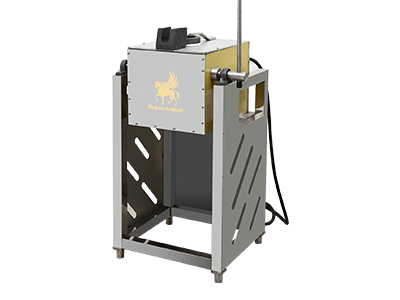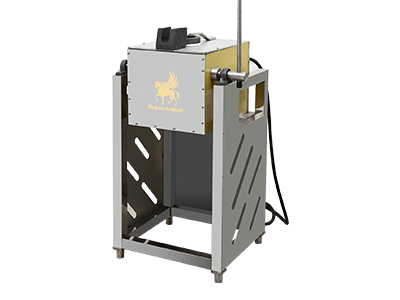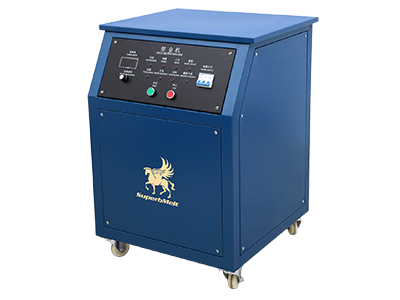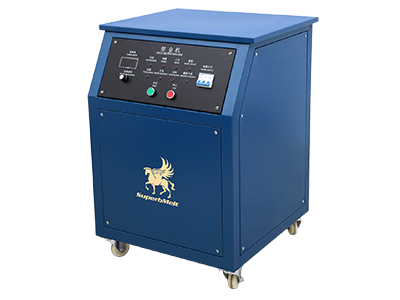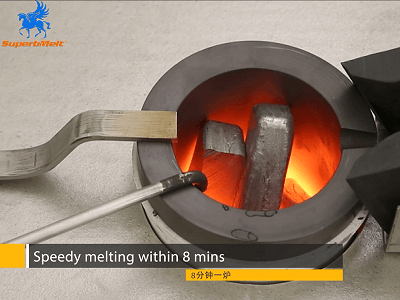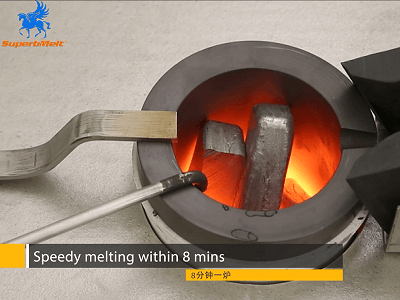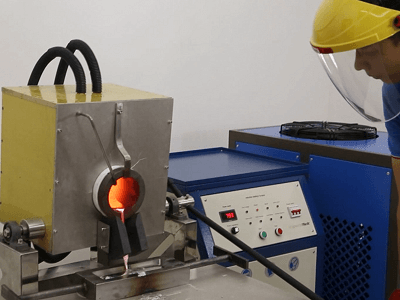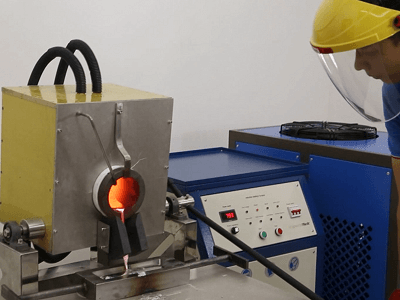 Manual Tilting Induction Melting Furnace
Tilting induction melting furnace adopts medium frequency induction heating to maximum melt 30kg gold, 15kg silver, copper, aluminum or other non ferrous metal. The temperature could be up to 1600 degrees. Speedy melting rate and 24H continuous works highly improves casting efficiency.
Digital technology makes superb furnaces soundless, versatile, and reliable. This tilting type metal melting furnace adopts solid-state technology which is the latest and most advanced IGBTs modules available worldwide. The furnace body is mounted onto a steel frame to ensure strength for safety. By hand wave control, the furnace body can be set in any position when tilting.
Maintenance of the furnace is very convenient. It allows rapid changing of the crucible and the safety refractory shell. An accurate study of the coil guarantees a very high heating efficiency. Below video for reference.
You Will Get Reply within 24 Hours