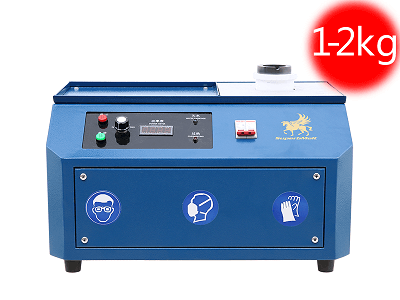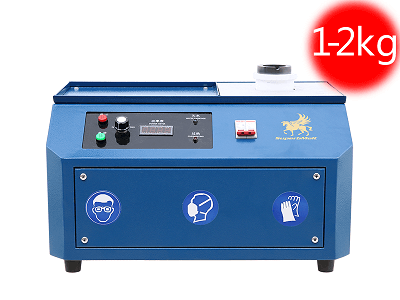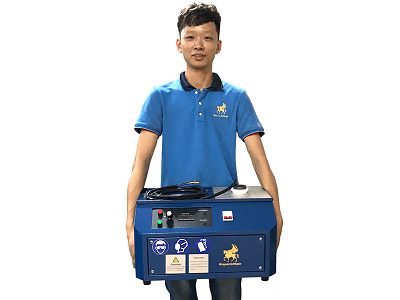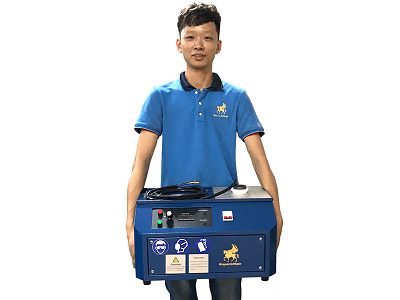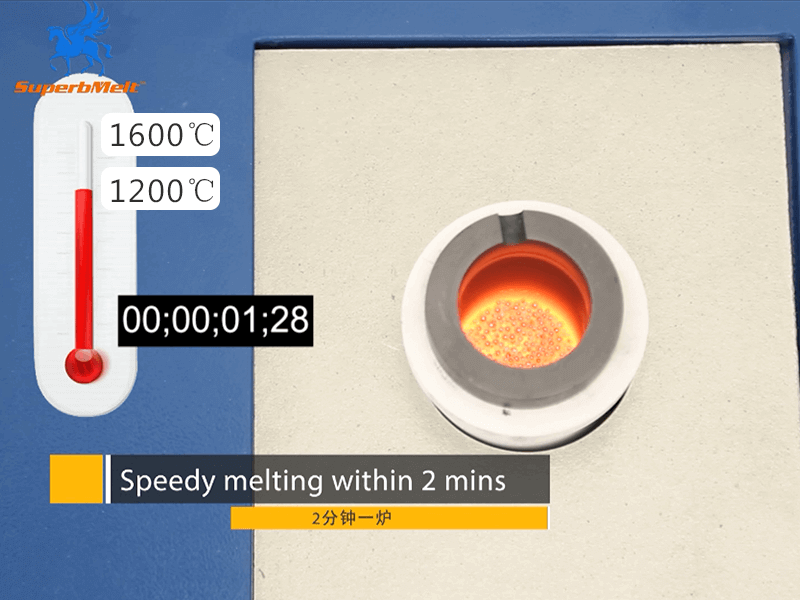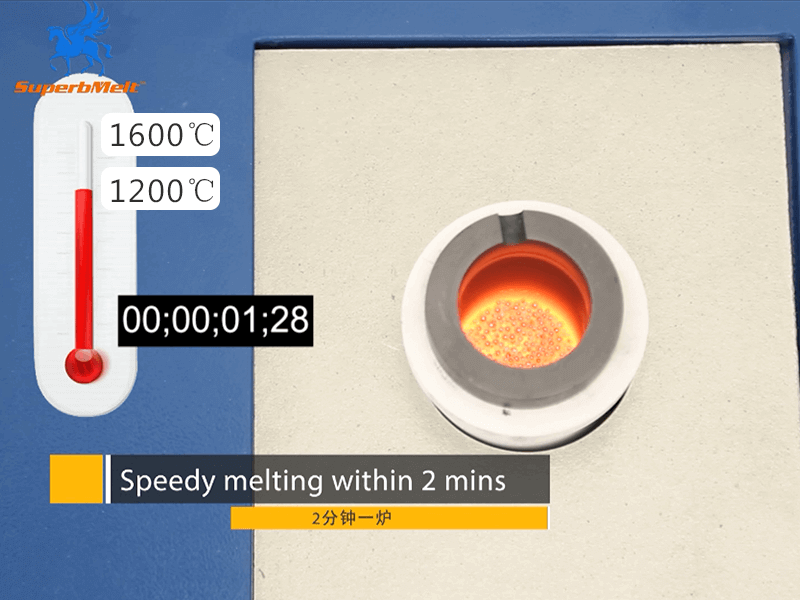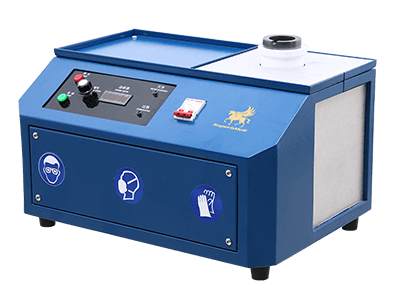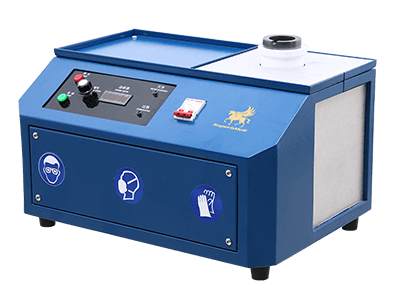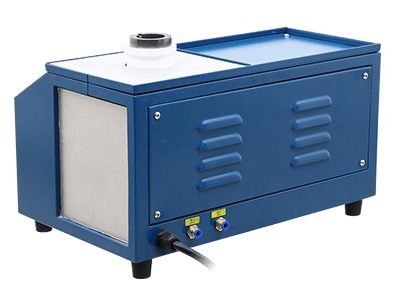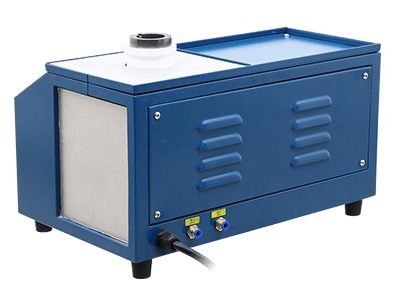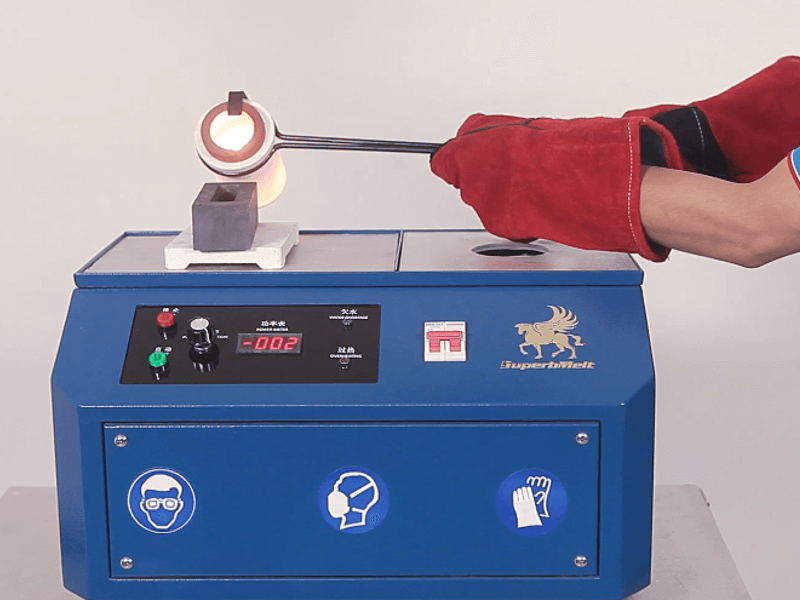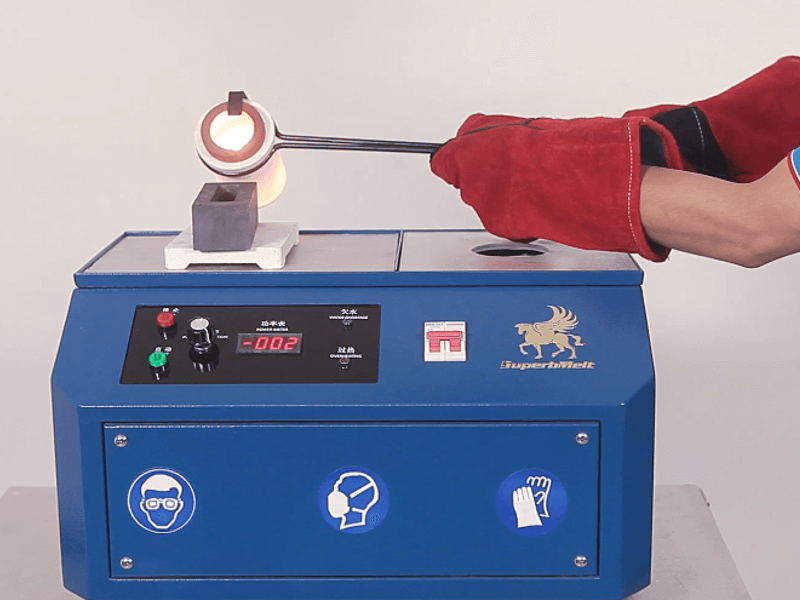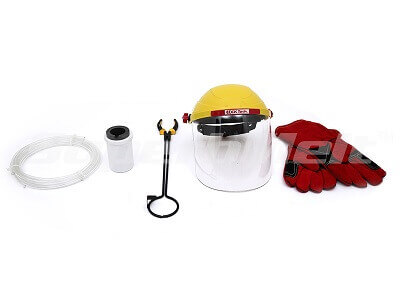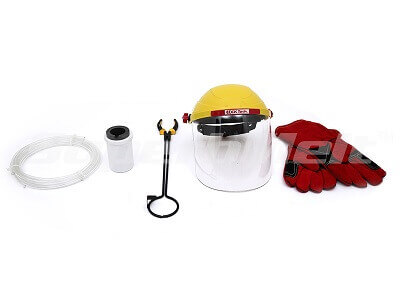 Mini Gold Melting Machine
This gold melting machine kit is mainly designed to melt small quantity of gold form 1g to 2kg. Its max temperature could be up to 1600 degrees which is also suitable to melt other precious metal like silver, copper, aluminum and their alloys.
Desktop design is compact, portable, economic space occupation and easy installation.
Extremely speedy melting within 2 mins per batch and 24hours continuous working greatly improve the efficiency of production.
Comparing with resistance heating and propane melting, this gold melting machine adopts induction technology to improve melting efficiency dramatically.
You Will Get Reply within 24 Hours