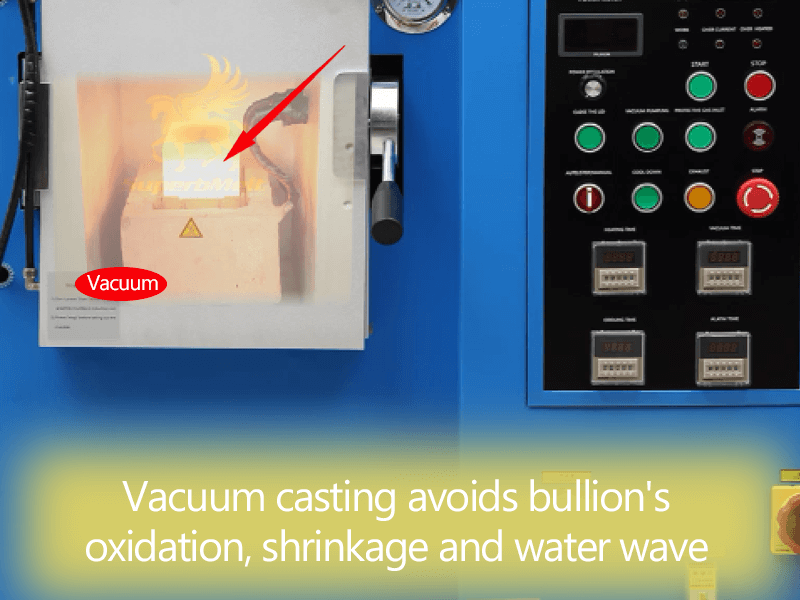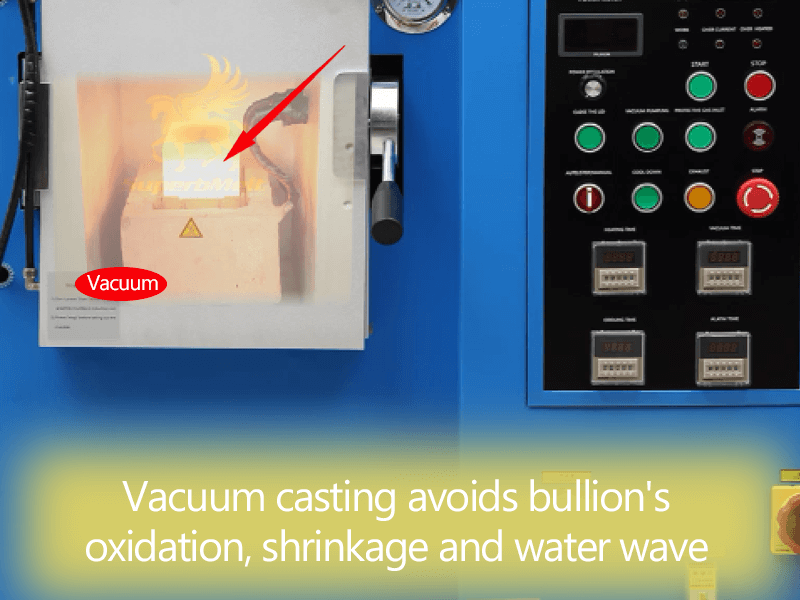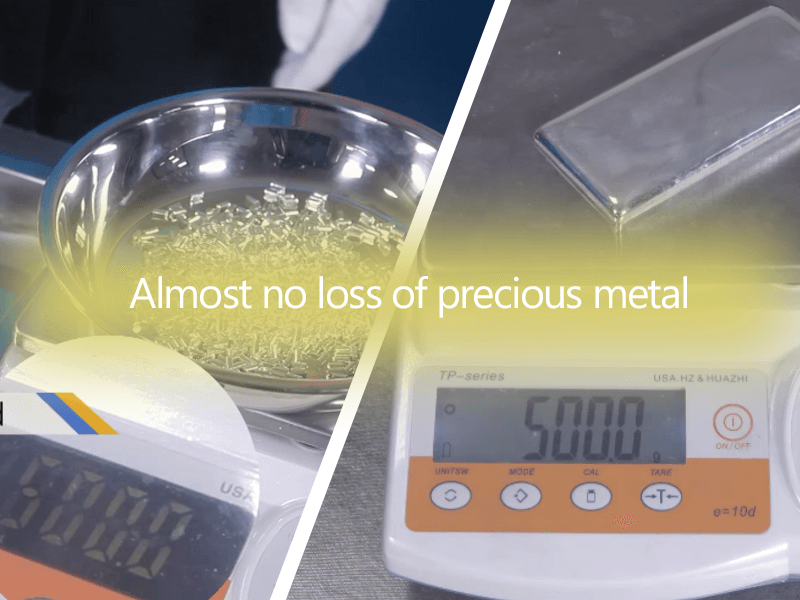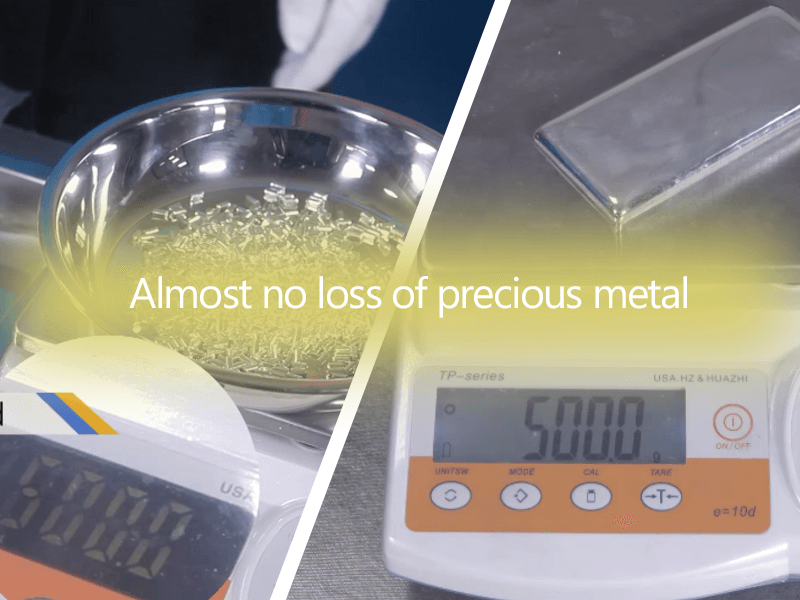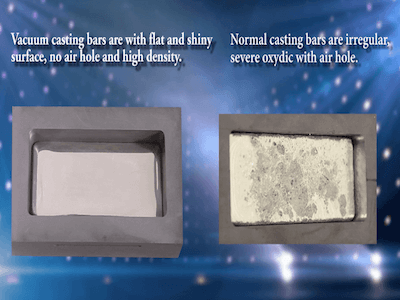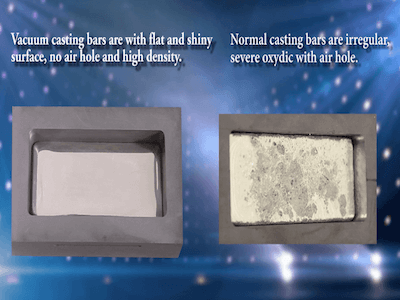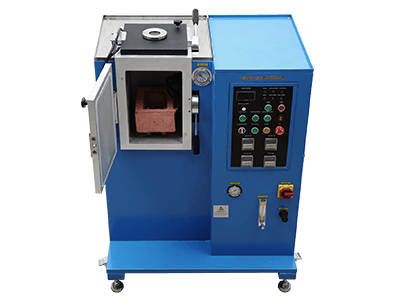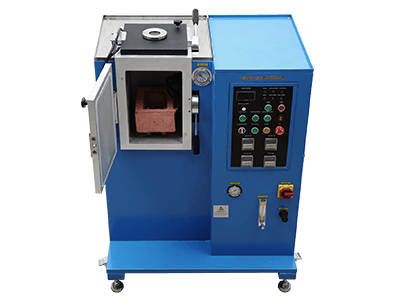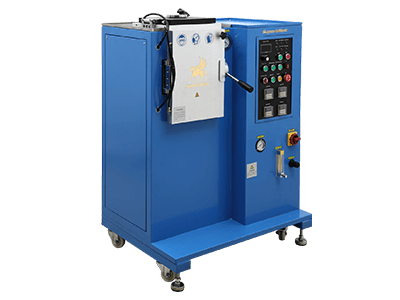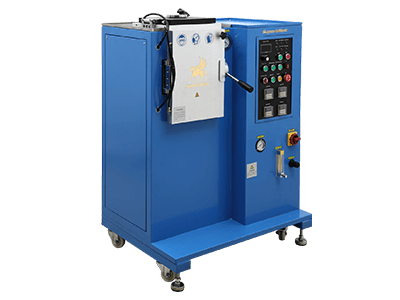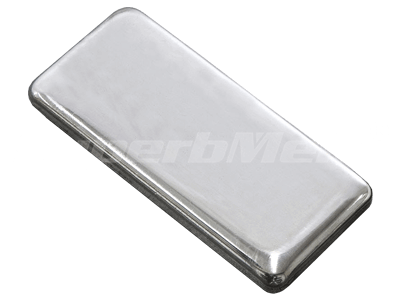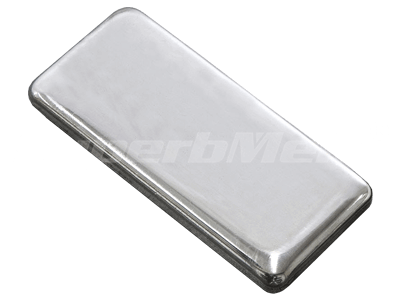 Vacuum Bullion Casting Machine Description
The vacuum bullion casting machine is designed for making quality shiny gold and silver bars with customized weight and size.
Under the vacuum and inert gas protection,it perfectly solved the problems of gold oxidizing, shrinking, irregular shape and wave surface in the making gold or silver bars. There is almost no loss of precious metal.
Based on Superb advanced induction casting technology,it highly improves the casting efficiency to realize top quality bars making, high production rate, safe running and labor saving.
You Will Get Reply within 24 Hours