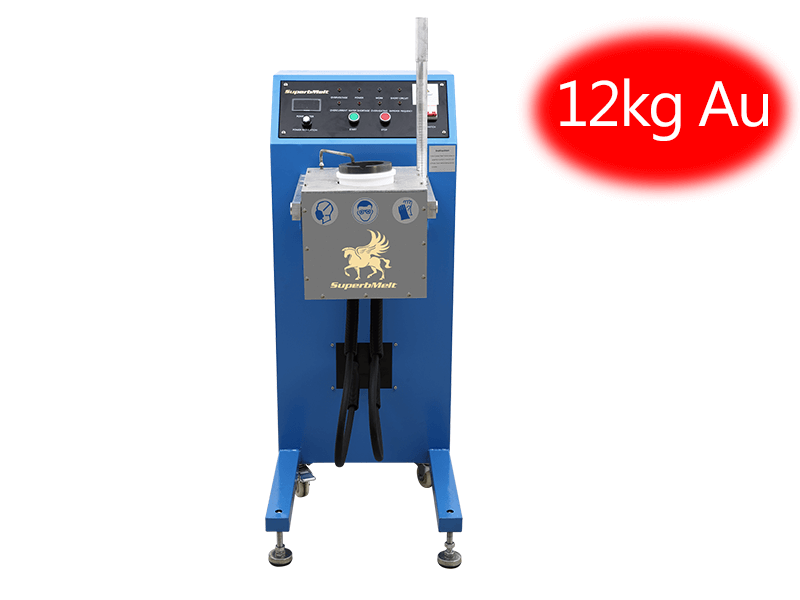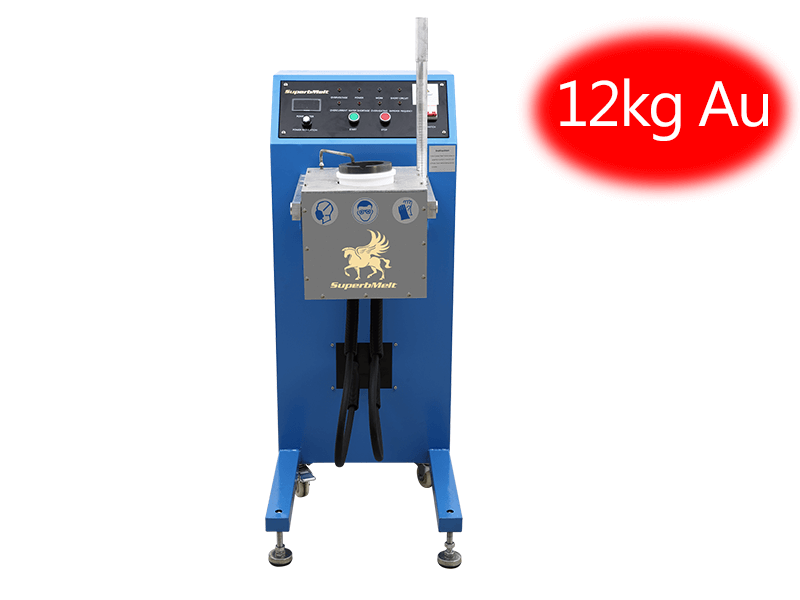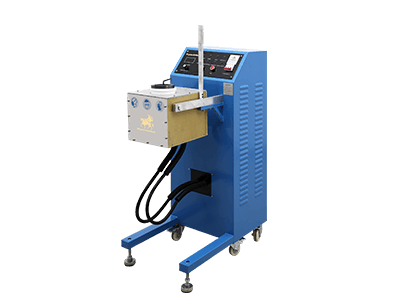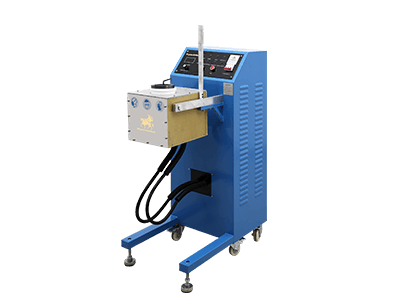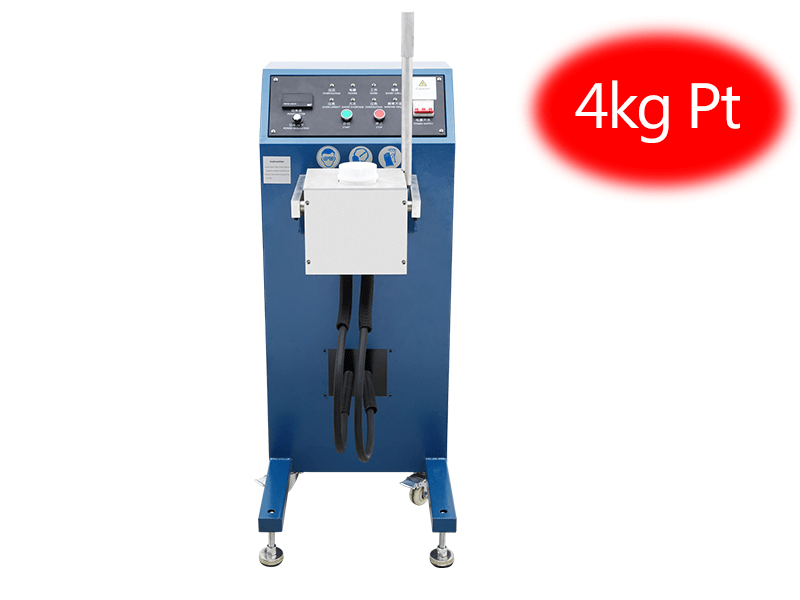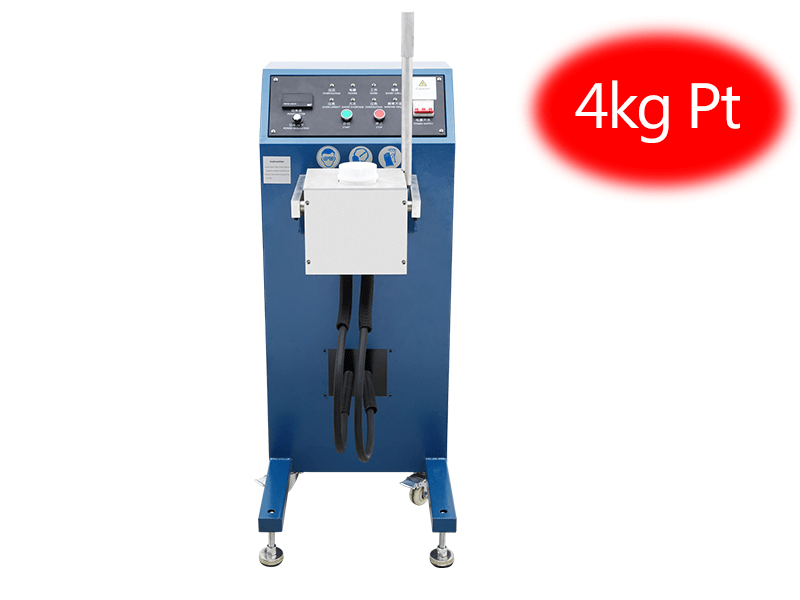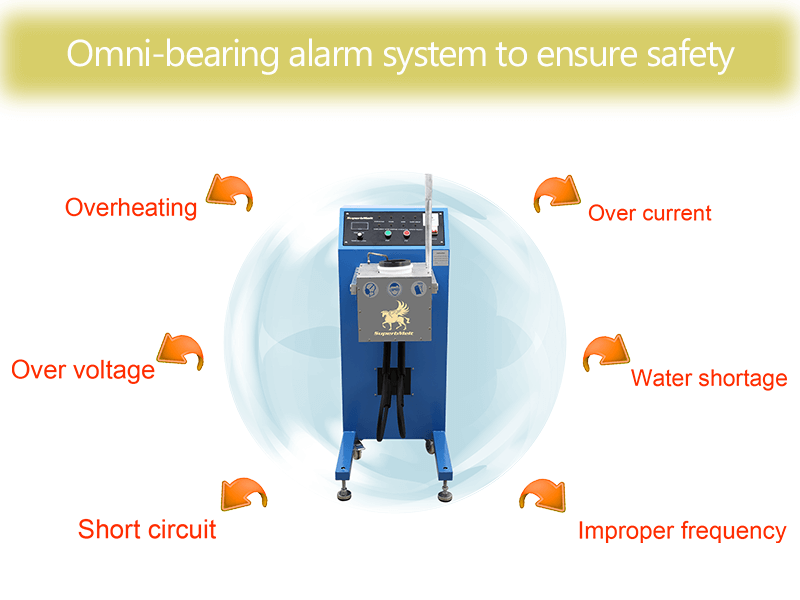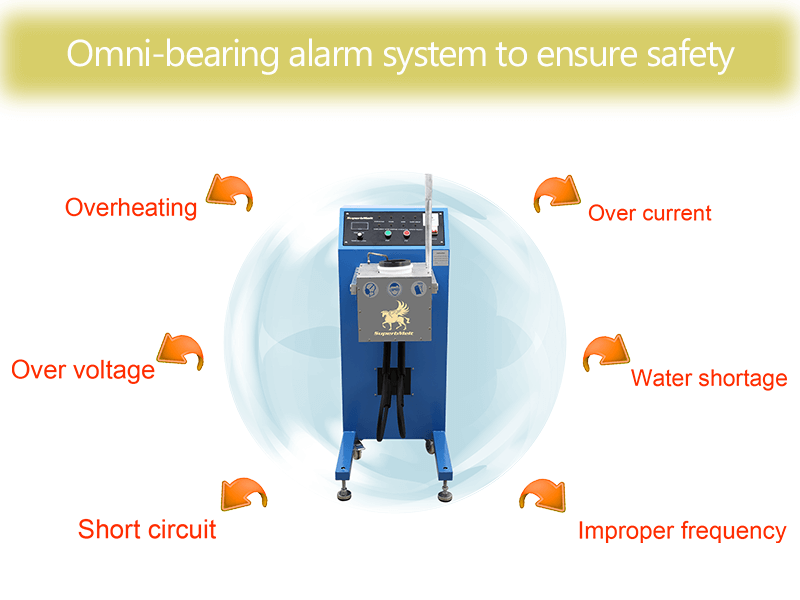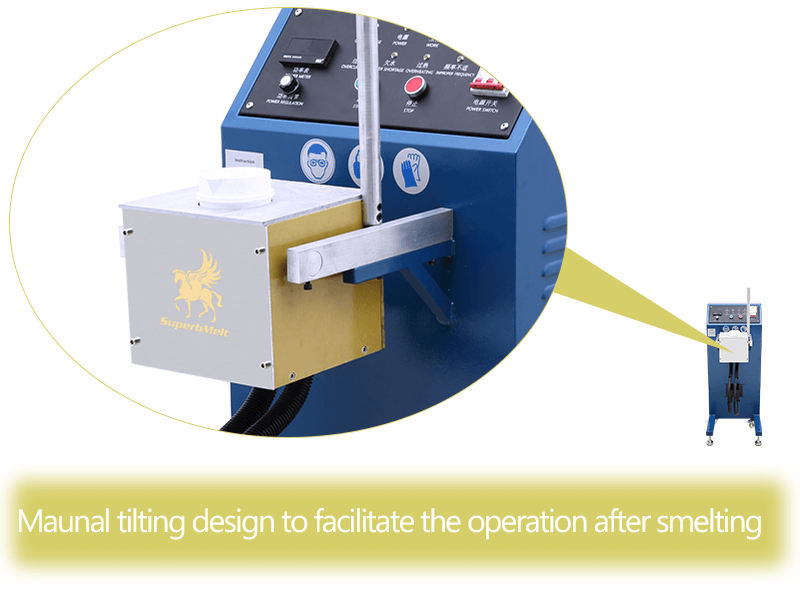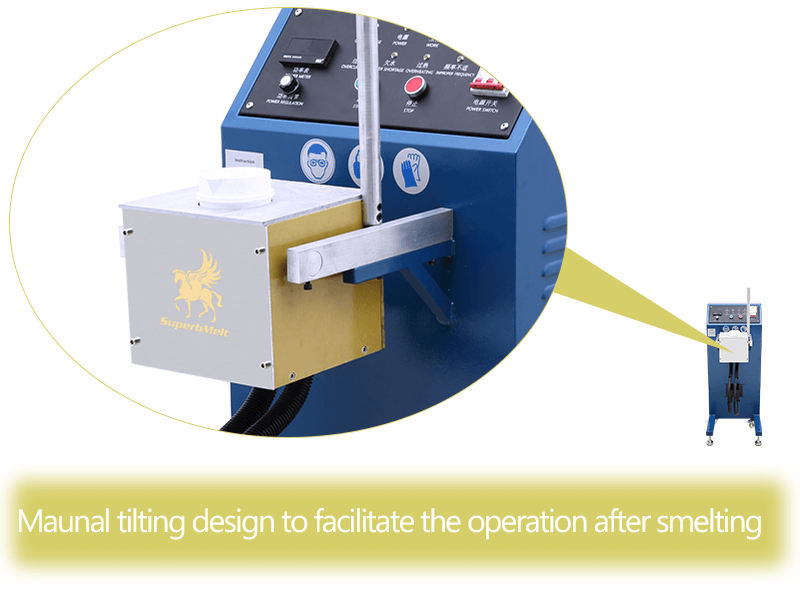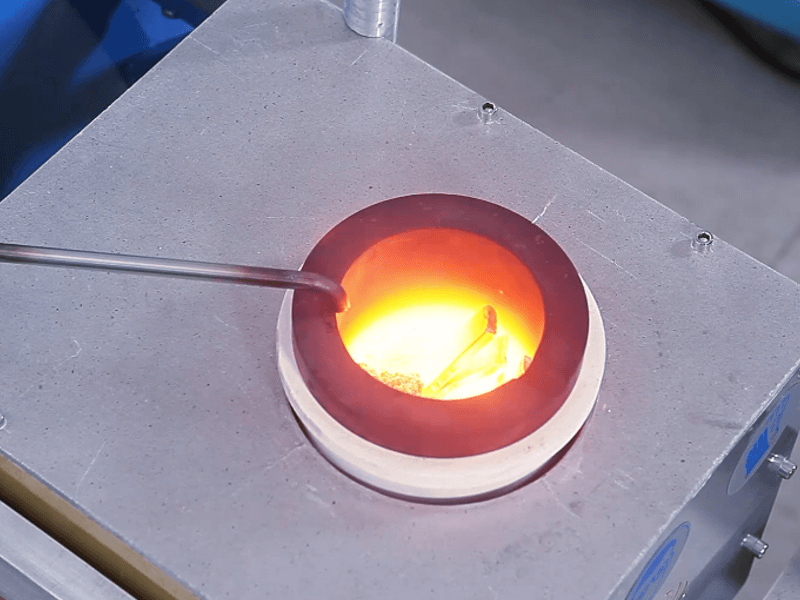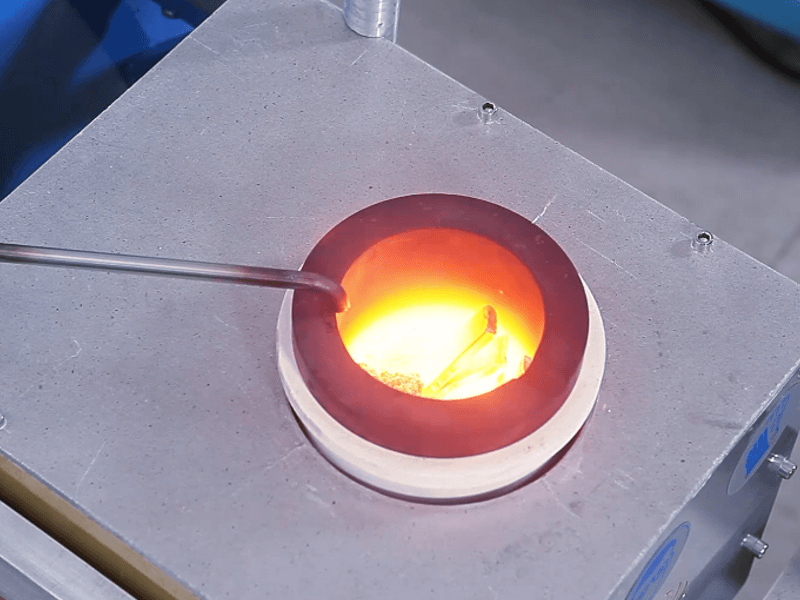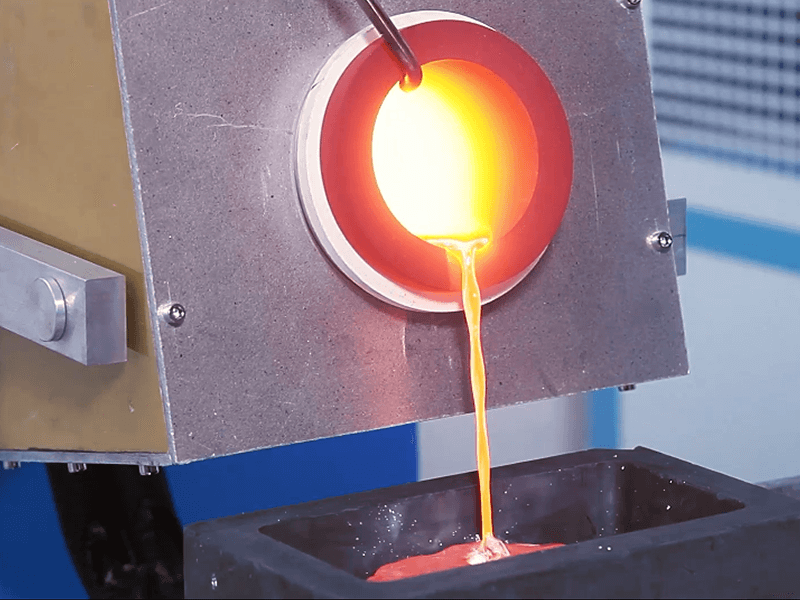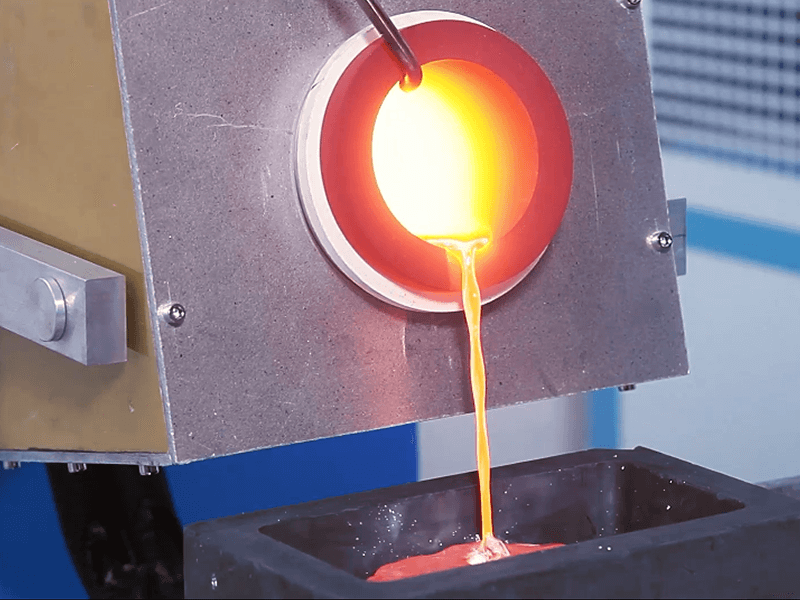 10kg Tilting Gold Melting Equipment
This furnace adopts medium frequency induction heating method to melt max 4kg platinum or 12kg gold (6kg silver). Medium frequency power not only provides speedy melting efficiency but also produce strong electromagnetic stirring in the melting process.
Maintenance of the furnace is very easy. The furnace is crucible based and allows rapid changing of the crucible and the safety refractory shell.
You Will Get Reply within 24 Hours