Fiber Laser Marking Machine
Laser Marking Machine Manufacturer
More Details of Fiber Laser Marking Machine
The fiber laser marking machine is used to mark metals and non metals such as gold, silver, stainless steel, copper, bronze, rubber, PVC and ABS plastics, etc. The fiber laser marking machine is widely used in these industries; automotive, aerospace, jewelry, plastic, toy, kitchen equipment, medical, consumer goods, etc.
We as a laser marking machine produces 3 main types of lasers to meet all marking needs. These lasers are fiber laser marking machines; suitable for marking metals and nonmetals. C02 laser; suitable for marking wood, bamboo, leather, rubber, plastic, etc. UV laser; suitable for marking crystal, acrylic, paper, etc.
The use of any of these laser machines allows you to mark QR codes, barcodes, images, logos and any other graphics on material surfaces effortlessly.
Get Price of Fiber Laser Marking Machine
Fiber Laser Marking Machine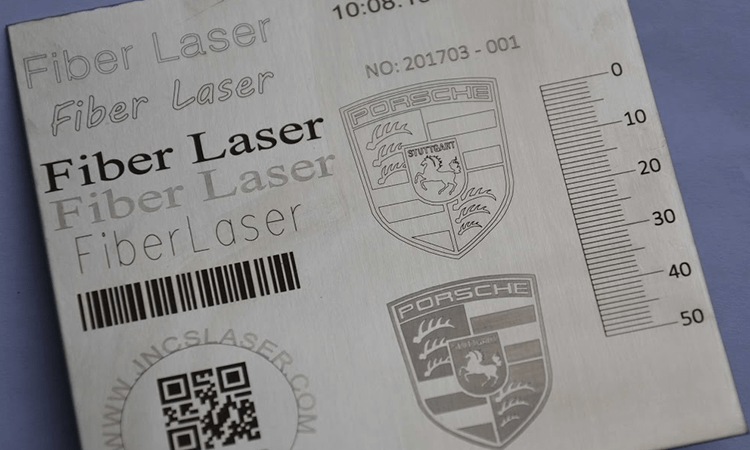 Fiber laser marking machine
Laser power:20W/30W/80W/100W
Marking range:110x110mm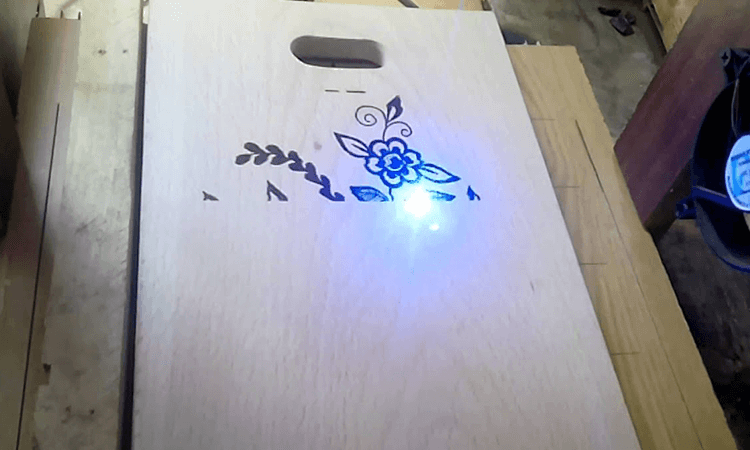 CO2 laser marking machine
Laser power:20W/30W/80W/100W
Marking range:110×110/600*600mm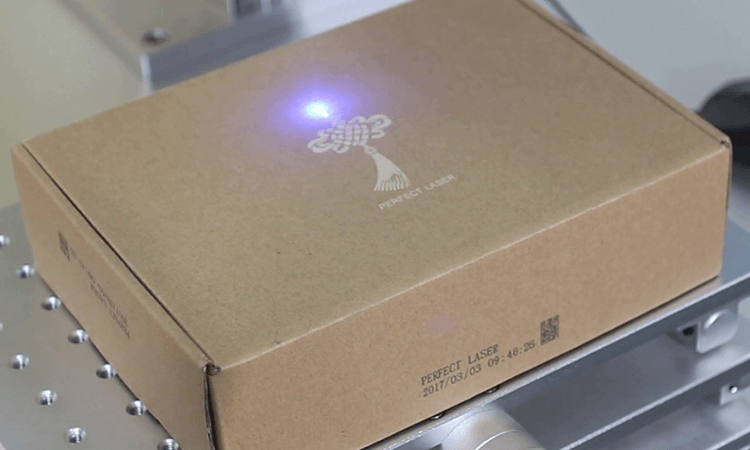 UV laser marking machine
Laser power:3W/5W/8W
Marking range:300*300mm
Details of Fiber Laser Marking Machine
Features & Benefits
Laser marking is an automated process of marking at high speed while leaving permanent traceable marks on a wide range of materials, including; steel, titanium, aluminium, copper, ceramic, plastic, glass, cardboard, etc.
Parts and products can be marked with text (including serial numbers and part numbers), barcodes, 2D matrix code or graphics, for the purpose of traceability.
When compared to other non-permanent marking processes such as printing,fiber laser marking machines make use of no consumables and require less maintenance.
Direct marking parts with a laser marking machine delivers durable, readable, high precision and permanent marks on your product or product parts.
The laser marking machine adopts the Jinhaichuang high-speed scanning galvanometer and wavelength optical focusing field mirror that has good speed and stability.
The fiber laser marking machine has an air cooling and water cooling unit that stabilizes the temperature throughout the marking process. Therefore, laser machines can work continuously for long hours without overheating.
Superbmelt laser marking machine requires AC220V/50Hz power supply before it can begin marking.
Our laser marking machines offer greater operational efficiency and productivity. This is achieved through the marking speed of ≤7000mm/s or ≤ 13000mm/s.
The fiber laser marking machine guarantees visibility and accountability throughout the supply chain.
Marks on products are permanent irrespective of harsh condition products are exposed to. It helps to ensure compliance with industry regulations.
Laser marking machines are used in industries such as; automotive, electronics, plastic, clothing, branding and advertising, furniture, jewelry, etc.
The process of laser marking on objects is non-contact, therefore, the laser beam is not physically working with the material it is directed at. It only affects the area that is being heated without causing any abrasion to the surrounding area of the material.
Parameters
Any Question About SuperbMelt Fiber Laser Marking Machine
Superbmelt's professional technical team and sales team are at your service
(7/24hours service)