L

aser Marking Machine Manufacturer
Your Premier Laser Marking Machine Manufacturer Expert in China
Laser marking machines are commonly used in stationery, electronic components, nameplate, glass, jewelry, watch, clock, plastic, equipment, knives, instruments, medical equipment, IC card, kitchen and toilet, automotive, aerospace, etc.
It can mark all kinds of metals and certain non-metals such as gold, silver, copper, bronze, stainless steel, aluminum, titanium, rubber, ABS, PVC, etc.
Features & Benefits
The laser marking machine adopts Jinhaichuang high-speed scanning galvanometer and wavelength optical focusing field mirror, which has good stability and fast speed.
Adopt integrated design, small size, low power consumption, long life, high efficiency, maintenance-free, no consumables, air cooling and water cooling.
Marking of text graphics, QR codes, regular serial numbers, portrait images, etc.
Parameters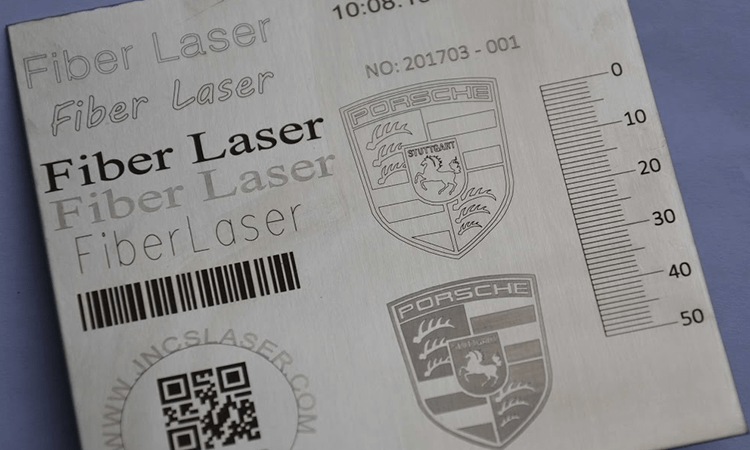 Fiber laser marking machine
Laser power:20W/30W/80W/100W
Marking range:110x110mm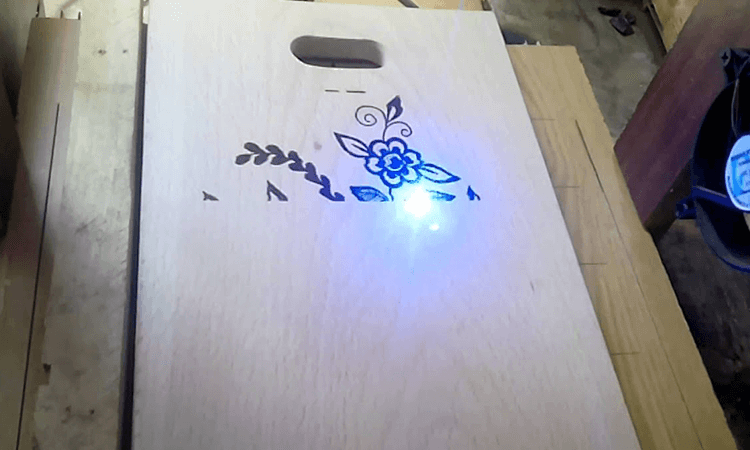 CO2 laser marking machine
Laser power:20W/30W/80W/100W
Marking range:110×110/600*600mm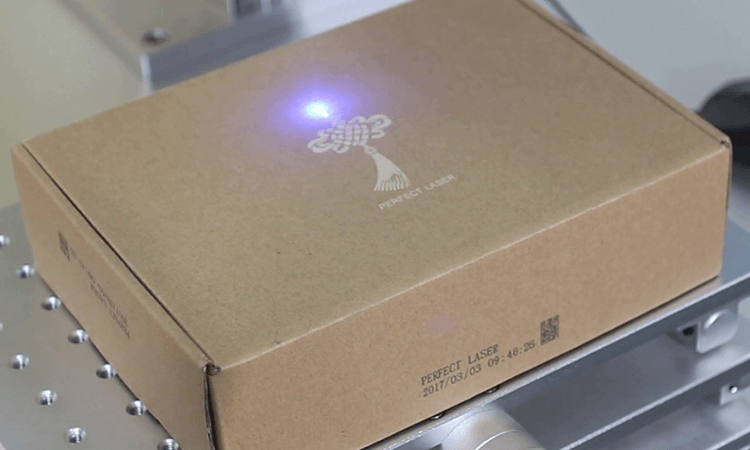 UV laser marking machine
Laser power:3W/5W/8W
Marking range:300*300mm
W

hy SuperbMelt Laser Marking Machine

Professional R&D Team:
Over 15 years R&D experience in gold machinery with a top engineer team supported

High Quality:
Only choose famous brand main electric components for production

ISO CE SGS Approved:
Professional certification bodies certify that the machines are of high quality
H

elpful Resource For Your Reference
More Gold Melting and Casting Machinery For Your Choice
Any Question About SuperbMelt Laser Marking Machine