Top Graphite Molds Manufacturer in China
Customize Your Graphite Mold
Top Graphite Mold for Sale
Graphite molds are made up of over 99% of graphite and less than 0.1% of ash content. The 0.1% ash content signifies that there is zero impurities that can get into cast metals. Graphite molds are used for casting molten metals and they came in various shapes and sizes. Metals such as copper, gold, silver, brass, bronze can be poured in their molten form into graphite molds and they take the shape and form of the mold after solidification. It has a smooth cavity finish that allows solid metal removal from mold easy. Graphite molds have a good thermal stability, they are resistant to corrosion, acid and strong alkaline.    
Molds made of graphite do not react to acid, alkaline and salting solutions. Graphite molds have a good thermal stability, they are corrosion resistant, and they have good thermal conductivity.
Casting with graphite molds is very clean and environmentally friendly. The high quality graphite molds ensure a lasting long metal life.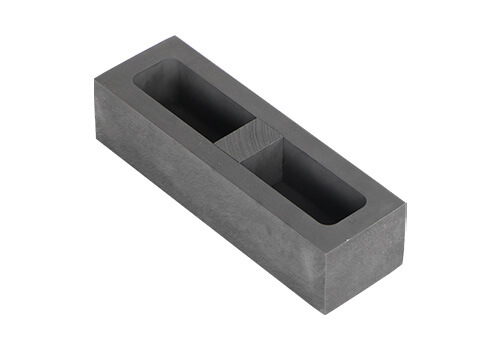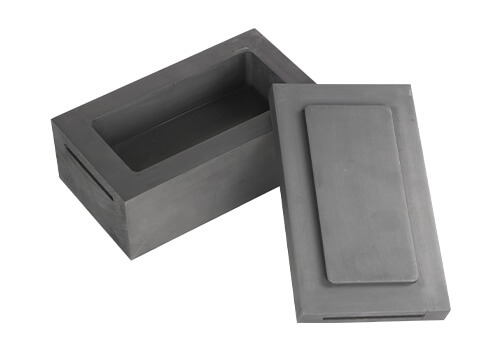 SuperbMelt Graphite Molds list
Superbmelt gold bar mold is made from a high density fine grain graphite machined from solid graphite extruded bar that has a smooth cavity finish. The graphite mold can be used in making bar form with precious metals like gold silver, copper and more. Gold bar molds come in different shapes and sizes that are suitable for all small, medium and large ingot productions.
Graphite mold for silver has a wide application; used for holding molten gold, silver or other precious metals. It can be used for testing or ingot casting. The mold for silver has an excellent thermal stability for fast cooling and it has a proper corrosion resistance to acid and alkali. The graphite mold keeps its original natural graphite physical and chemical properties.
The graphite ingot mold receives liquid metal of precious metals and other types of metals; and conserves them until they are solidified, they are later used as an investment or stored for jewelry use. Graphite ingot molds are made from high density fine grain graphite that comes in various sizes and shapes of square, rectangle and cylindrical.
Customize Your Graphite Mold
3 reasons why you must choose SuperMelt
We are the source factory
Starting from raw materials (graphite), all graphite is produced by processing petroleum forged coke and pitch coke. Unlike some other suppliers, it re-refines graphite raw materials by collecting graphite scraps or scraps.
Graphite products with different densities
Provide high-density, low-porosity graphite products, extremely durable, very effective for smelting and casting, and have a longer service life than competitors' products.
Graphite products are shipped extremely fast
As a top manufacturer, we manufacture 10,000 graphite molds every day and have a large inventory, which can meet the needs of various urgent orders for fast delivery.
Why You Could Choose SuperbMelt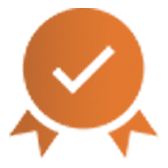 AAA credit audited enterprise
The government Audited Superb as AAA credit company (top level).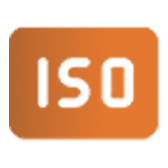 ISO CE SGS approved
Professional certification bodies certify that the machines are of high quality.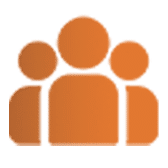 Strong service team
We will give response within 24 hours against your problem by our professional engineer.