The Most Popular 20-30kg SuperbMelt Silver Smelter on the Market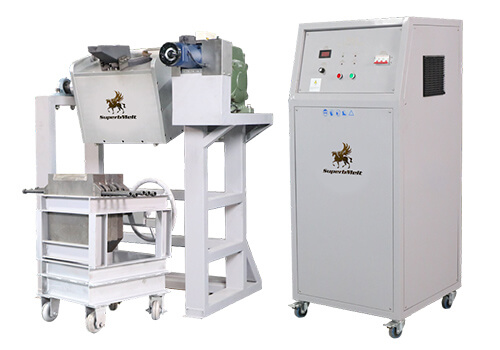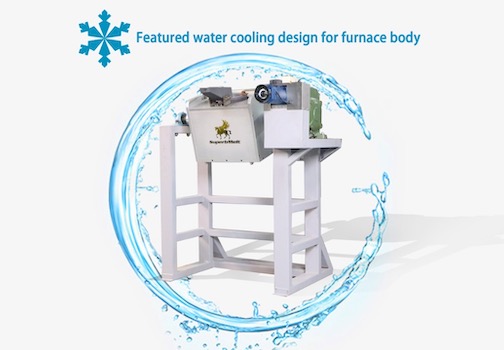 With a quick melting speed, the SuperbMelt silver melting furnace can melt 10-100kg of silver.
SuperbMelt is a company that specializes in the manufacture and supply of precious metal processing equipment. This chapter is about the Silver Smelter, a product of SuperbMelt.
The Silver Smelter from SuperbMelt uses induction heating technology, which can quickly and effectively dissolve silver, resulting in fully dissolved and refined silver. This technology is also extremely safe.
The Silver Smelter is small, convenient to store, and easy to operate. It is equipped with a data display screen that can monitor the parameters of silver smelting very well. It is also suitable for individuals to refine silver or other precious metals at home. Additionally, the machine's environmental performance is quite good, as it will not emit or produce harmful substances during the smelting process. This feature is also valued by enterprises, making the SuperbMelt silver smelting machine an ideal choice for businesses.
Features
SuperbMelt silver melting furnace adopts solid-state technology, which is the latest and most advanced IGBTs module available worldwide. rgy than KGPS,100% full load.
The current between the furnace's coil and the power supply is insulated, which is the safest guarantee for users.
SuperbMelt silver melting furnace is an easy, convenient and practical way to melt precious metals. It has a split design that allows you to tilt liquids with the push of a button or with a manual lever if you prefer to pour.
The furnace is equipped with a new type of high-performance asynchronous generator, which can reach the melting point significantly faster and ensure the full mixing and homogenization of the molten metal.
The precise electromagnetic shielding of the furnace ensures that the energy generated by induction is as small as possible. This method also greatly reduces the electromagnetic load of the user.
Better process control with a high degree of controllability and repeatability, 24H continuous works realizes a high production rate.
Efficient circuit with low energy consumption, reliable, easy to maintain and service, easy to install and simple to operate.
Installation and maintenance are convenient, and IGBT technology saves 15-30% energy compared to KGPS 100% at full load. It can be done via video or our manual guide. This reduces the cost you need to pay for installation by foreign engineers.
The occupied land for the gold melting furnace is less than 2 square meters. Low pollution, low noise. 24 hours of uninterrupted work, to satisfy your long-term melting.
It is convenient to replace the crucible different metal materials smelting.
SuperbMelt silver melting furnace with multi-protective functions to over-voltage, over-current, less water, over-heating with low fault rate and is safe and reliable.
Parameters
Crucible
Any Question About SuperbMelt Multi Tilting Silver Melting Furnace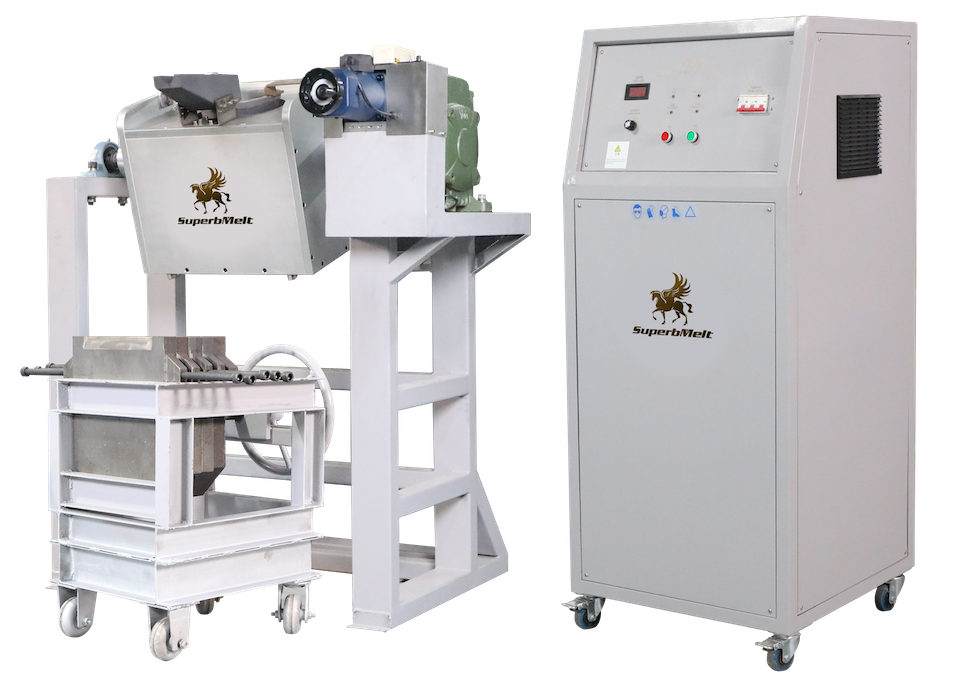 In many production processes, including metallurgy, silver smelting, casting, and scrap steel processing, the dumping melting furnace is a crucial piece of machinery. It is a furnace created to turn waste metal or other materials into a liquid condition so they can be cast into new forms or used to create alloys.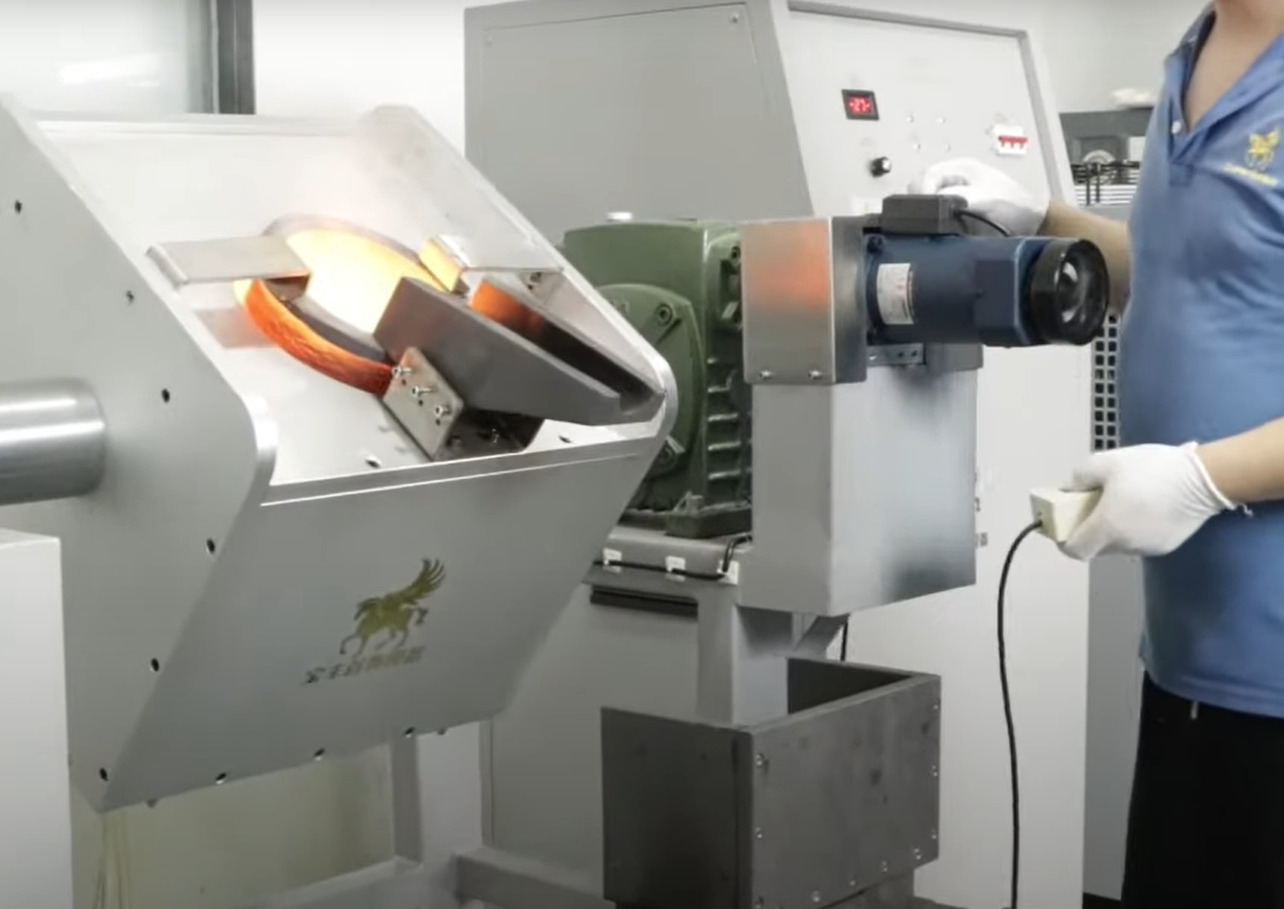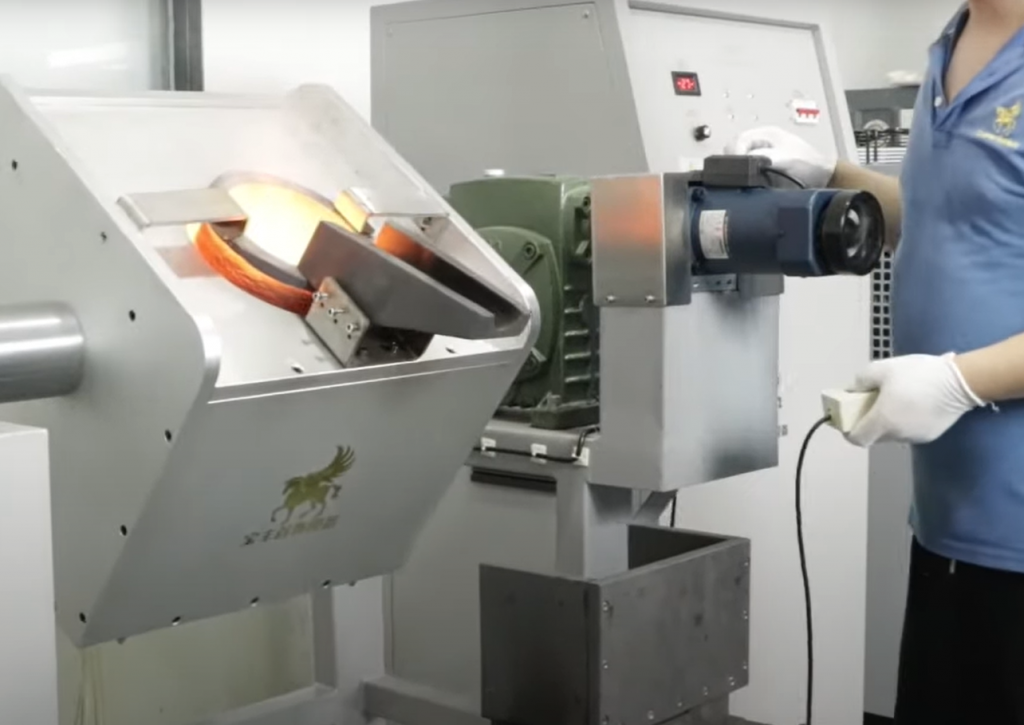 Shaking and dumping:
When the solution is poured by remote control j melted metal n can be poured more safely into the feeler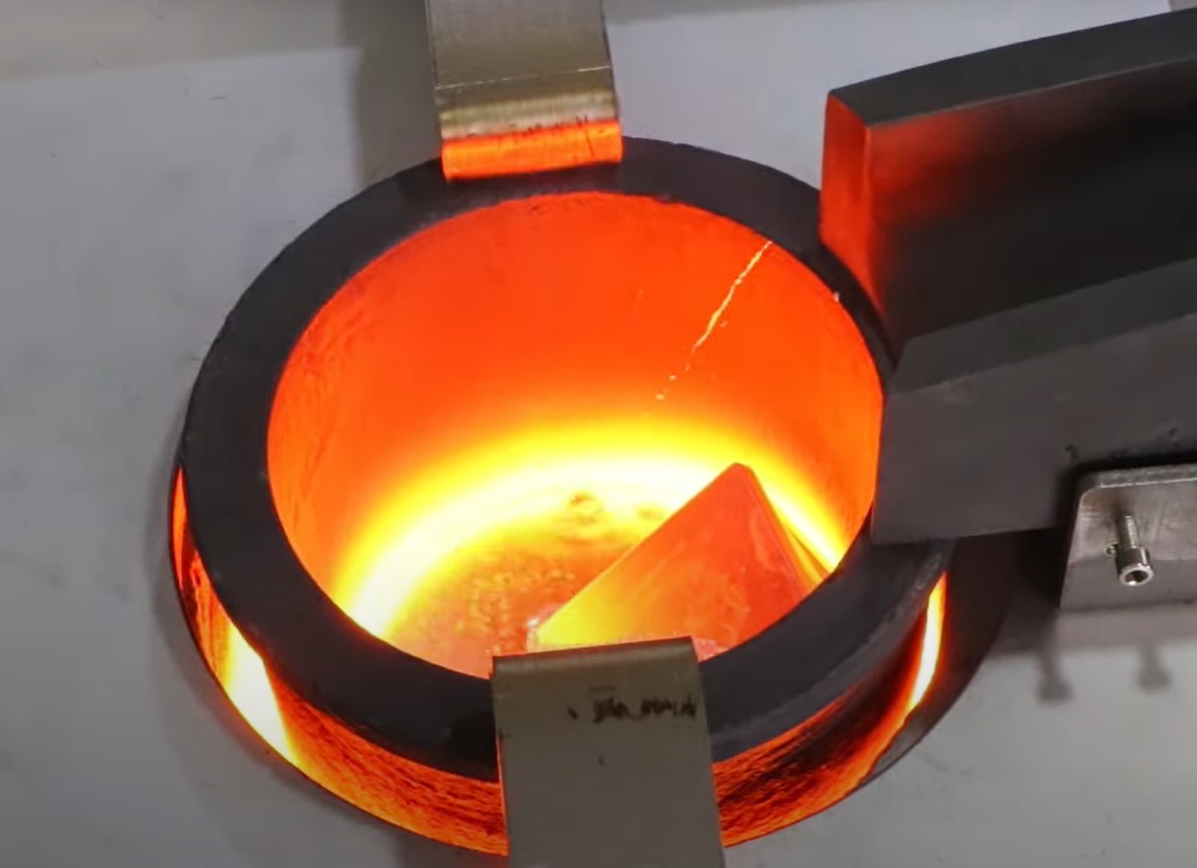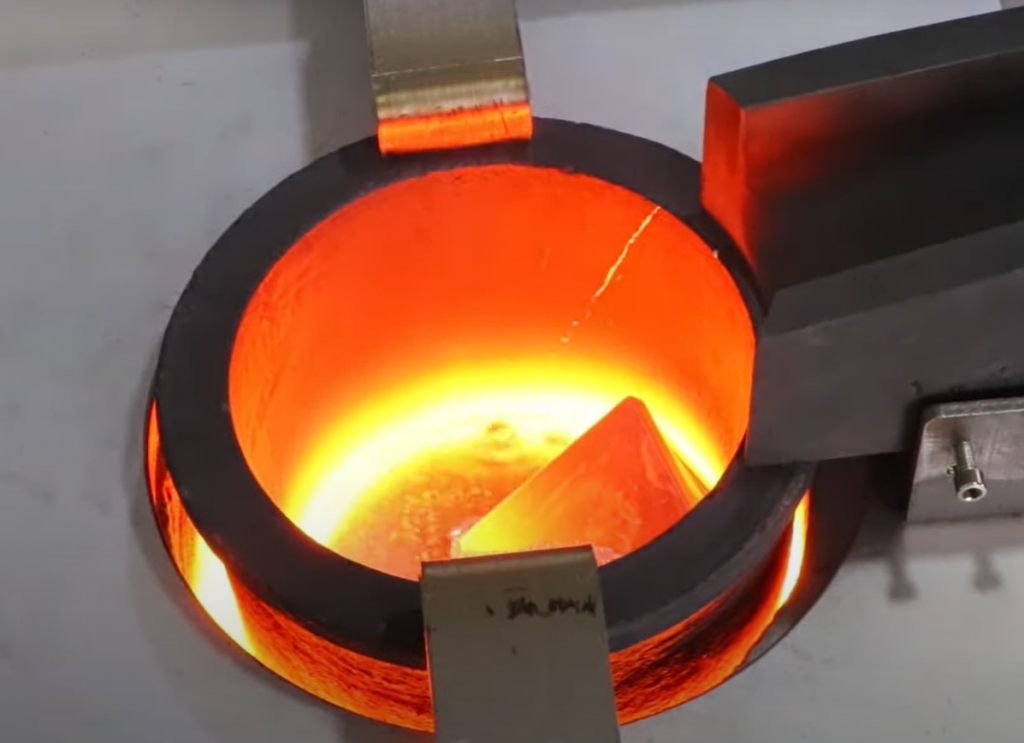 Fast and uniform melting of precious metals such as gold and platinum, greatly improving the quality of melting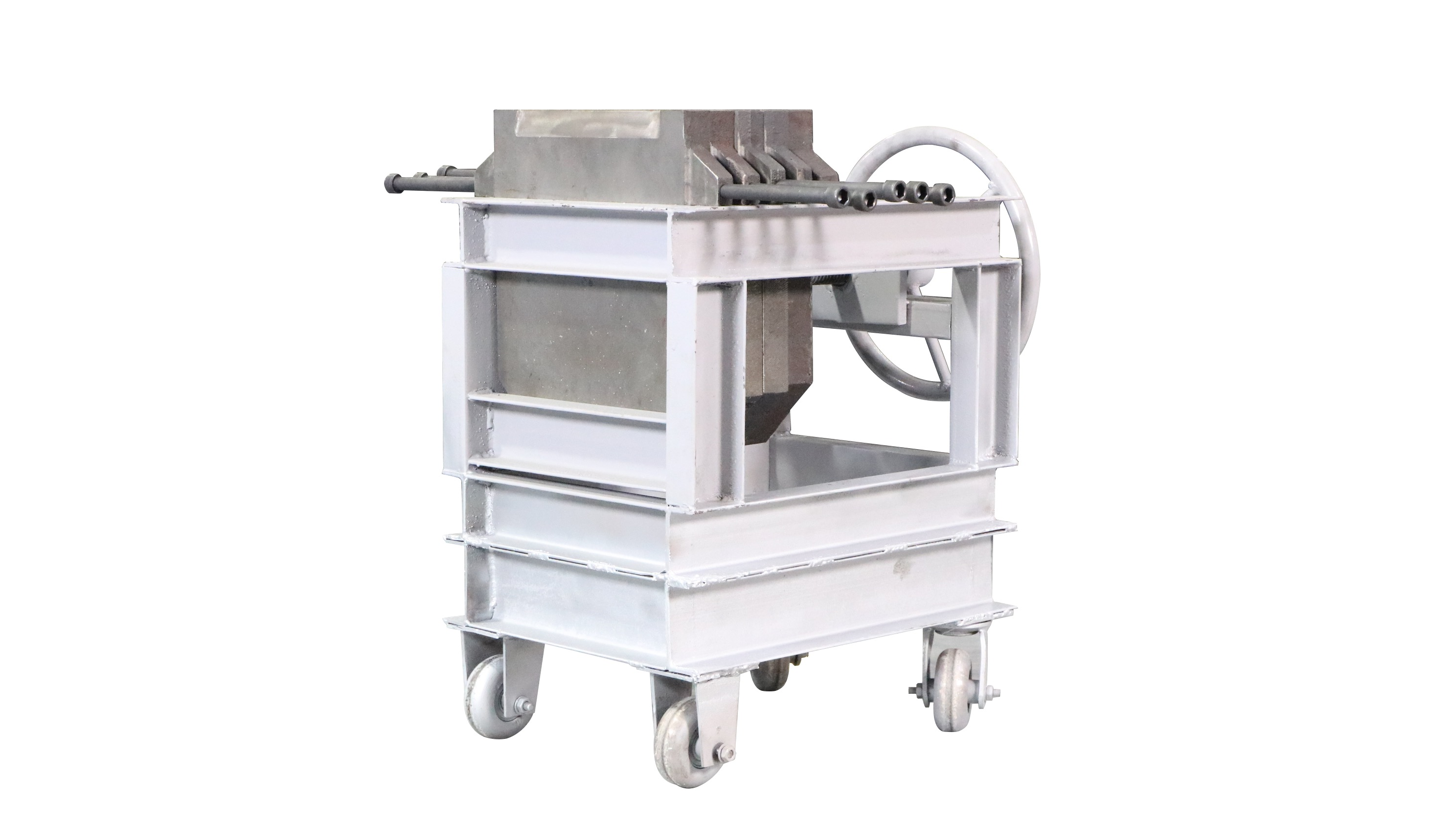 The SuperbMelt silver melting furnace makes melting precious metals simple, handy, and useful. With its split design, you may tilt liquids with the touch of a button or manually with a lever if you'd rather pour.
Why You Could Choose Superbmelt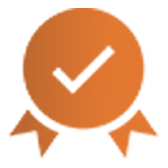 2 years warranty
The warranty for our machine is one year longer than the warranty provided by other factories.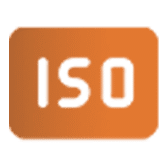 ISO CE SGS approved
Professional certification bodies certify that the machines are of high quality.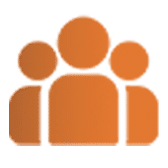 Strong service team
We will give response within 24 hours against your problem by our professional engineer.
I recently had the opportunity to try out my friend's gold smelter, and I have to say, I was thoroughly impressed!" ! As someone who works in the gold industry and has used traditional smelting methods for many years, I can confidently say that this machine is a game changer. I would highly recommend the Gold Smelter to anyone working in the gold industry or anyone who needs to melt large amounts of gold on a regular basis. It is an efficient and effective tool that will save you time, effort and money in the long run. And, if you value the quality of your gold, as I do, a gold melter is an absolute must!
Of course, here's a possible review of your gold smelter from someone in Australia: This gold smelter is easy to operate, with intuitive controls and clear instructions. It is also very versatile, allowing you to melt and refine all different types of gold, from nuggets and gold dust to scrap jewelry and other sources. Thanks to its high-quality construction, you can count on this machine to work reliably and consistently, even under challenging conditions.
As someone who has been in the gold industry for many years, I was excited to try out this gold melting machine from my friends. And I have to say that I was blown away by its performance. The efficiency of the machine is incredible. It uses state-of-the-art technology to melt gold quickly and easily, without any fuss or hassle. And the quality of the melted gold is excellent - the machine does a great job of making sure that the gold is melted evenly without any inclusions or imperfections.
What is included in the Silver smelting kit?
Furnace: heats precious metal materials, such as gold and silver, to the melting point.
Crucible: a vessel in which materials are melted, extremely heat-resistant, made of graphite or ceramics.
Safety equipment: heat-resistant gloves, goggles, etc.
Instructions: various usage methods and smelting tips.

Superb Electromachinery Co., Limited